Current Meal Prices
Students will receive free breakfast and lunch for the
2021-22 school year regardless of eligibility status.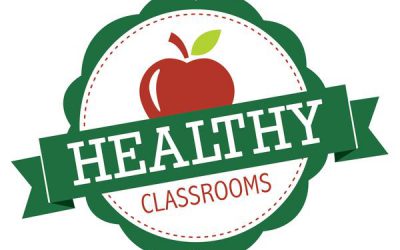 Foods for school celebrations often include unhealthy choices such as cupcakes, candy, cookies and soda. While there is nothing wrong with an occasional treat, unhealthy foods are often the norm rather than the exception. Parties, food rewards, food...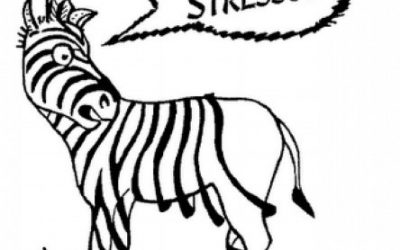 Eating for Stress Management Healthy eating may not help you get rid of stress, but it can help you cope. Eating plenty of fruits, vegetables, lean proteins, and whole grains will help you stay focused and feel balanced throughout the day. Conversely, processed foods...