Current Meal Prices
Reduced Price Breakfast: $0.30
Reduced Price Lunch: $0.40
Full Price Breakfast
Elementary: $1.35
Secondary: $1.50
Charter K-8: $1.50
Charter High School: $1.65
Full Price Lunch
Elementary: $2.50
Middle: $3.00
High:$3.25
Adults: $4.00 and Up
Charter K-8: $2.75
Charter High School: $3.50
*Charter school meal prices include the additional cost of packing and transporting meals to site.
* Email fns@pasco.k12.fl.us to obtain a meal account refund.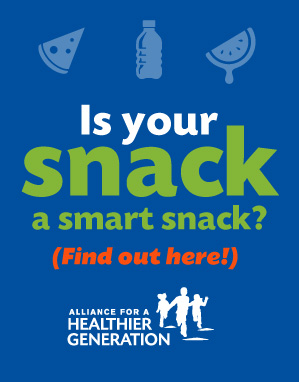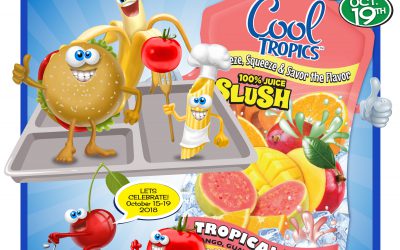 National School Lunch Week is a week long celebration established in 1962 by President John F. Kennedy. During NSLW school cafeterias celebrate with decorations, special menus and events to spread the message to parents and students that we are serving healthy,...