Additional Meal Prices
School Level Breakfast Lunch
Elementary $1.60 $3.00
Middle $1.75 $3.00
High $1.75 $3.50
Pasco County Schools Food & Nutrition Services will be implementing a program called the Community Eligibility Provision (CEP).
What does this mean for our families?
All enrolled students of Pasco County Schools are eligible to receive a healthy breakfast and lunch at school at no charge to their household.
No further action is required. Each student(s) will be able to participate in these meal programs without having to pay a fee or submit a meal application.
A la Carte items including vending machines will still be available for purchase including additional meals and/or components of the meals.
Families can reach out to Food & Nutrition Services directly through Lets Talk, call FNS at 813.794.2480, or email FNS_Finance@pasco.k12.fl.us if they have any questions regarding this new program.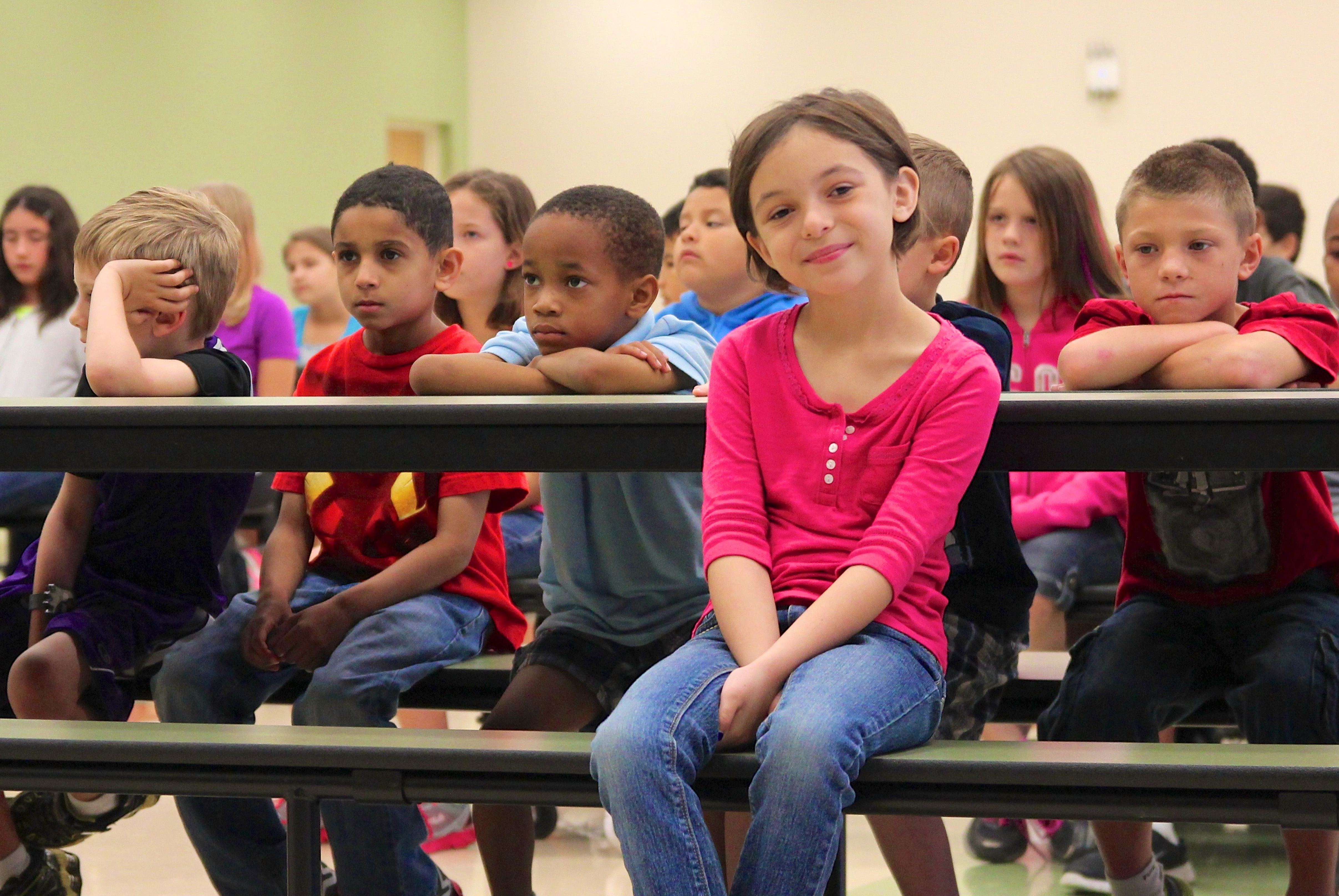 Our Mission
Building a Healthier Student Body is the mission of the Food and Nutrition Services (FNS) department, The Zone. The mission represents our commitment of providing nutritious meals to help students succeed and build a healthy foundation for a healthy lifestyle.
Organization
FNS is one of the largest district departments with more than 700 full and part-time employees located at the District Office and within each of the schools. Each school kitchen has its own unique identity, but is still a part of the FNS team and follows the same menu, standards, policies and procedures.
We are a self-funded department, using only federal funds, grants, and monies generated from the sale of school meals and catering to provide a nutritious, low cost school lunch and breakfast to Pasco County students. We operate much like a food service business with established annual goals and strategic plans. We pride ourselves on food safety, winning an award last year for our outstanding food safety training program. Each of our managers is nationally-certified in food safety, and all employees attend a 10-hour course in food safety and sanitation.
 We are organized with an administrative staff located at the District Office in Land O' Lakes, and self-contained production kitchens in each school. Each elementary school has a staff that consists of one FNS manager and support staff. Secondary schools are staffed with one FNS manager, an FNS assistant manager and support staff. Support staff includes FNS assistants and production assistants.
In the District Office, the administrative staff is organized into seven areas: Administration, Finance/Operations, Nutrition & Wellness, Team Development, Marketing & Grants, School Support Specialist, and Technology Support. Together, the administrative staff helps develop healthy menus, establish meal standards, design new schools/remodels, review food service operations, run Pasco County shelters, develop marketing/promotional programs, establish professional development programs and assist with school-based technology support and training.
Pasco County FNS offers breakfast, lunch, summer feeding, and after-school snacks programs to Pasco County students enrolled in public and charter schools, day cares, Headstart and Early Headstart programs. We also offer an Adult Meal Program for administrators and their staff, and catering options for school-based functions and party celebrations. We serve approximately 4 million student breakfasts and 6.4 million lunches annually.