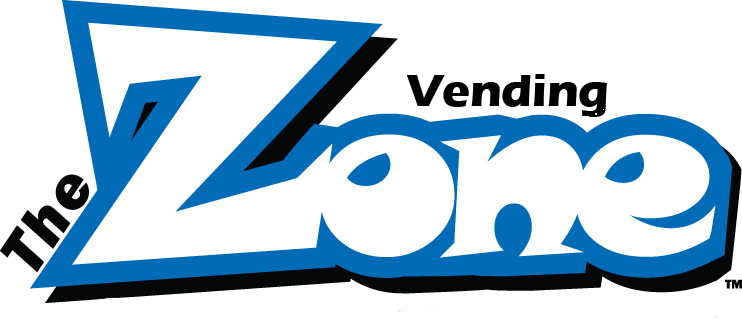 Through Food and Nutrition Services (FNS), Pasco County Schools owns and operates over 300 vending machines serving students and staff on school campuses, at bus garages, maintenance facilities and at the District Office. The student machines offer only beverages and snacks meeting the USDA Smart Snacks in school standards. A variety of beverages and snacks (including healthy options) are available to adults.
There are three ways to pay: cash, credit, or account sales.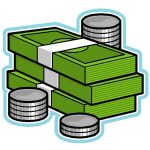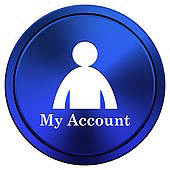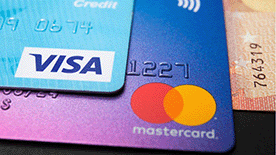 FNS vending machines accept major credit cards and debit cards.
Account Vending
Students may use their meal accounts at vending machines to obtain items. Add funds to your student's meal account by credit/debit card, or e-checks through
MySchoolBucks.com. Cash, checks, and credit cards are accepted at the point of service stations within the school cafeterias.
For account vending, a student will enter their six-digit ID number along with a four digit PIN on the keypad at the vending machine. The PIN is available from a cafeteria staff member, or through the My Student portal, within the Parent Information section of Student Info. As a security measure, the PIN is viewable online only by parents or guardians not through student access.
Vending purchases are considered a la carte, and count toward any spending limits imposed on a student's account.
Purchases made with student meal account funds are reflected on the meal account activity accessible through MySchoolBucks.com, and include the word "vending" within the item description.
Students are advised not to share their PIN, and Food and Nutrition Services will not reimburse unauthorized vending purchases.
Staff members may also use account vending with their six-digit employee ID number and PIN, which is available from a cafeteria staff member, or by utilizing the contact info below.
The display screens on the vending machines prompt customers with directions for account vending.
Students and staff may use their accounts at most vending machines located throughout Pasco County Schools, not only at their own schools.
To request a new PIN or to disable the PIN to disallow account vending, send an email to fns_finance@pasco.k12.fl.us or call (813) 794-2437.