Current Meal Prices
Full Price Breakfast
Elementary: $1.60
Secondary: $1.75
Charter K-8: $1.75
Charter High School: $1.75
Full Price Lunch
Elementary: $3.00
Secondary: $3.50
Charter K-8: $3.00
Charter High School: $3.50
Reduced
Reduced Price Breakfast: $0.30
Reduced Price Lunch: $0.40
*Charter school meal prices include the additional cost of packing and transporting meals to site*
The Food & Nutrition Services Department is experiencing unprecedented issues with the supply chain. These supply chain issues are causing us to alter posted menus with little to no notice.  
 The supply chain issues are caused by multiple factors including labor and material shortages across all phases of production, transportation, manufacturing and distribution.
We are working closely with our distributors and manufacturers to secure both the food and supply items needed to support our program and offer the level of service we are accustomed to providing. 
Thank you for your patience and understanding.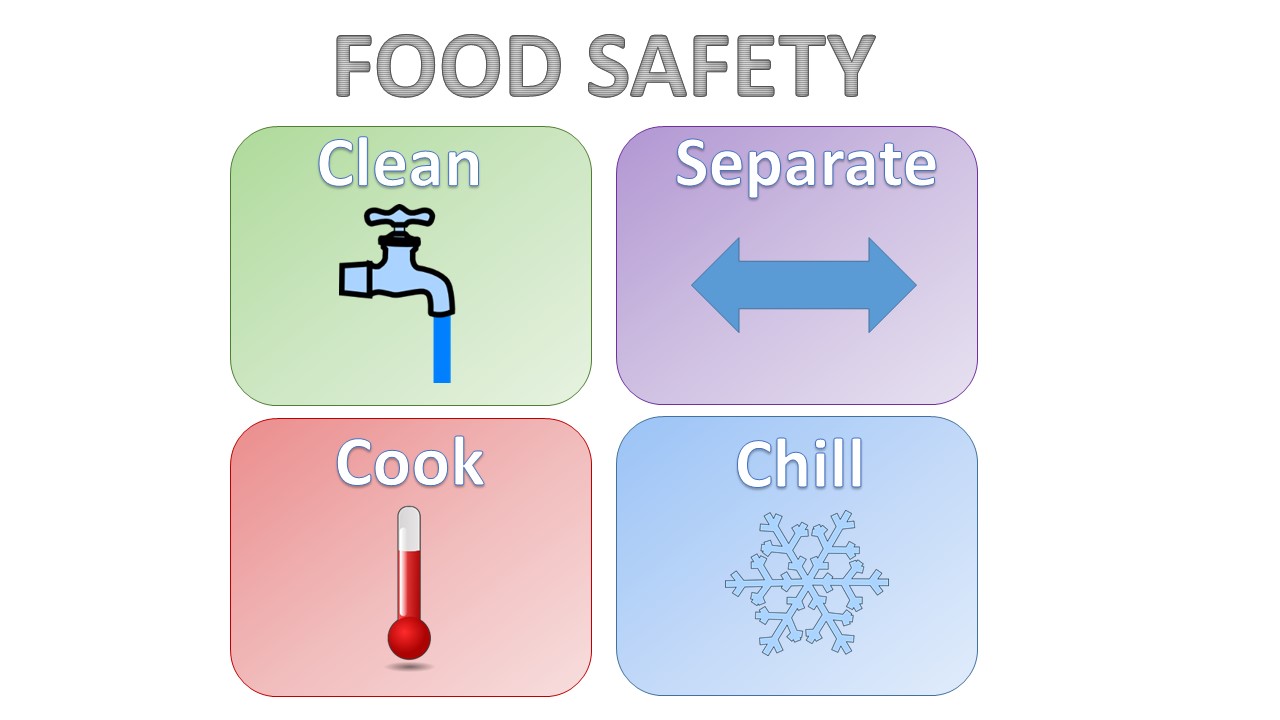 Food & Nutrition Services considers food safety a top priority. All food service employees are asked to complete a 10-hour food safety and sanitation course during their first year of employment, and a 4-hour refresher course once every three years. Although it is not a requirement for school food service managers to obtain a national-level food safety manager certification, Pasco County FNS is proud to announce that all of our school food service managers and many of our assistant managers and employees have taken this initiative to obtain their National ServSafe Certification.
As a part of our Total Quality Management program, all schools are reviewed annually for six key indicators:
General School Food Service


Food Safety & Sanitation

Cooking Principles

Nutrition Education

Communications/Marketing

Finance/Technology
In addition, our school kitchens are inspected three to four times a year by the Pasco County Health Department and strict Hazard Analysis Critical Control Points are used to ensure the best possible food safety compliance.