Additional Meal Prices
School Level Breakfast Lunch
Elementary $1.60 $3.00
Middle $1.75 $3.00
High $1.75 $3.50
Pasco County Schools Food & Nutrition Services will be implementing a program called the Community Eligibility Provision (CEP).
What does this mean for our families?
All enrolled students of Pasco County Schools are eligible to receive a healthy breakfast and lunch at school at no charge to their household.
No further action is required. Each student(s) will be able to participate in these meal programs without having to pay a fee or submit a meal application.
A la Carte items including vending machines will still be available for purchase including additional meals and/or components of the meals.
Families can reach out to Food & Nutrition Services directly through Lets Talk, call FNS at 813.794.2480, or email FNS_Finance@pasco.k12.fl.us if they have any questions regarding this new program.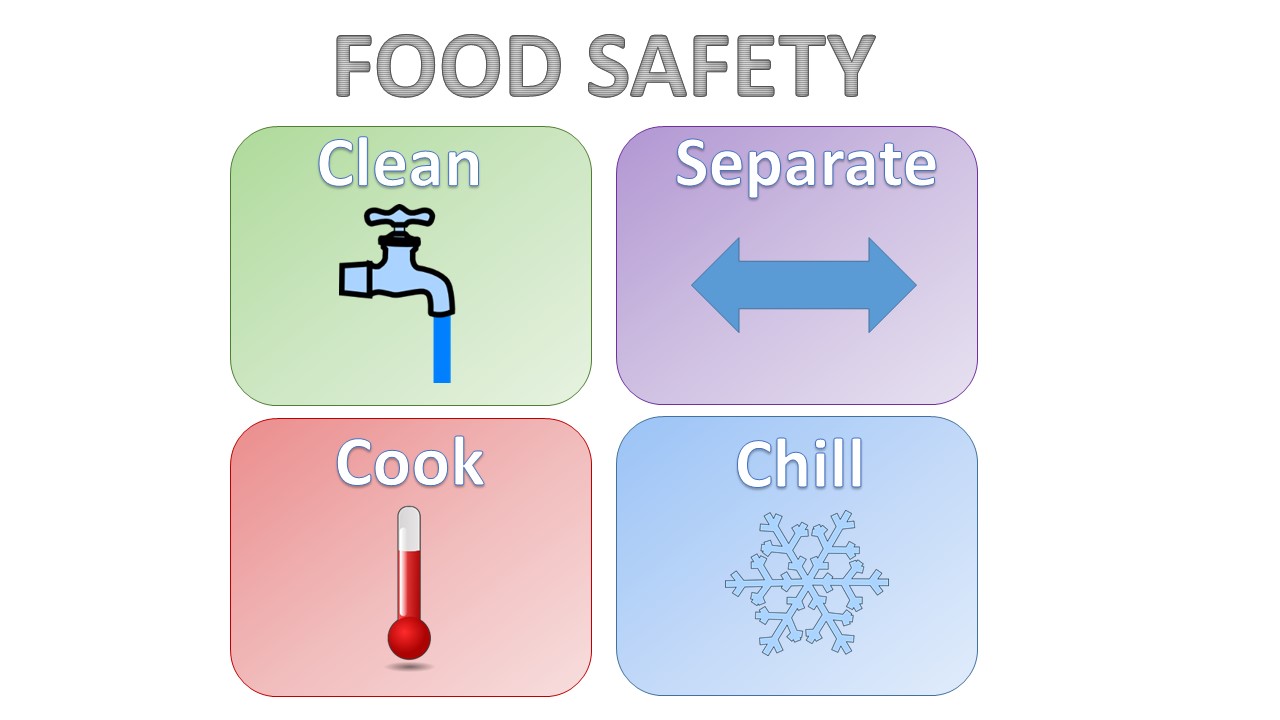 Food & Nutrition Services considers food safety a top priority. All food service employees are asked to complete a 10-hour food safety and sanitation course during their first year of employment, and a 4-hour refresher course once every three years. Although it is not a requirement for school food service managers to obtain a national-level food safety manager certification, Pasco County FNS is proud to announce that all of our school food service managers and many of our assistant managers and employees have taken this initiative to obtain their National ServSafe Certification.
As a part of our Total Quality Management program, all schools are reviewed annually for six key indicators:
General School Food Service


Food Safety & Sanitation

Cooking Principles

Nutrition Education

Communications/Marketing

Finance/Technology
In addition, our school kitchens are inspected three to four times a year by the Pasco County Health Department and strict Hazard Analysis Critical Control Points are used to ensure the best possible food safety compliance.