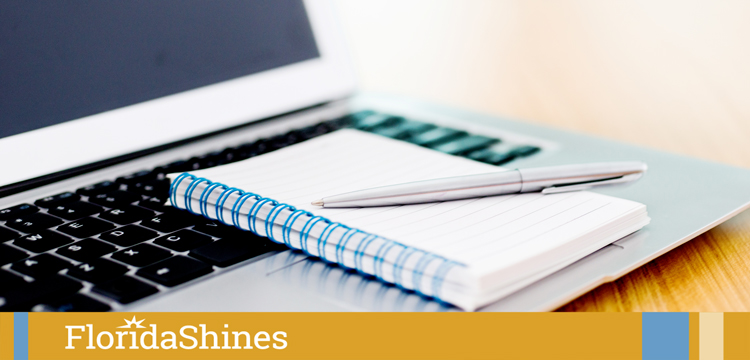 Distance Learning begins 3/31 for all students. View video by Ms. Glenn describing the asynchronous learning model.
State testing including 10th FSA ELA has been suspended.
AP exams will take place at home — daily AP reviews posted on Youtube.com/advancedplacement by College Board to prepare for exams
DE classes are now entirely online — see SmartThinking for online tutoring
Coenrolled Adult Ed will continue for students in credit recovery
Managing Your Time: Creating a plan isn't always easy, this worksheet helps students learn the tips and tricks of time management.
Note Taking Skills: Taking notes is critical, especially during a time of learning challenges. This worksheet provides students with all the details needed to be an effective note taker.
Developing Study Skills: There are eight key components to studying. This worksheet walks students through each step and allow them to develop those skills.