PE+Health credit
Practical/Fine Art
Online course credit
REQUIRED ELECTIVES 24-credit Standard Diploma
*HOPE– must register for HOPE if academic history indicates PE requirement is unmet. There are alternative ways to meet this requirement (Personal Fitness+semesterPE, marching Band, etc): see counselor for questions or more information.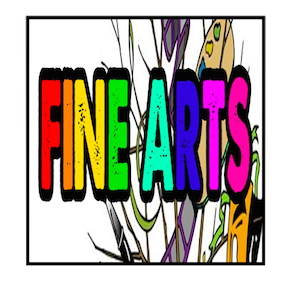 *FINE ART:  must register for a *Fine Art if academic history indicates Practical Fine Art requirement is unmet. See counselor if questions.   

*ONLINE COURSEWORK: if academic history indicates this requirement is unmet, Digital Info Technology at LOLHS meets this requirement as does any of the Pasco eSchool in their catalog ***if online course is a yearlong credit, student must complete all parts to meet requirement. See counselor for advisement on course selection and how to register. NOTE: parent must approve online course request.