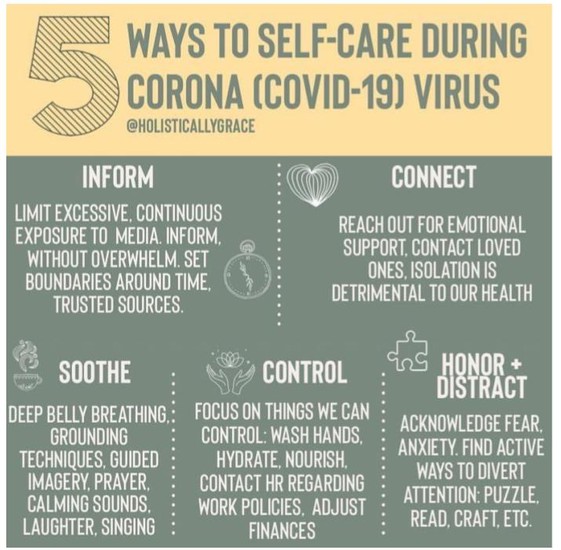 Being a teenager during this time of social and physical distancing is developmentally difficult.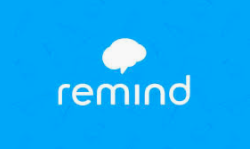 Also, if you are not on my Remind: you've missed a significant number of postings about exams (AP, FSA ELA, and EOCs) as well as the district's rollout of distance learning, which starts for students on March 31st, with electronics distribution at school on 3/30 for students with no other access to online learning. To join my Remind, text the message @LOLHS2022 to the number 81010
Resources for Parents and Students
Parents: We know this time will be difficult for you as well, so we want to provide you with some resources to use while your students are at home:
Suicide Prevention Hotline: 1-800-273-8255
Crisis Text line: Text HOME to 741741
Teen-Teen Hotline: 310-855-4673 or text TEEN to 839863
Online Support Groups: http://www.mentalhealthamerica.net/find-support-groups
Ideas for students while at home:
Journal!
Write a Letter to a Friend or Family Member!
Make a List of Things You're Grateful For!
Read a Book or Magazine…for fun!
Have a Dance Party with Friends via FaceTime!
Disconnect from Social Media…even if it's just for 30 minutes!
Center Yourself When Things Get Overwhelming By Practicing Mindfulness Techniques
Virtually Tour Museums: Google Arts and Culture
Virtually Visit the Zoo: Cincinnati Zoo Home Safari Each day at Noon on Facebook
ABOVE ALL ELSE, TAKE CARE OF YOURSELVES. WE ARE ALL IN THIS TOGETHER — REACH OUT FOR HELP WHEN NEEDED.