Current Meal Prices
Reduced Price Breakfast: $0.30
Reduced Price Lunch: $0.40
Full Price Breakfast
Elementary: $1.35
Secondary: $1.50
Charter K-8: $1.50
Charter High School: $1.65
Full Price Lunch
Elementary: $2.50
Middle: $3.00
High:$3.25
Charter K-8: $2.75
Charter High School: $3.50
*Charter school meal prices include the additional cost of packing and transporting meals to site.
* Contact your student's cafeteria manager to obtain a meal account refund.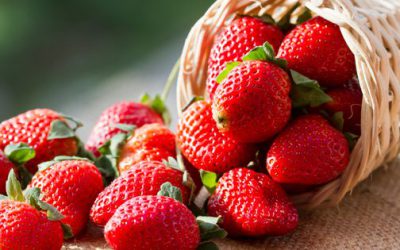 Strawberries are one of the most popular, refreshing, and healthy treats available. The 600 varieties of strawberries found today stem from five to six original wild species and are a member of the rose family. The sweet, slightly tart berries rank among the top 10...