Current Meal Prices
Reduced Price Breakfast: $0.30
Reduced Price Lunch: $0.40
Full Price Breakfast
Elementary: $1.35
Secondary: $1.50
Charter K-8: $1.50
Charter High School: $1.65
Full Price Lunch
Elementary: $2.50
Middle: $3.00
High:$3.25
Adults: $4.00 and Up
Charter K-8: $2.75
Charter High School: $3.50
*Charter school meal prices include the additional cost of packing and transporting meals to site.
* Email fns@pasco.k12.fl.us to obtain a meal account refund.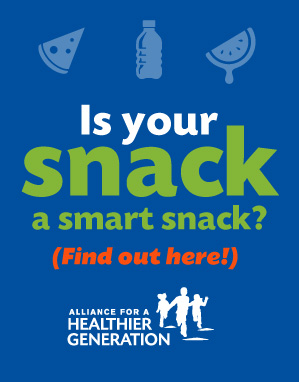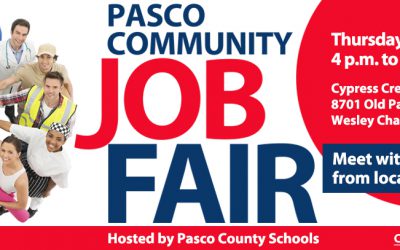 Thursday, June 28th from 4 to 6 p.m. join us for on-the-spot interviews in the following areas: Bus Drivers, Mechanics, K-12 Teachers, Food Service Assistants, Child Care Assistants, Information Services/Help Desk, Custodians, Skilled Trades, Finance Services,...