What?
Use your meal account at school vending machines
How?
Use your student ID# and PIN
Where?
Get your PIN from a cafeteria staff member or thru MyStudent-parent view only
Vending purchases count toward your daily/weekly spending limit.
Follow the prompts on the display screen of the vending machine.
Try account vending at Pasco County Schools other than your own!
Staff, use your employee ID#. Obtain your PIN from fns_finance@pasco.k12.fl.us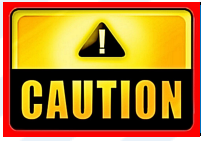 Guard your PIN! Do NOT share it with anyone.
Unauthorized purchases will not be refunded