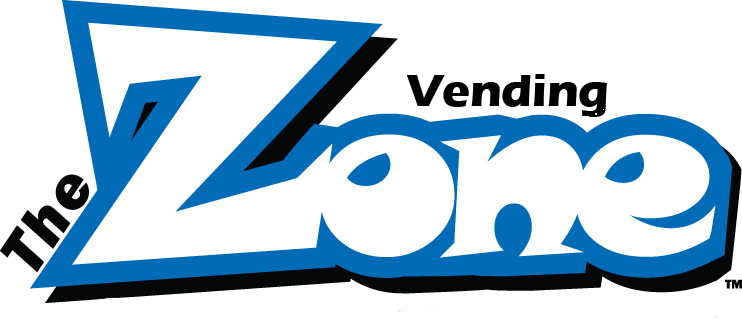 Food and Nutrition Services (FNS) owns and operates 300 vending machines located throughout the district. The primary benefit of FNS operating the vending program is that only beverages and snacks meeting the USDA Smart Snacks in School standards are available to students. In addition, a variety of beverages and snacks (including healthy options) are available to adults. A portion of the proceeds from vending machines located outside of student dining are distributed to school principals for use at their discretion to benefit students.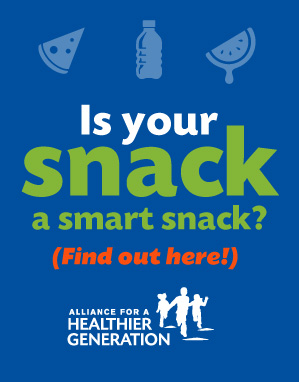 The vending machines are stocked and maintained by each school's cafeteria staff. This promotes an increase in employee retention by creating opportunities for our staff to work additional hours, learn new aspects of food and nutrition and develop new skills.
Click here for A Guide to Smart Snacks in School
Staff members, secondary students, and students at select elementary schools can purchase vending items with cash, debit and/or credit cards, and use their meal accounts to make vending purchases. Purchases made with student meal account funds are reflected on the meal account activity accessible through My School Bucks.