This year National School Breakfast Week was a resounding success. With visits from superheroes such as Batman and Spiderman at Anclote and Rodney B. Cox Elementary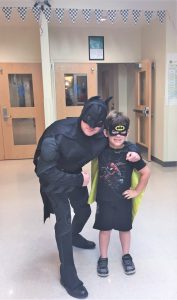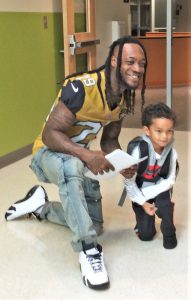 to NFL Quarterback Josh Johnson at Quail Hollow Elementary. "Start Your Engines With School Breakfast" was the theme for this year and many of our cafeterias were transformed into race tracks with their own pit crews as Schrader Elementary did. Checkered flags and race cars covered the walls and serving lines at Pasco High School to create the exciting atmosphere of the races.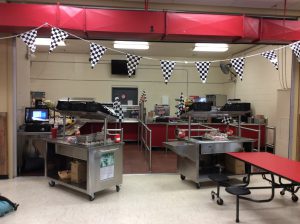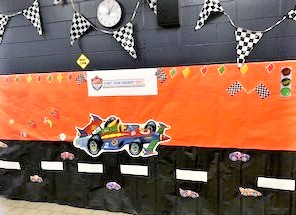 At Calusa Elementary School they were starting the students engines by getting them to "Rise and Shine and Get MOOving with a Healthy Breakfast" They brought farm life to the students by dressing up as farmers, cows and the sun.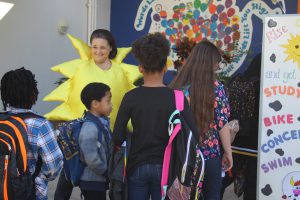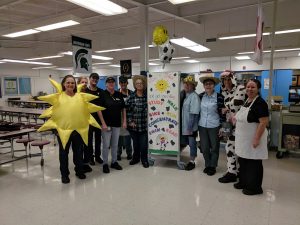 Anclote Elementary School took a different road with this year's theme. They introduced the idea of "Storybooks" and how they fuel your brain with imagination. They had a Monster sized limousine come to the school and some of the students got to tour the inside of it. With passes being donated by Big Bounce America, Stop & Play Golf, Renaissance Festival, Tampa Grand Prix, Lane Glow Bowling, Congo RIver Golf, and dinner at Scotty's Pizzeria, all the students were revved up for breakfast. Let's not forget the generous donation of coffee and donuts for the staff from Wawa.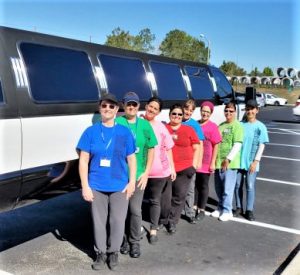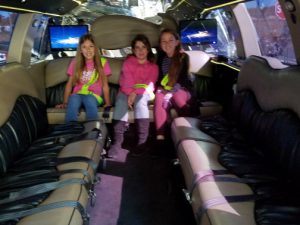 Connerton Elementary School brought in some real life heroes. They had the Pasco County Fire Rescue fire fighters to help them promote their celebration. Thank you to our first responders for bringing their fire engines and Fire House Subs for the fire hats for all the students. Also a big shout out to AH Center Ice for the skating passes and WCC Tae Kwon Do for the complimentary month of classes. Thanks to doantions from Publix, 2 bicycles were also raffled during this week.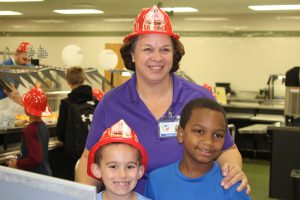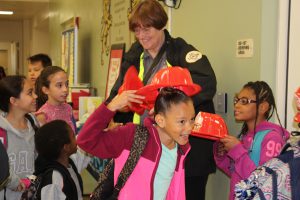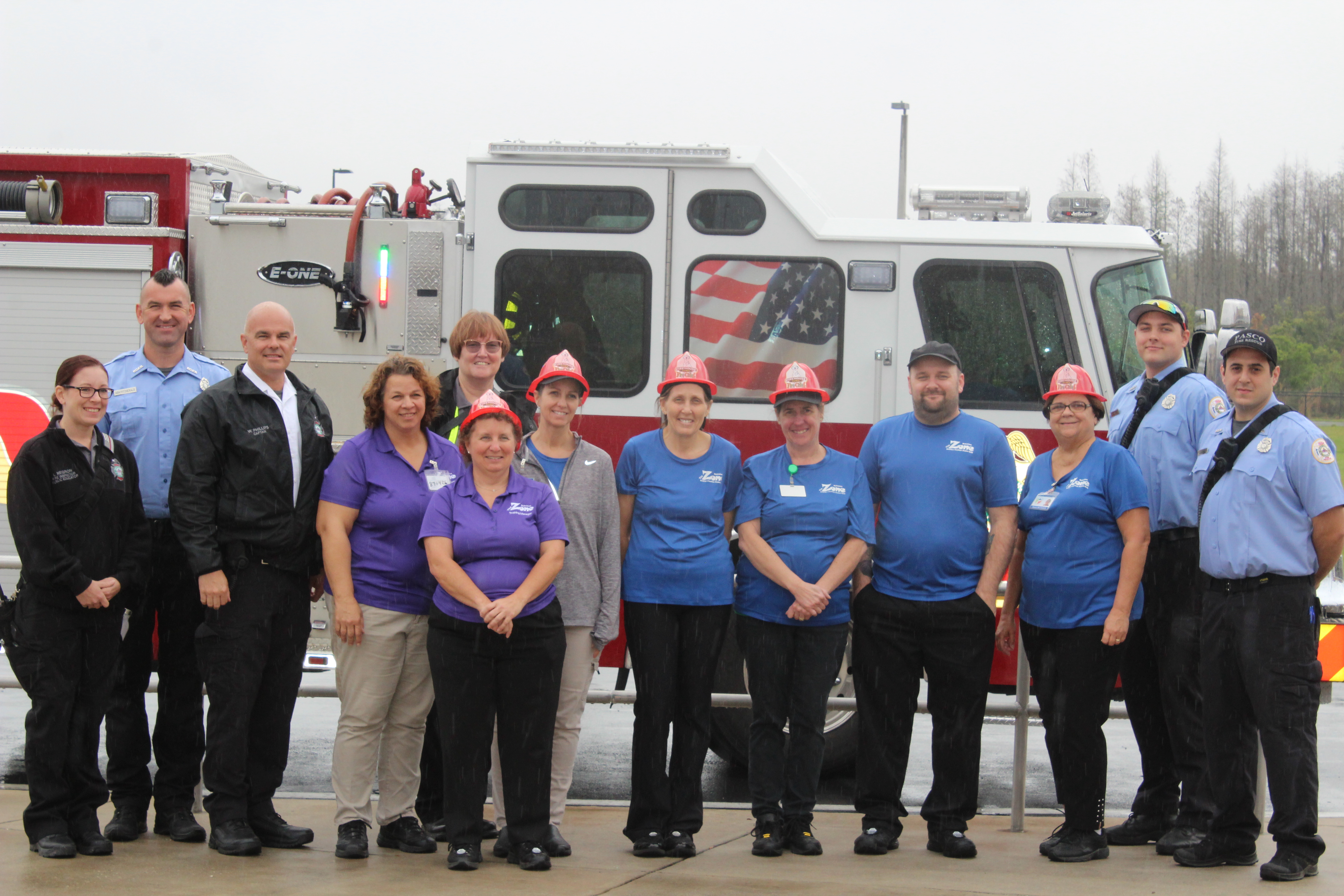 At Centennial Elementary School "motorcross" was the avenue of choice to deliver the information on the importance of starting your engines by fueling your body with a healthy breakfast.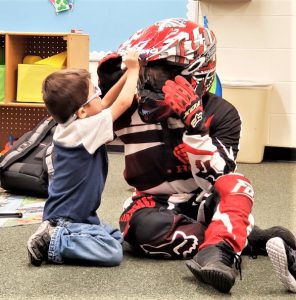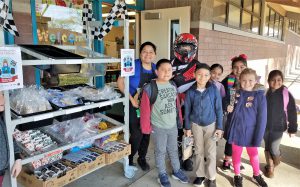 At R.B. Cox Elementary School, superheroes brought school breakfast to a whole new speed. With super breakfast came super sales and super healthy students.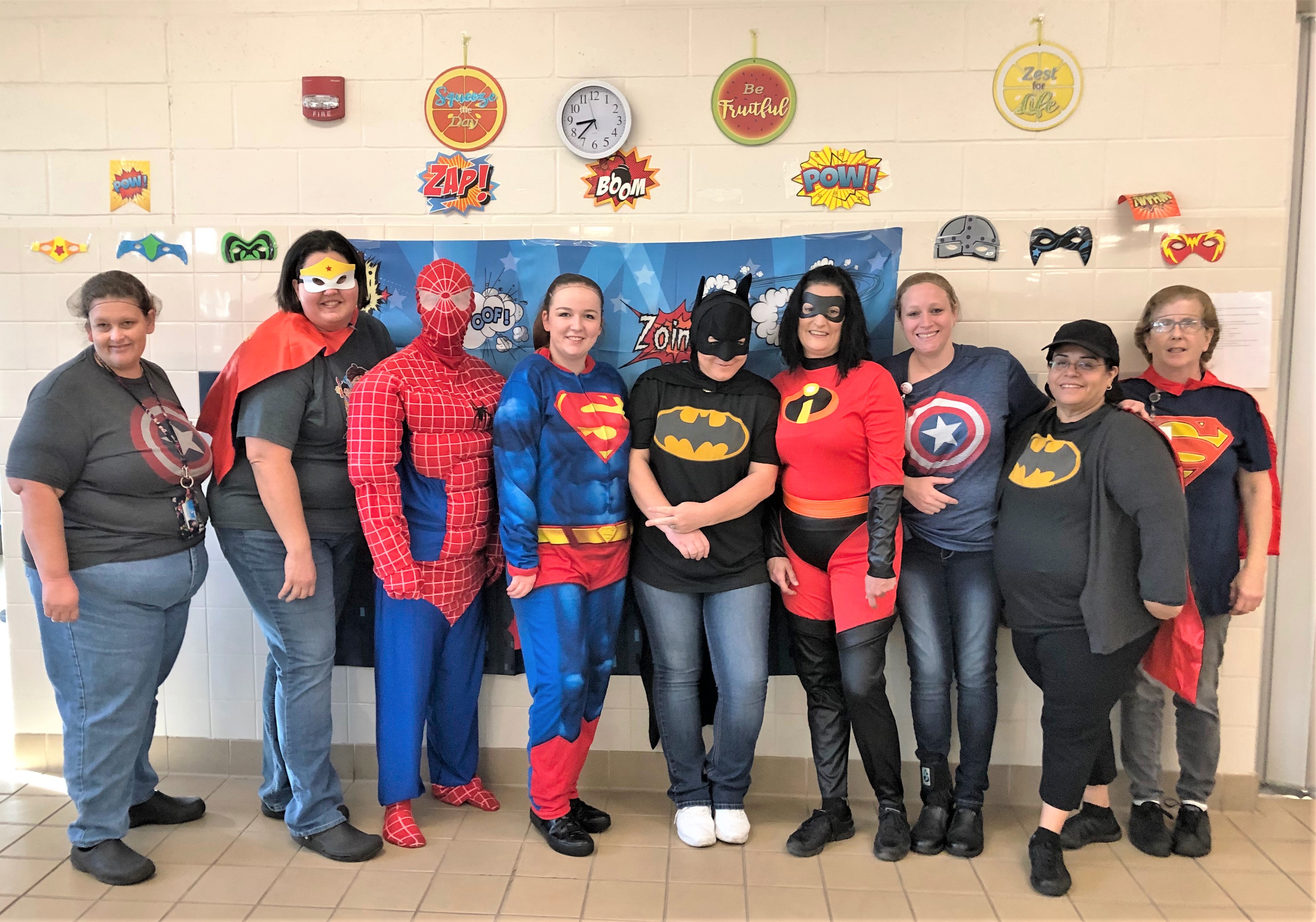 With many prize incentives for the students, Schrader Elementary School had everyone racing to get breakfast. A special thanks to Lori Tinti, Volunteer Coordinator at Schrader Elementary and the East Lake Methodist Church in Palm Harbor for donating the bicycles.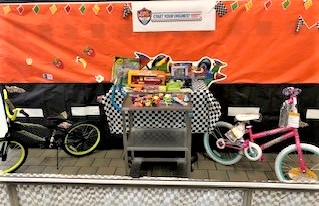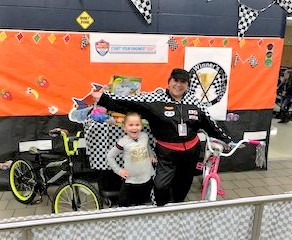 All the participating schools did a wonderful job of creating a welcoming atmosphere and had all the students engaged and increased their breakfast sales with their creative promotions.