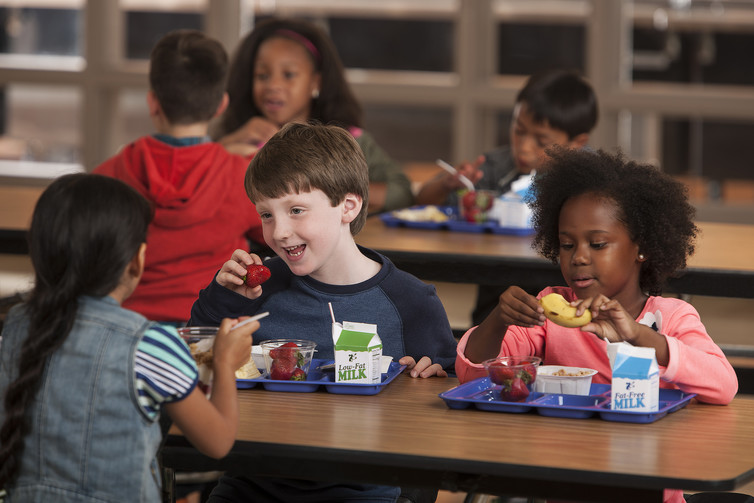 Food and Nutrition Services will provide a free breakfast to all students scheduled to take the FSA on the day of their test. Obtain the schedule of testing from your school's administration.
Elementary students wishing to receive a free breakfast should go to the cafeteria the morning of testing. Cashiers will be made aware of what grades are testing. As the student enters their student ID number the cashier will verify their grade to ensure they get their free breakfast.
Secondary students will have FSA breakfast vouchers handed out to them the day before testing. Students may redeem the vouchers for a free breakfast in the cafeteria as they arrive on campus.