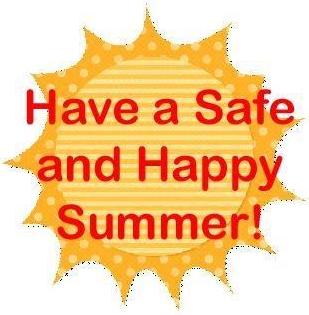 Summer vacation lasts from May 27th to August 11th.
Registration Day is Tuesday, August 8th (more details to come later).
Students return to school on Monday August 14th.
Wishing you a healthy, happy, and safe summer!
Call (813) 794-6500 this summer to schedule an appointment with Mrs. Pinsky for registration during the summer or other questions.