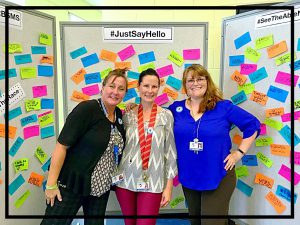 Erase The Hate Week is our annual event celebrating everyone's uniqueness and appreciating our differences.  We're celebrating this year from Friday 9/21 daily through Monday 10/1 with a different theme, video, and activities each day, so join us to help build our best school climate!  Here's our introductory SchoolMessenger notice and our kickoff video.
Friday 9/21 Start With Hello  (Counselors on News, & Video)
Monday 9/24 Power of the Bystander — Different is Cool!
 Tuesday 9/25 Meanness Visible
 Wednesday 9/26 Meanness Overwhelms (flip negatives to positives)
 Thursday 9/27 Ask The Question
Friday 9/28 Mix It Up At Lunch
Monday 10/01 World Blue Shirt Day for Bullying Prevention Counselors on News, Video .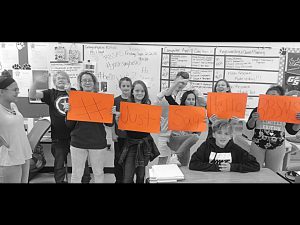 Marquee