Florida Blue
 New to Florida Blue? Explore all the ways that Florida Blue is here for you:
Register to see benefit details, doctors, ID cards, cost-comparison tools, exclusive member discounts, health resources and more.
Find the right care at the right price! Members have access to tools to help find health care providers and compare treatment options. Click here for more information. to make informed decisions based on your needs.
Ask questions!
Call 1-800-507-9820, log in (after you've registered) or visit us! You can count on Florida Blue in your pursuit of health!
Click the topic below to read more.
Need Assistance?
Email: Patricia.Nguyen@bcbsfl.com
Office Phone:   Central Pasco (813) 794-2492
.                          West Pasco     (727) 774-2492
.                          East Pasco      (352) 524-2492
Work Cell:        (813) 794-2492
Fax:                   (813) 806-1314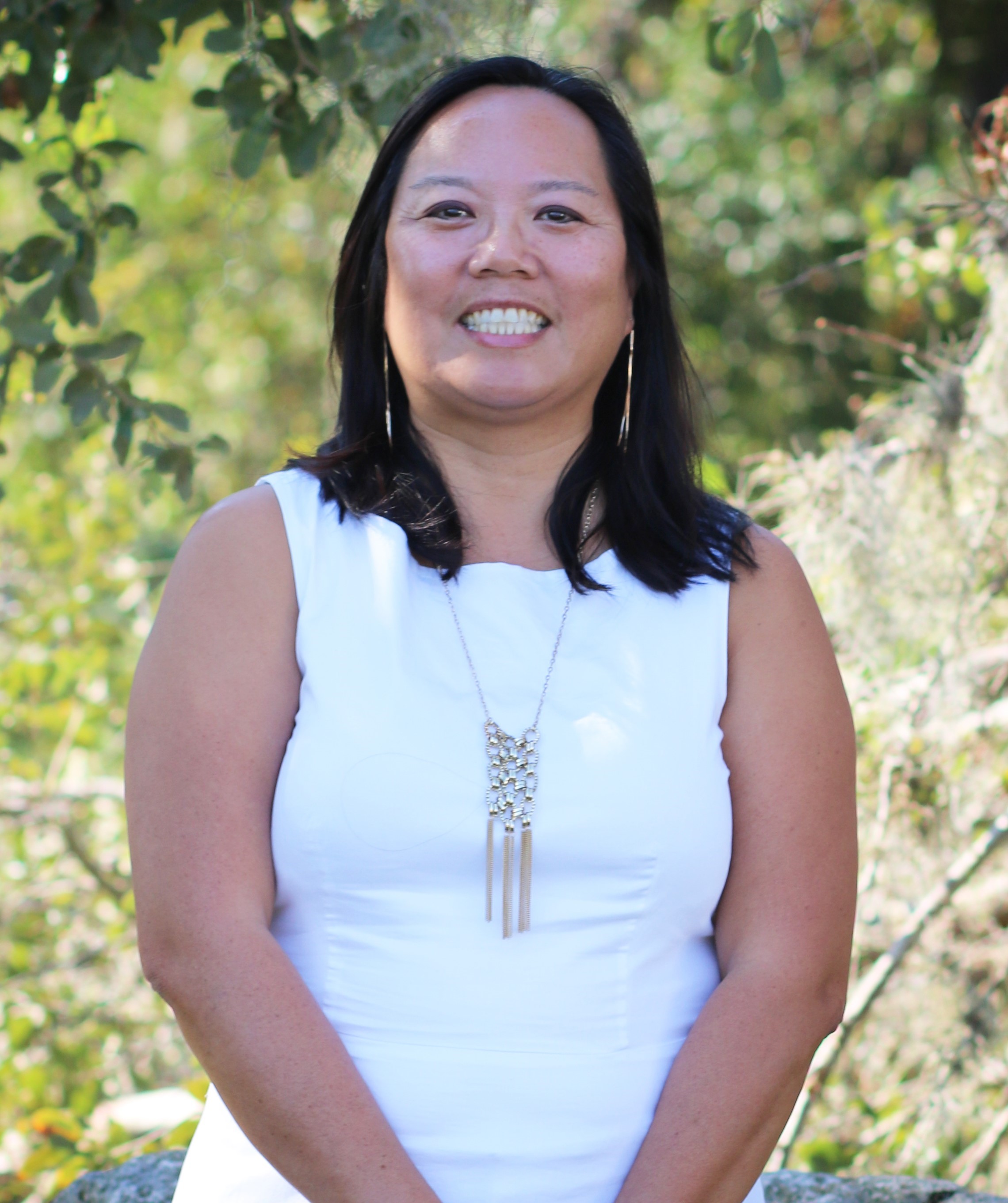 *Annuals completed with providers outside of the HWCs do not qualify for the District's Incentive Program.