Flu Vaccinations on District Campuses

Beginning October 02, 2023, My Health Onsite nurses will begin visiting campuses to provide flu vaccines to Pasco County Schools employees. Walk-ins are welcome, no appointment required. The event schedule is posted below. Please check back regularly for updates.
This program is available at no cost to all insured and non-insured employees. 
Event Forms: Vaccine Information Sheet (VIS); Flu Consent Form; Informacion de Vacuna Contra la Influenza
(Click the Image Below to Access Full Schedule)
Scheduled dates are subject to change. Please check back frequently for updates.
Flu Vaccinations in the HWCs

Starting October 21, 2023, My Health Onsite Health and the Wellness Centers will be offering flu vaccines. Appointments are necessary.
This program is available at no cost to all insured and non-insured employees, as well as spouses, retirees, and dependents 18 years and older who are covered under the District's health plan.
Log into your My Health Onsite portal using the free Healow app or call 727-353-3000 to schedule your appointment.
Download Healow on the App Store or get it on Google Play. Practice code is DAAEBD.
Please note, you may be required to wait 15 minutes before leaving the Center after being vaccinated. Click here to learn why.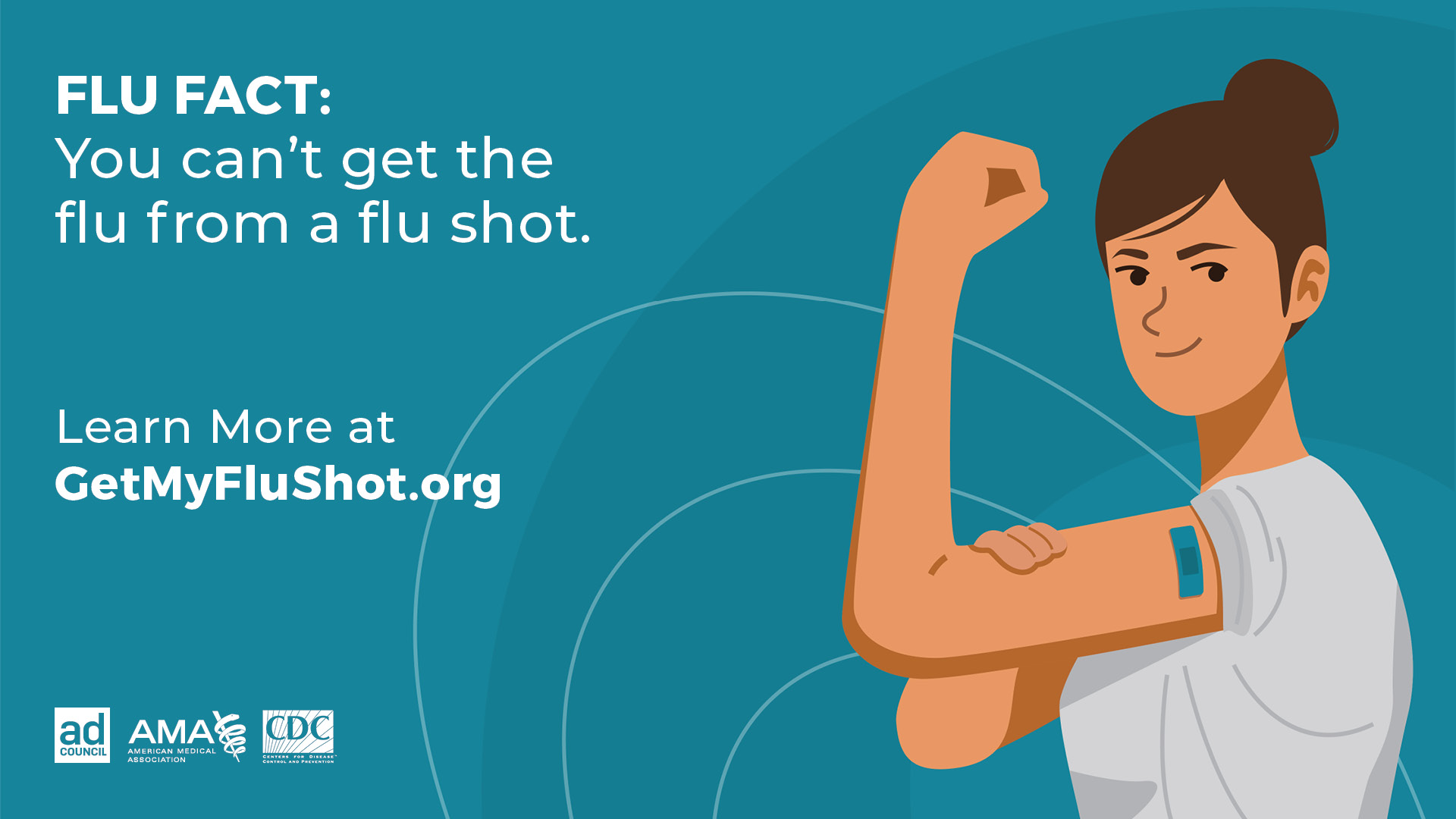 Why should people get vaccinated against flu?
Getting an annual vaccine is the first and best way to protect yourself and your family from the flu. Flu vaccination can reduce flu illnesses, doctors' visits, missed work and school due to the flu, as well as prevent flu-related hospitalizations.
BEFORE GETTING THE FLU VACCINE, PLEASE ASK YOURSELF THE FOLLOWING QUESTIONS:
In the past 14 days have you had contact with a confirmed COVID-19 patient, been tested for COVID-19 or have had a workplace exposure with a COVID-19 patient?
Do you have any of the following symptoms: fever, new onset or worsened shortness of breath, cough, sore throat, muscle or body aches, headache, new loss of taste or smell, congestion, runny nose, or new onset of diarrhea?
If you answer "YES" to any of the above mentioned, a flu vaccine may not be right for you at this time.
When you can answer "NO" to all questions, please call the Call Center Support Team at 727-353-3000 to schedule an appointment for a flu vaccine.
WHY IS IT IMPORTANT FOR INFLUENZA (FLU) VACCINES TO BE GIVEN DURING THE COVID-19 PANDEMIC?
For the upcoming flu season, flu vaccination will be very important to reduce flu because it can help reduce the overall impact of respiratory illnesses on the population and thus lessen the resulting burden on the healthcare system during the COVID-19 pandemic
SHOULD A FLU VACCINE BE GIVEN TO SOMEONE WITH SUSPECTED OR CONFIRMED COVID-19?
No. Vaccination should be postponed for people with suspected or confirmed COVID-19, regardless of whether they have symptoms, until they have met the criteria to come out of isolation.
NOTE: Flu vaccines and COVID-19 vaccines can be given at the same time.
Other Options
If you are covered under the District's health insurance plan, but do not wish to be vaccinated through the Health and Wellness Centers, please

click here

for a summary of other options.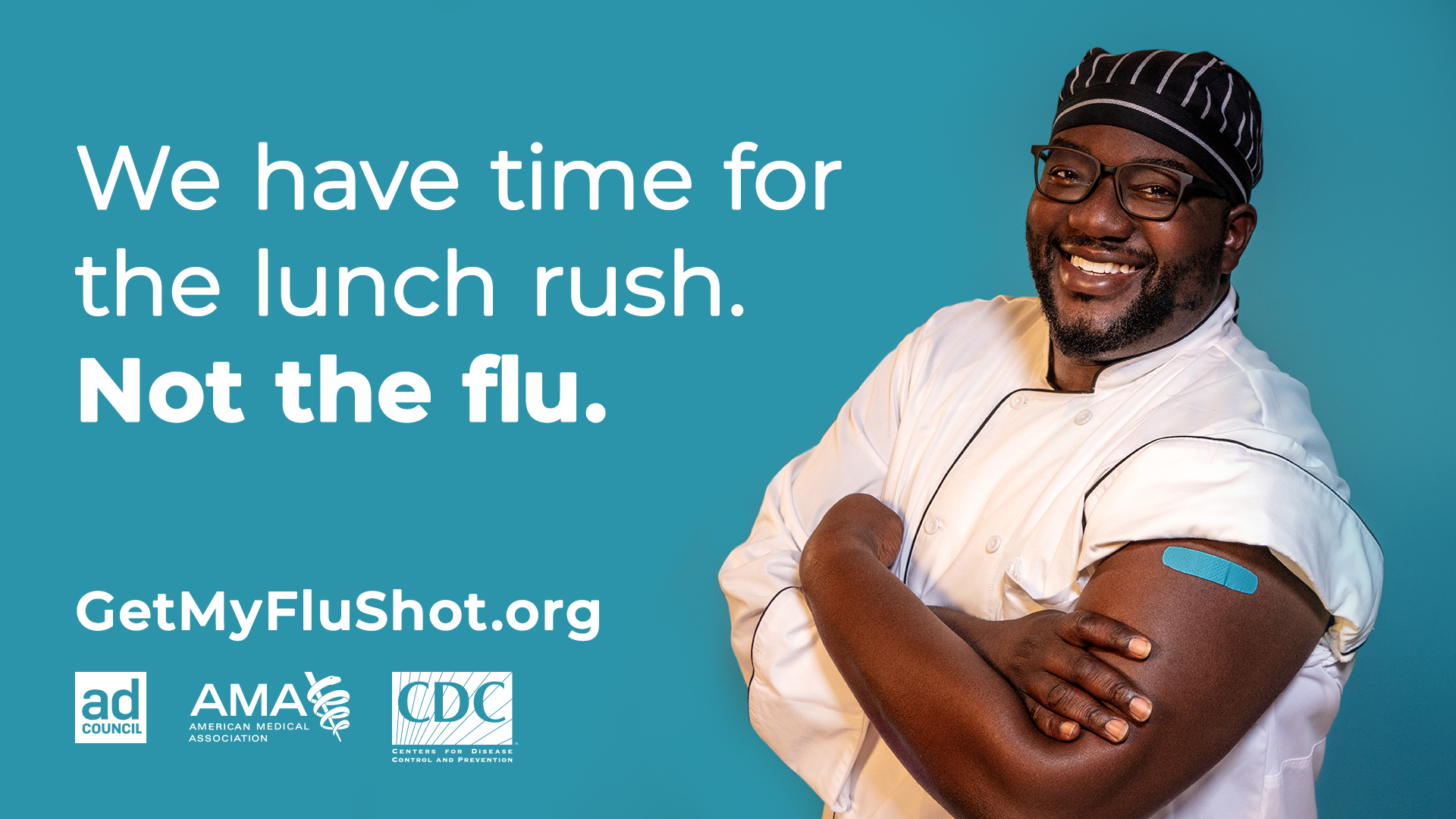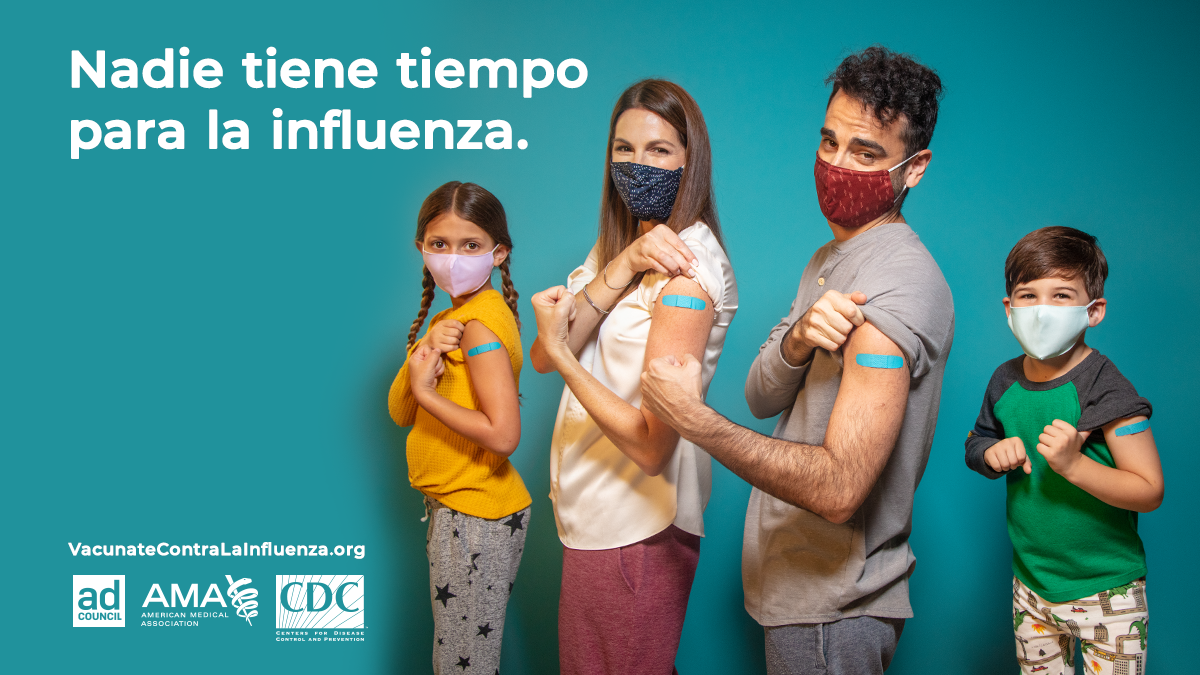 Why The Wait?
After receiving a vaccination, many providers require their patients to wait 15 minutes before they leave due to the potential for syncope (fainting) and/or an allergic reaction to the vaccine. In order to prevent fainting, the following precautions will be taken:
While being vaccinated, the individual receiving the vaccine will remain seated
Those vaccinated will be constantly observed for symptoms of weakness, dizziness, pallor, and other signs occurring prior to fainting immediately after receiving a flu shot
In the event symptoms do occur, appropriate measures will be taken to prevent injuries
There have been an increased number of fainting reports to the Vaccine Adverse Event Report System (VAERS) since 2005. Serious injuries have occurred due to syncope, including one fatality caused by trauma to the head. Of those who experienced syncope, and for whom vaccination and fainting times were reported, 80% had their experience within 15 minutes of vaccination. Allergic reactions are also thought to manifest within a short time after receiving a vaccination.