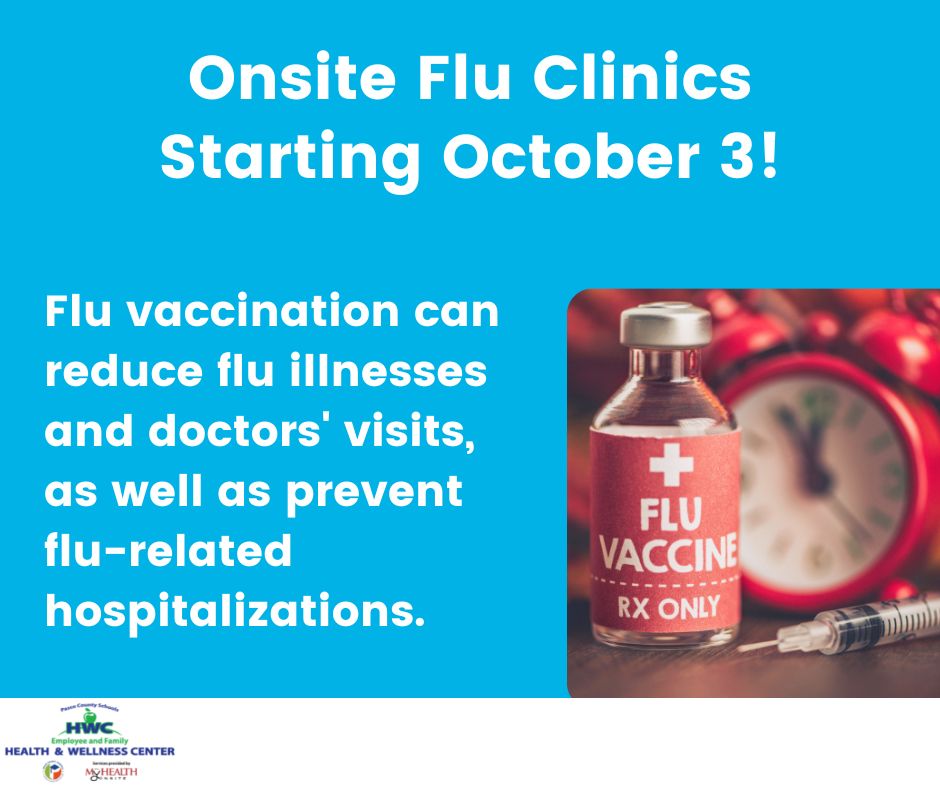 Beginning October 03, 2022, My Health Onsite nurses will begin visiting campuses to provide flu vaccines to Pasco County Schools employees.
 

Appointments are not necessary. The event schedule is posted below. Please check back regularly for updates.
This program is available at
 

no cost

 

to

 

all insured and non-insured employees.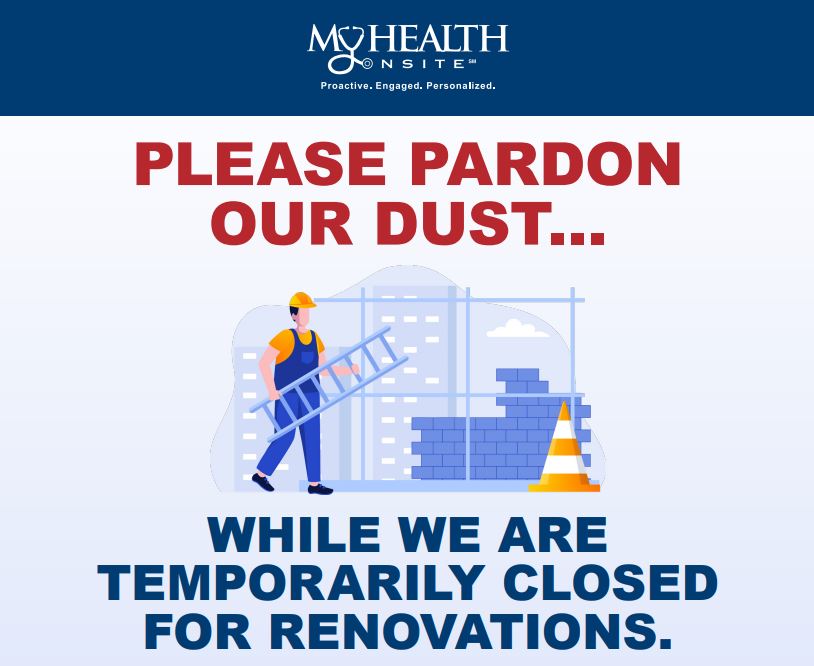 Pasco–Hudson Employee Health & Wellness Center will be closed to patients


October 3rd – October 7th, 2022


for renovations. We will reopen


October 10th, 2022


with regularly scheduled hours.
Thank you for your patience!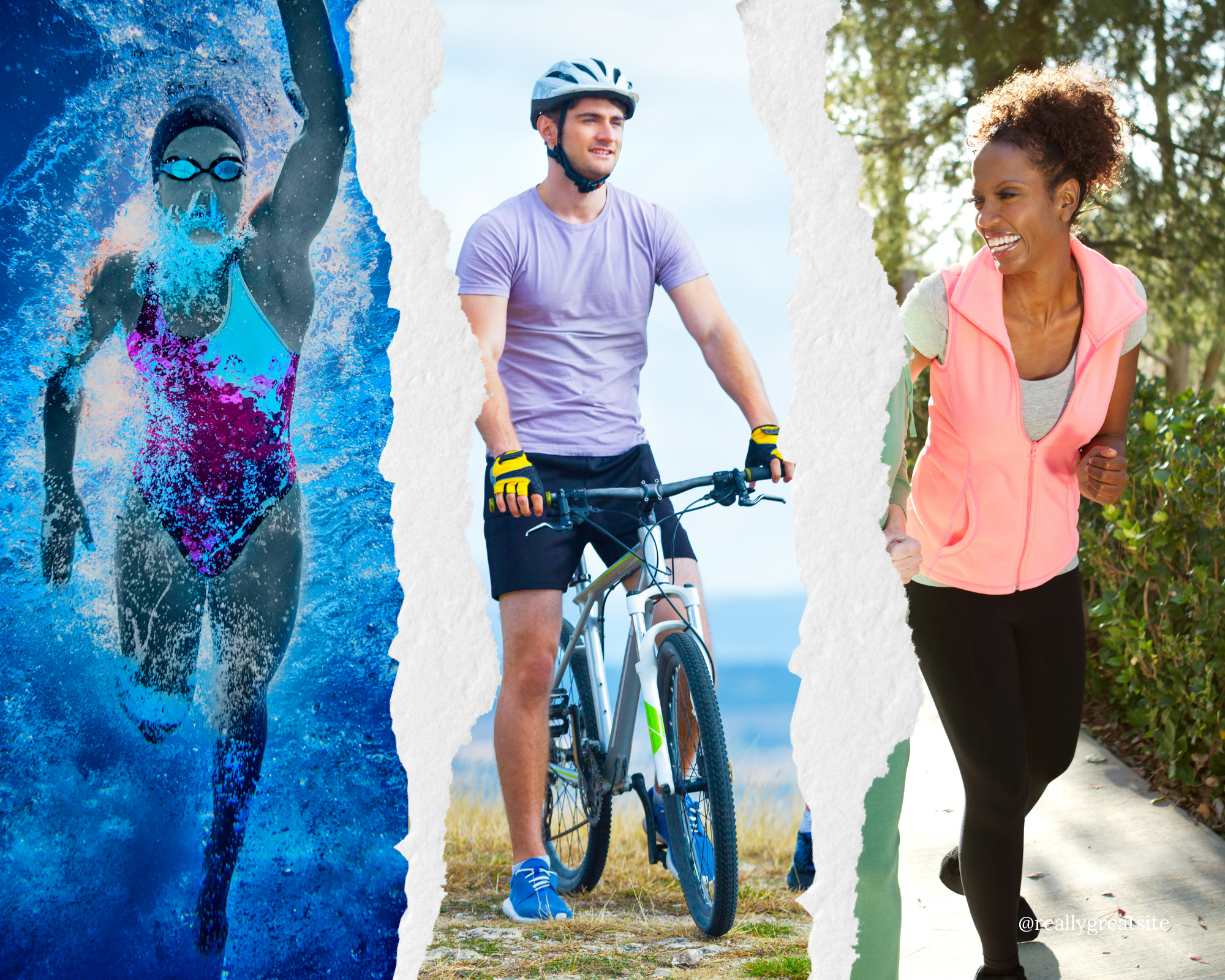 Are you ready for a challenge?
The Pasco Go Healthy (PGH) Activity Challenge is a 6-week pedometer-based competition to encourage healthy habits. Whether competing as an individual or team, participants can submit their total steps/mileage online each Monday for the previous week.
No-Show Policy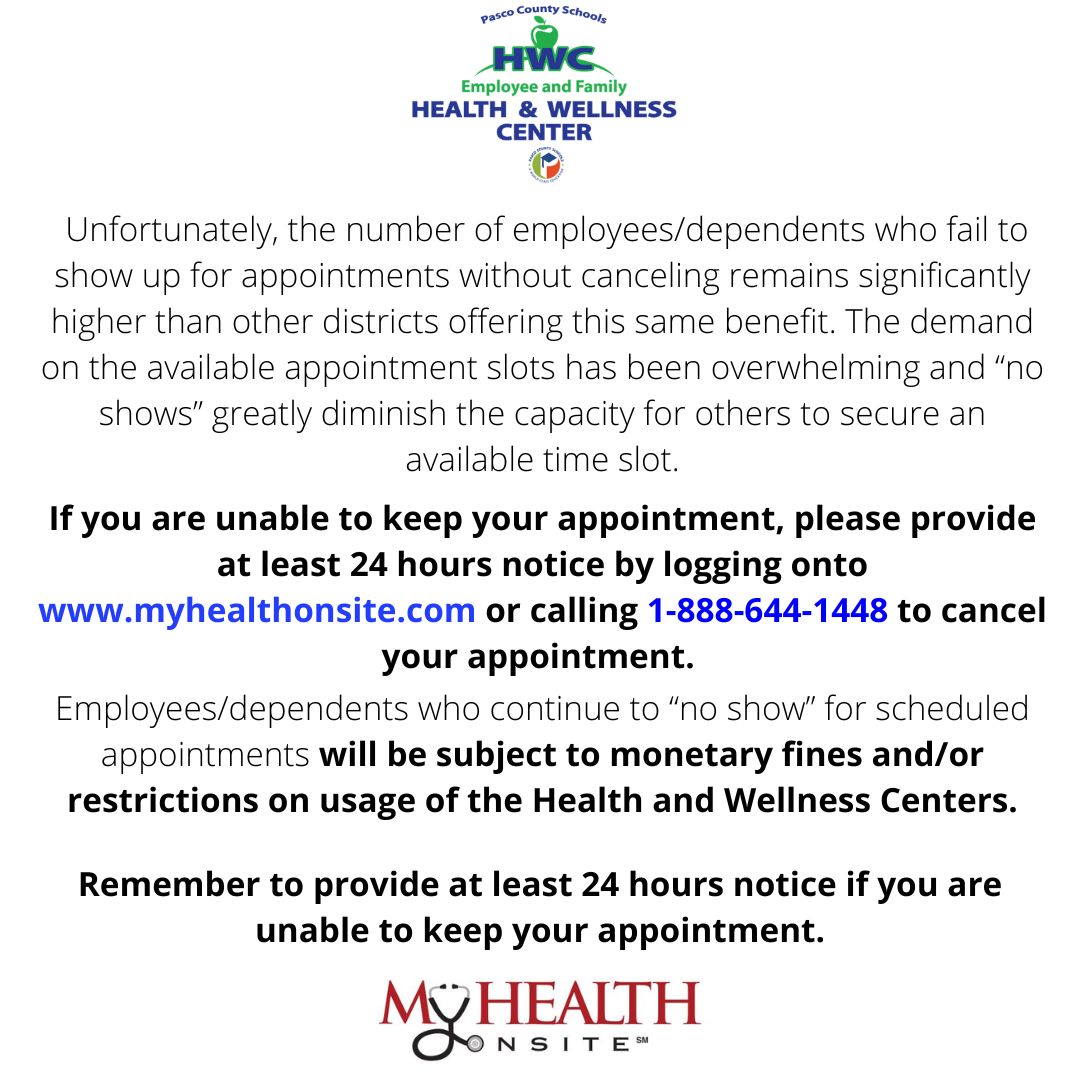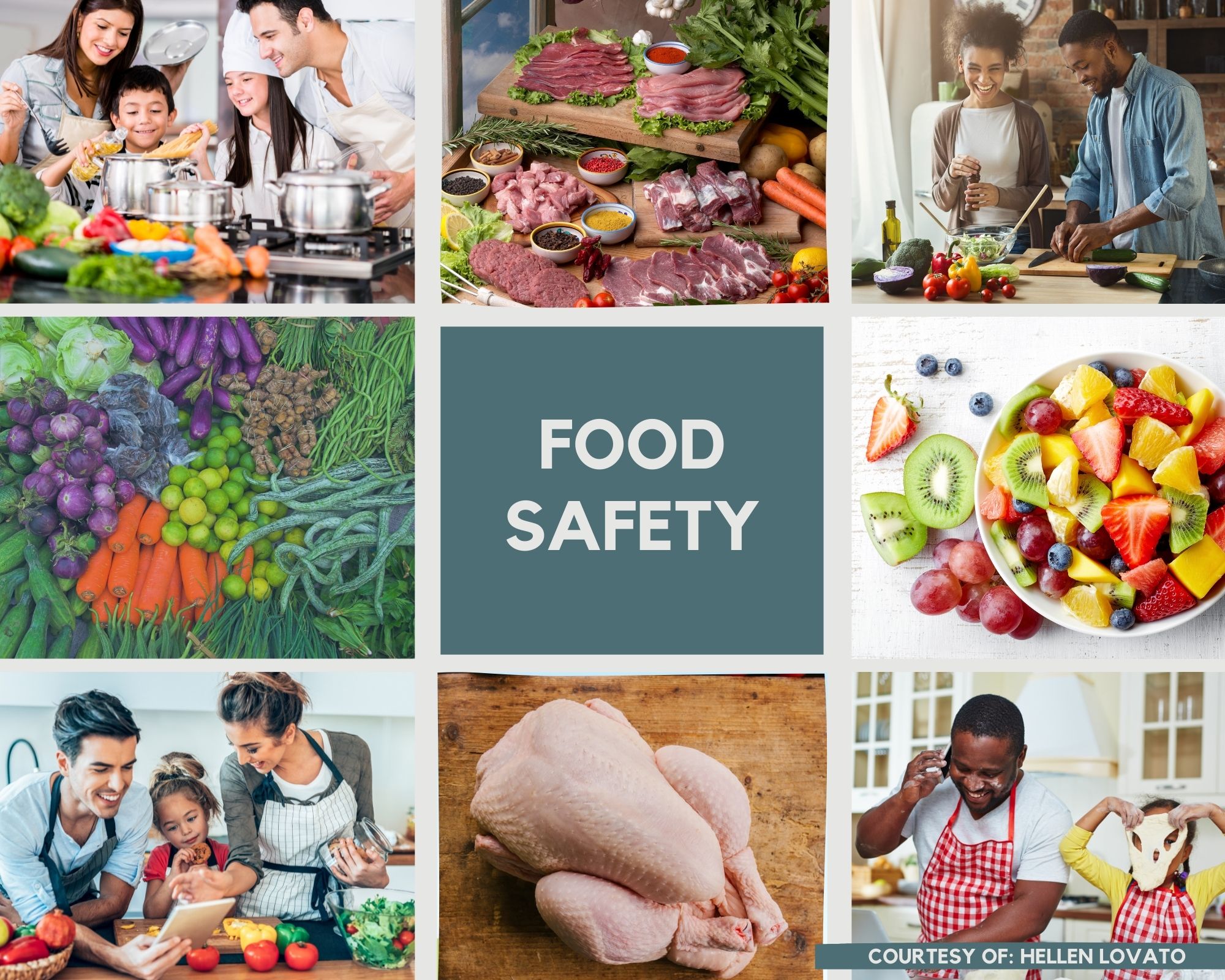 September is National Food Safety Education Month (FSEM). It's a great time to freshen up on food safety and educate others about preventing food poisoning.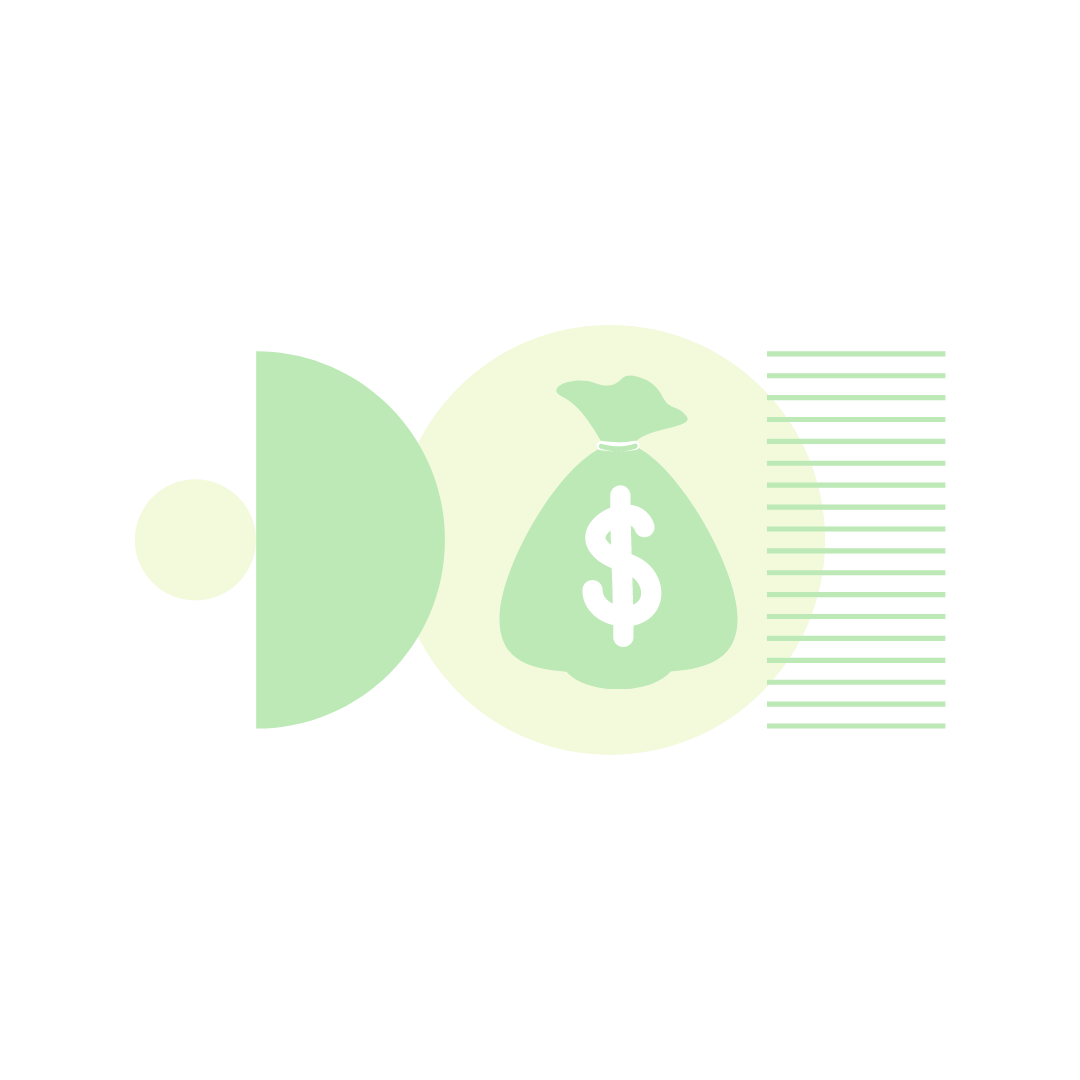 We'd like to know what kind of financial topics you'd like to learn more about! Please take a minute to answer our survey questions.
Are you still confused about the 2022 pharmacy benefits and/or changes? Click the button below to access a chart of the pharmacy name and the types of medication they can fill. Hopefully, this will provide some clarification.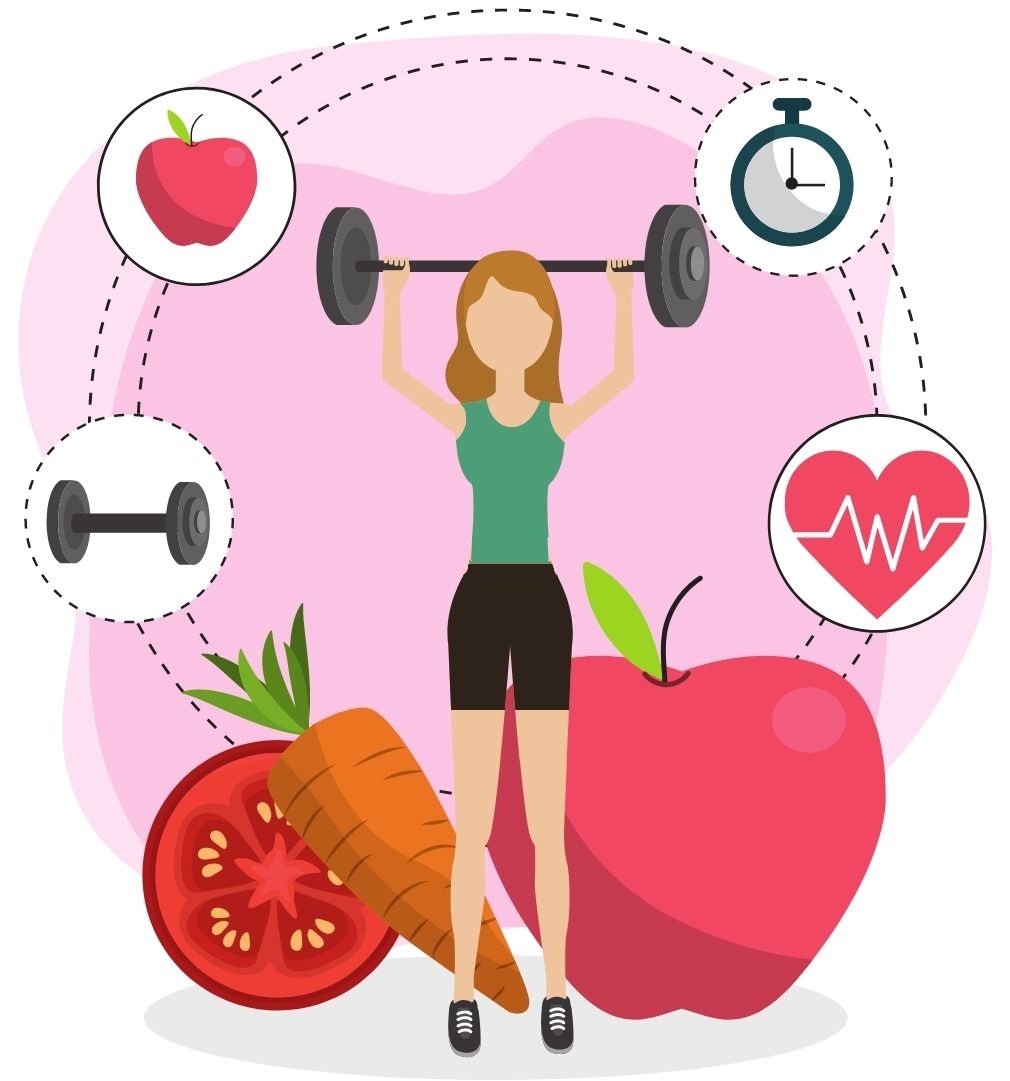 What is a Wellness Champion?
Pasco Go Healthy, the District's employee wellness program, is recruiting employees from every campus across the District (including the District Office) to serve as Wellness Champions. The Wellness Champion Network is comprised of employees who are passionate about their own health and wellbeing and are enthusiastic about motivating others to do the same. As a Wellness Champion, you will have a prominent role in creating a Culture of Wellbeing throughout the District!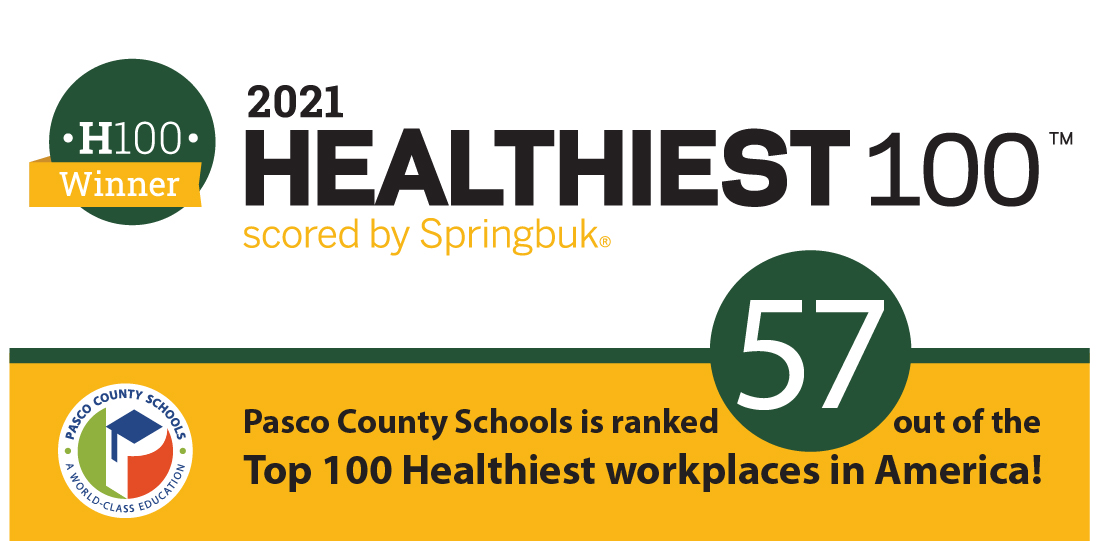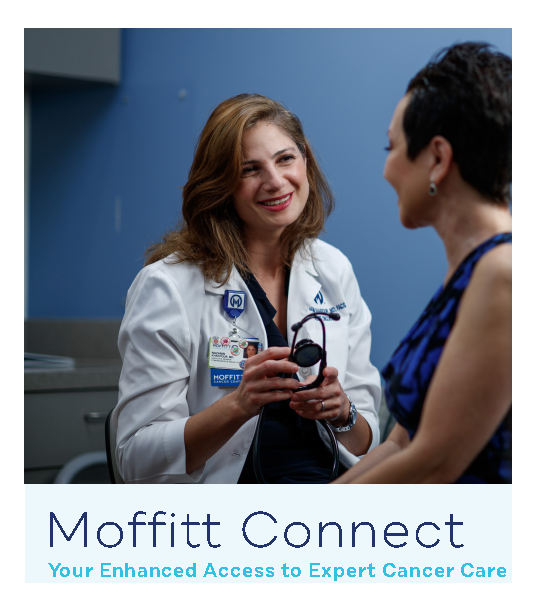 Moffitt understands that a cancer diagnosis can be overwhelming. We are proud to partner with Pasco County Schools and are here to help you understand the process and find the healthcare provider best suited for your needs.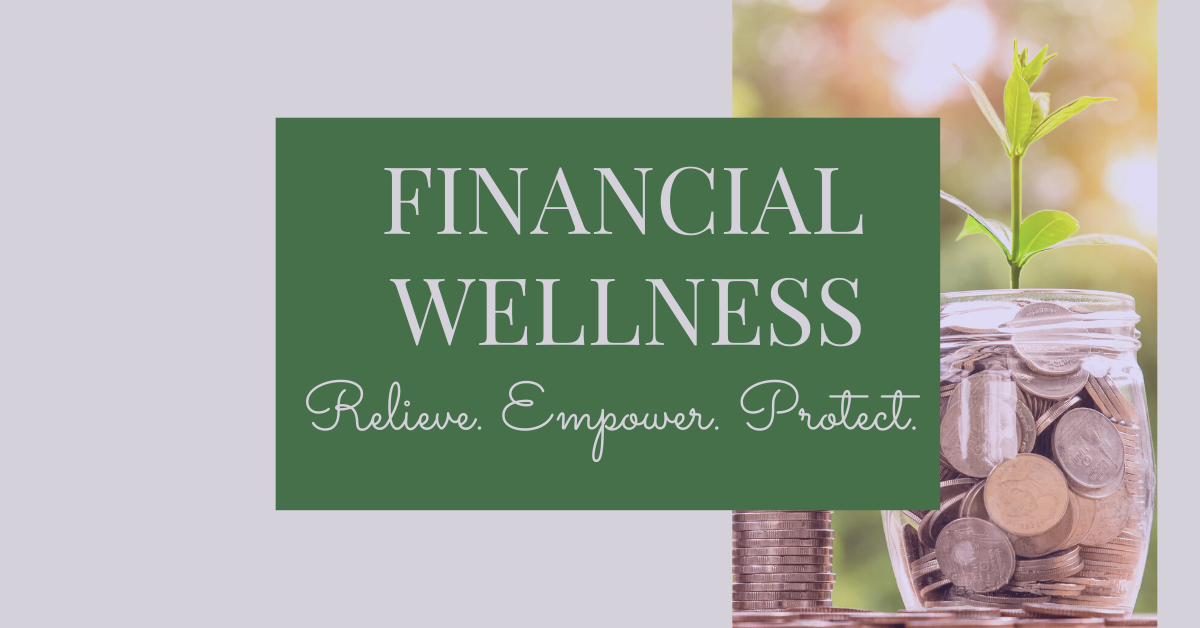 Financial Wellness is setting and tracking your financial goals for today and tomorrow, while making smart decisions with your money along the way.
Visit the financial wellness webpage for resources that can help you eliminate debt, plan for your future, and protect your financial well-being.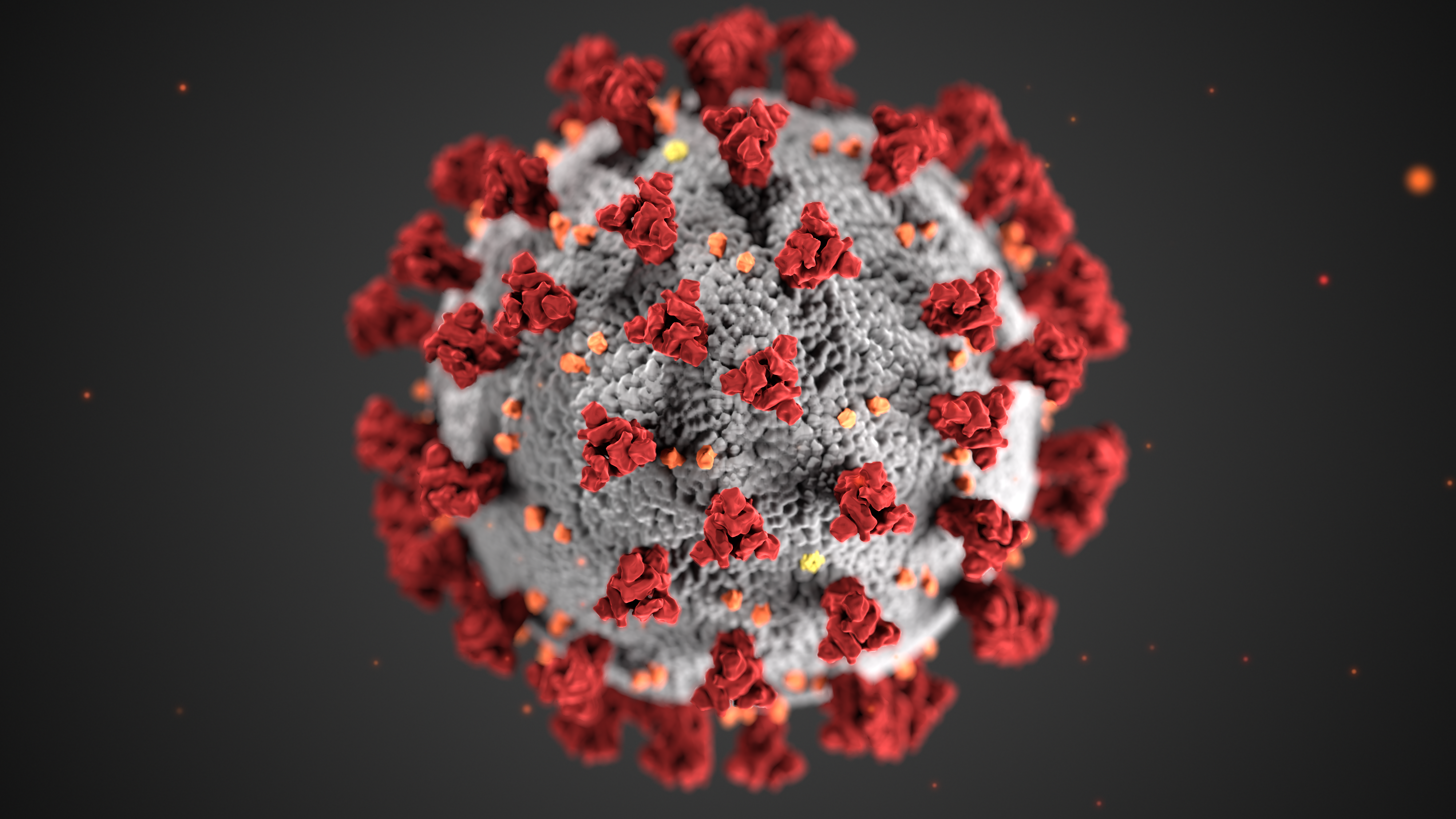 Coronavirus (COVID-19) Viral Test is not available through the onsite Health and Wellness Centers.
Click on the button below for more COVID-19 screening and vaccine information.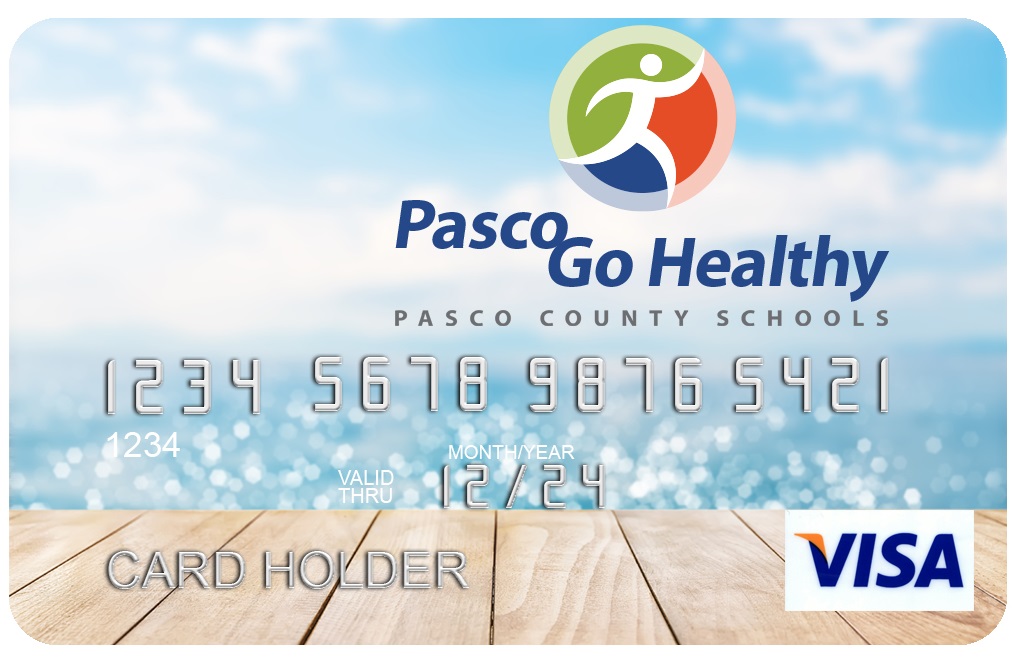 Pasco County Schools will continue to offer a Health and Wellness (HWI) Program for employees and retirees covered under the district's Florida Blue medical plan to help promote wellness and healthy lifestyles. Participation in the HWI Program is voluntary; however, participants must follow the steps outlined here in order to be eligible for the 2021 incentive.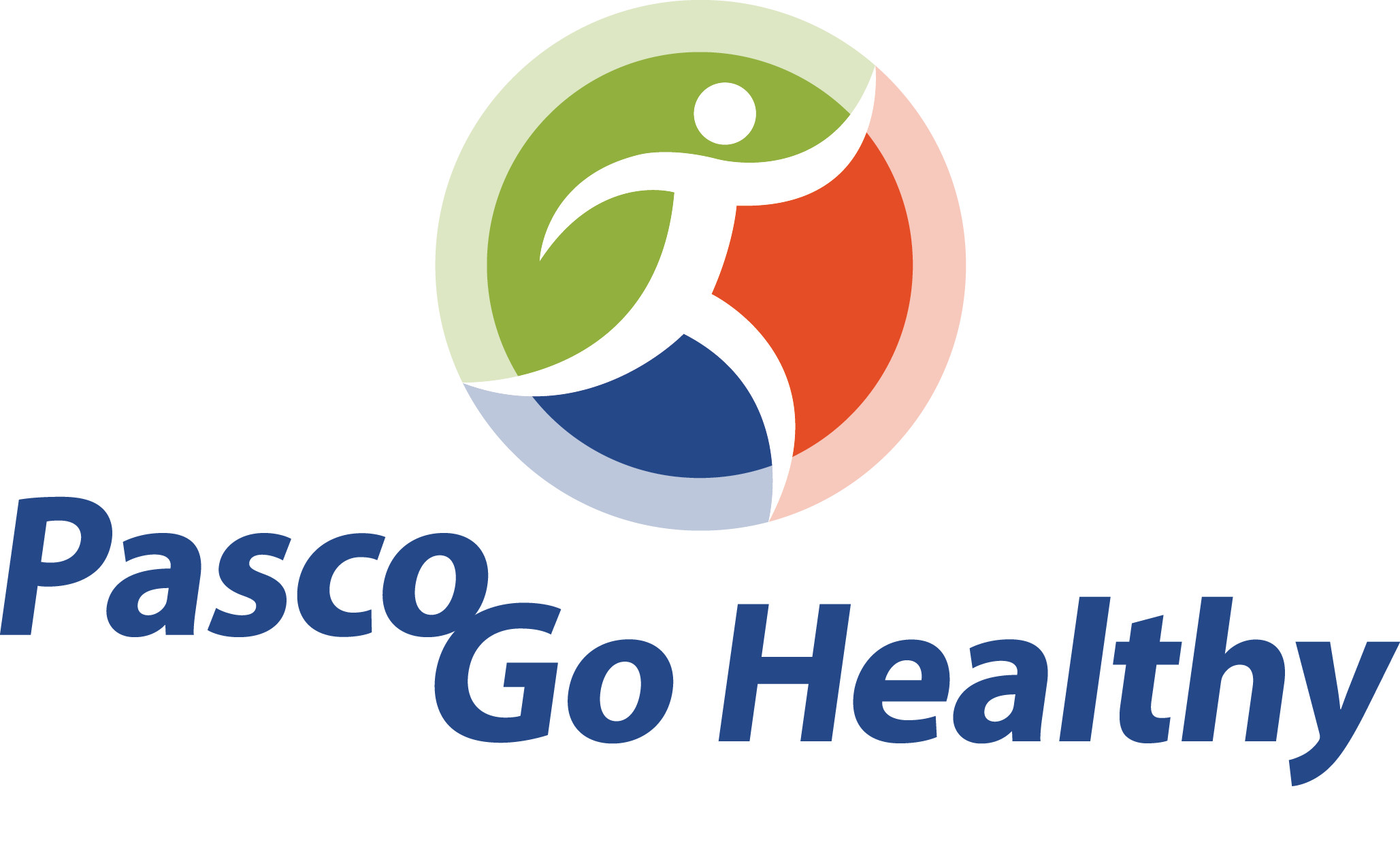 Our Mission
The goals of our wellness program are to both decrease the risk of disease and to enhance the quality of life of our employees. Healthy, happy, and motivated employees are an essential part of creating a community, which works together so all of our students will reach their highest potential.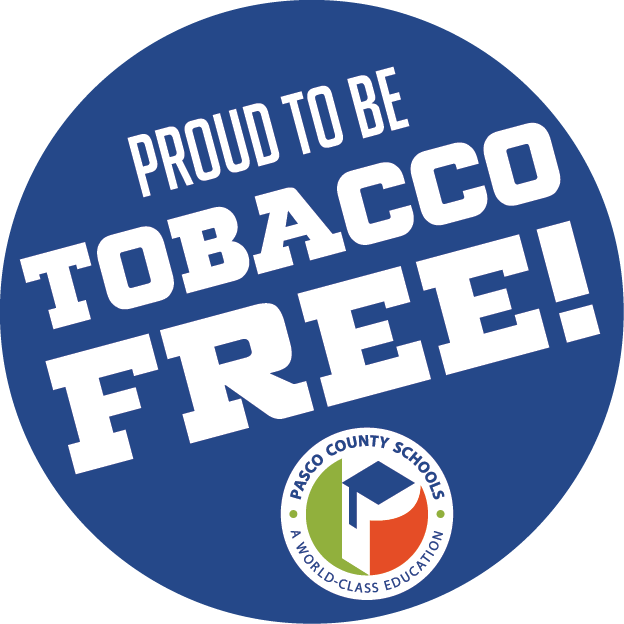 Did you know Pasco County Schools is completely Tobacco Free? If you are looking for resources to help you quit Click here for information regarding Tobacco Cessation programs.
If you live in Florida and have suffered a loss of income or other financial hardship as a result of the Covid pandemic,


WE MAY BE ABLE TO HELP YOU.
Upcoming free webinars from EAP