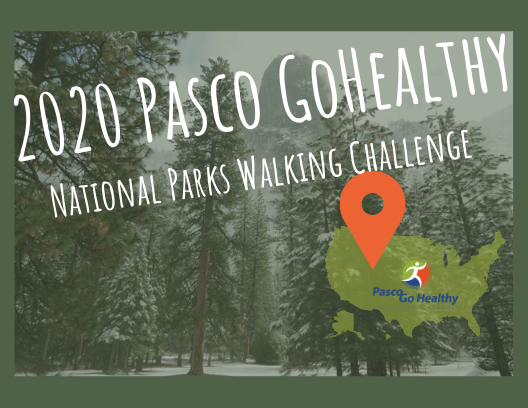 Are you ready for a challenge? The Pasco Go Healthy (PGH) Walking Challenge is pedometer-based, and challenges participants to walk 300 miles in 8 weeks.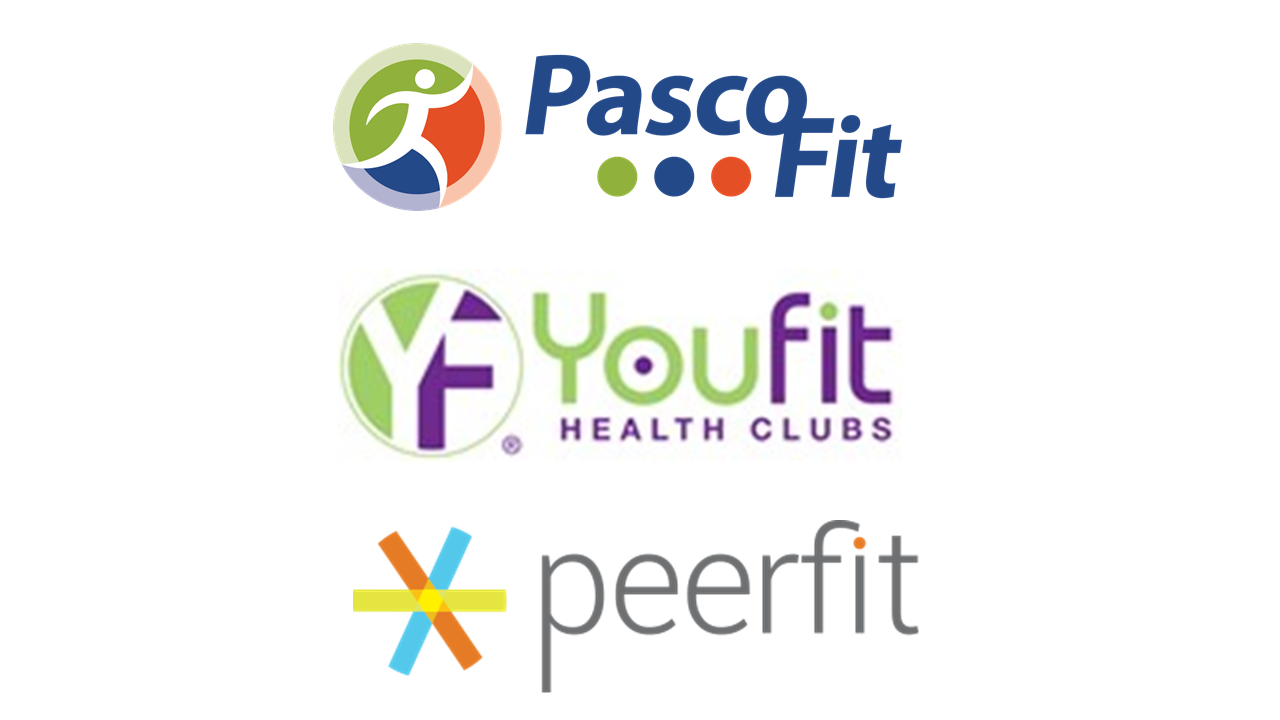 Pasco County Schools will continue to offer a Health and Wellness (HWI) Program for employees and retirees covered under the district's Florida Blue medical plan to help promote wellness and healthy lifestyles. Participation in the HWI Program is voluntary; however, participants must follow the steps outlined here in order to be eligible for the 2020 incentive.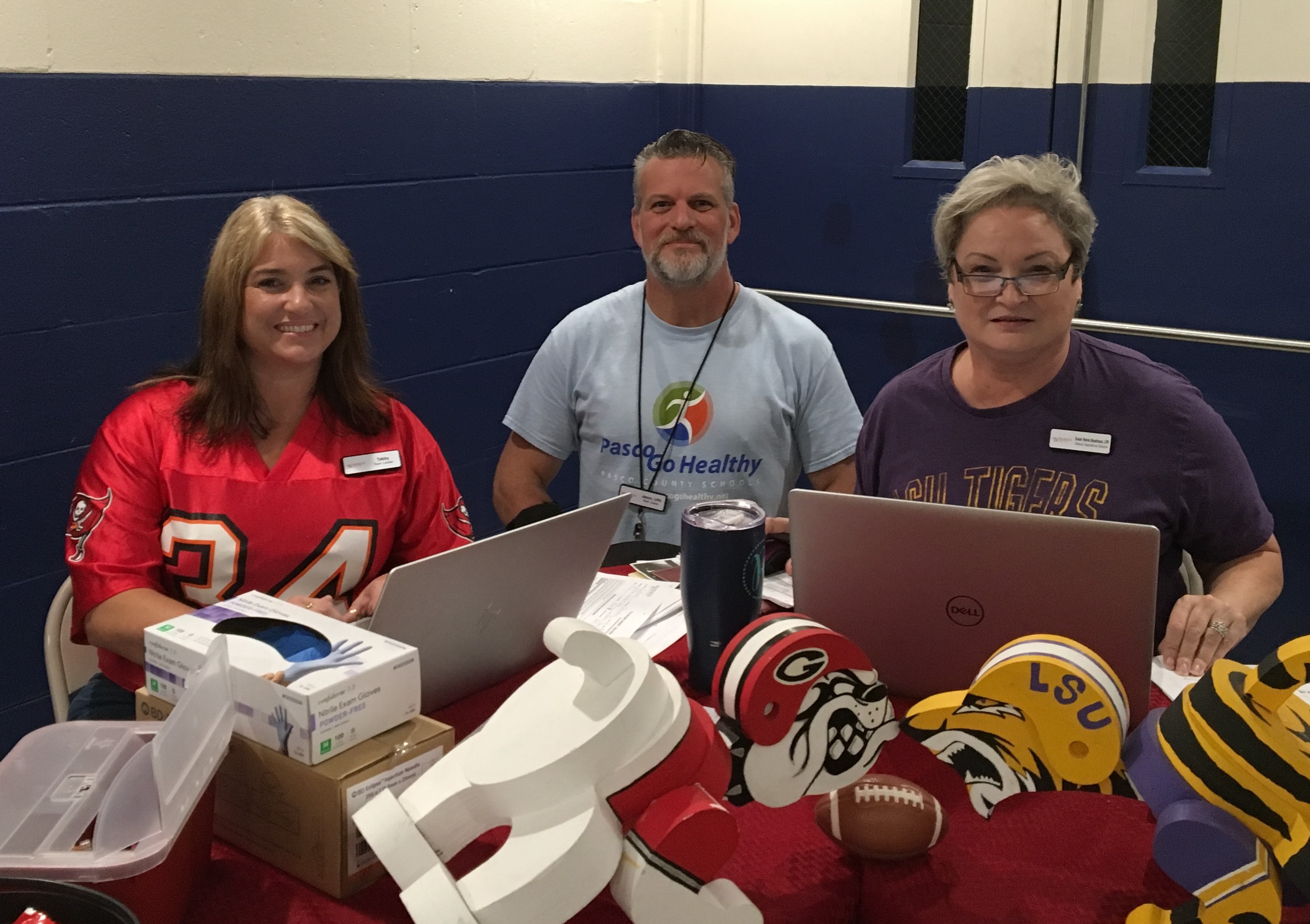 Beginning November 1st, the My Health Onsite Health and Wellness Centers will be offering flu vaccines. No appointment necessary.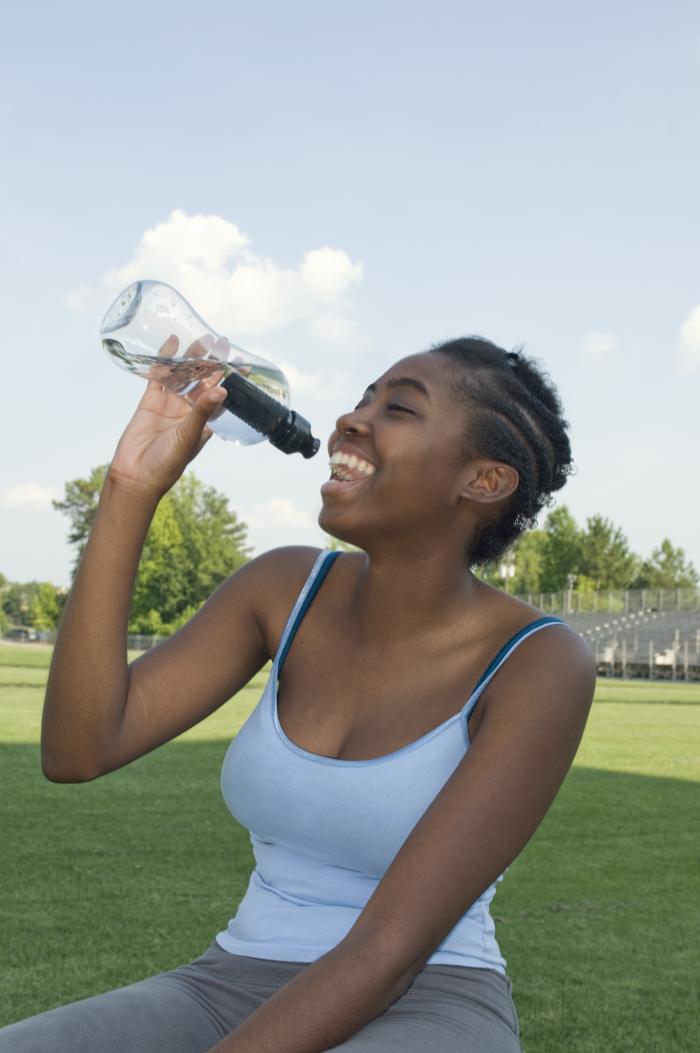 REST!
Practice a ritual before bed. Habits can help you relax to avoid nightly worry that everything is done.
·Avoid caffeine late in the day, large meals before bed, or alcohol before going to bed.
·Turn off electronic devices. Read a book before bed instead of reading on your phone. Reading printed text before bed can help make your eyes tired allowing you to go to sleep more easily.
·Exercise regularly, early in the day. Habitual exercise can help your body more regularly relax at night.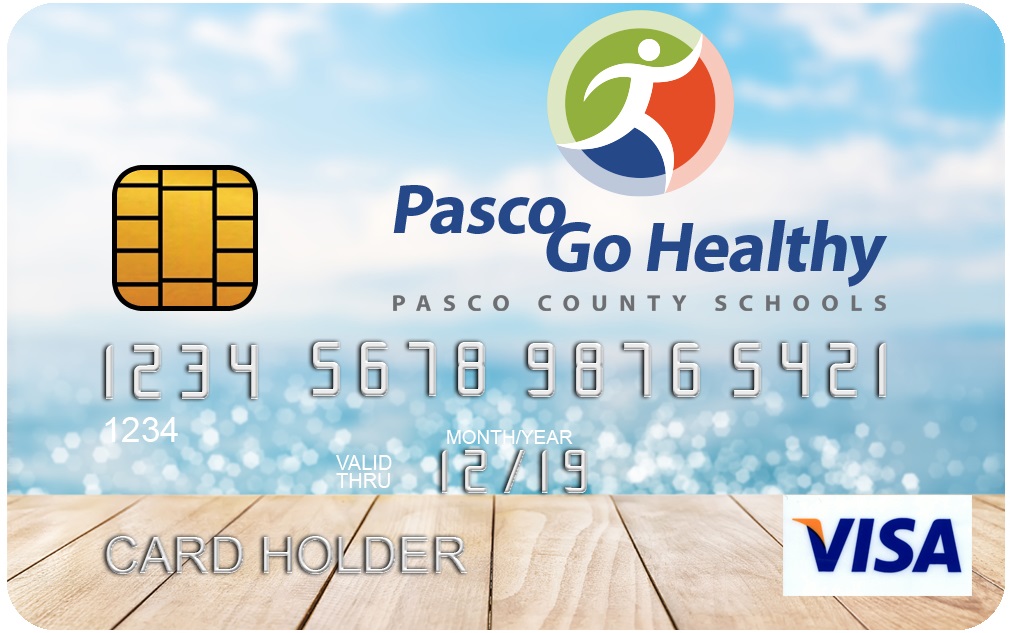 The District's Health and Wellness Incentive (HWI) Program is utilizing NetSpend prepaid cards. Incentives will post to the NetSpend cards. Click here to learn more!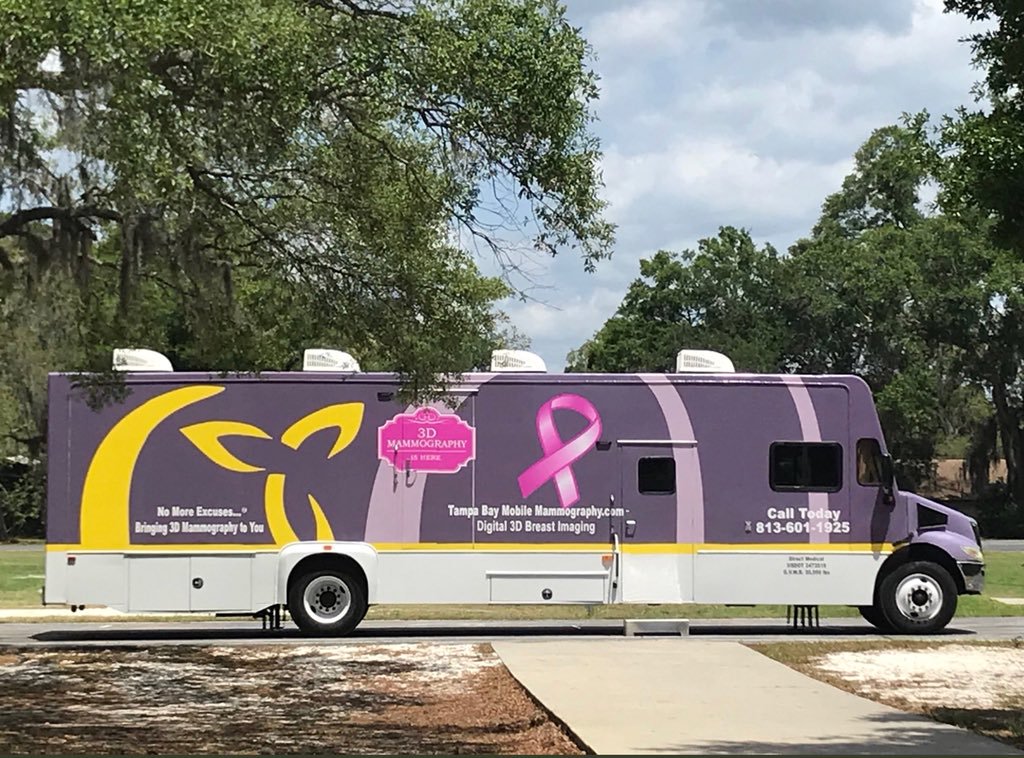 Pasco County Schools has partnered with Tampa Bay Mobile Mammography to bring 3D Mammography to You
Early detection saves lives—get scanned. Click here to learn more!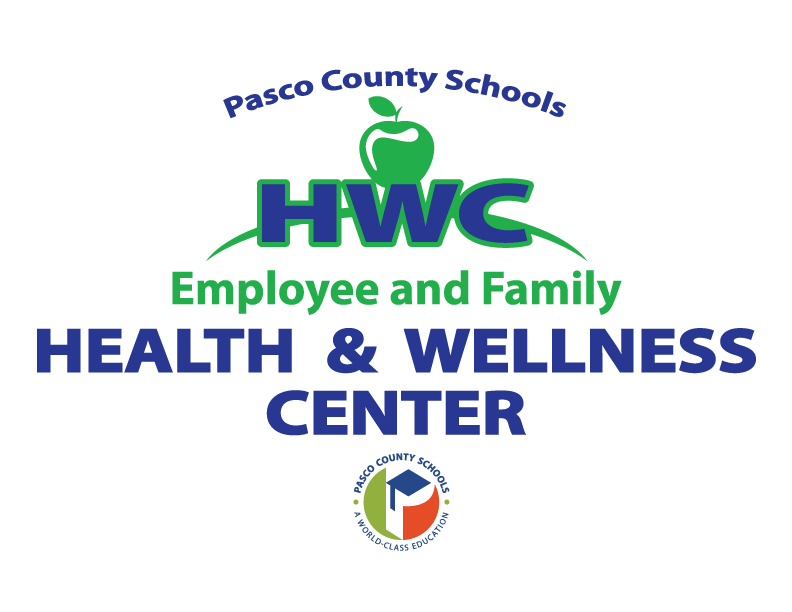 Health and Wellness Centers
Pasco County Schools Employee and Family Health and Wellness Center appointments are available! Click here to schedule an appointment at one of our five centers.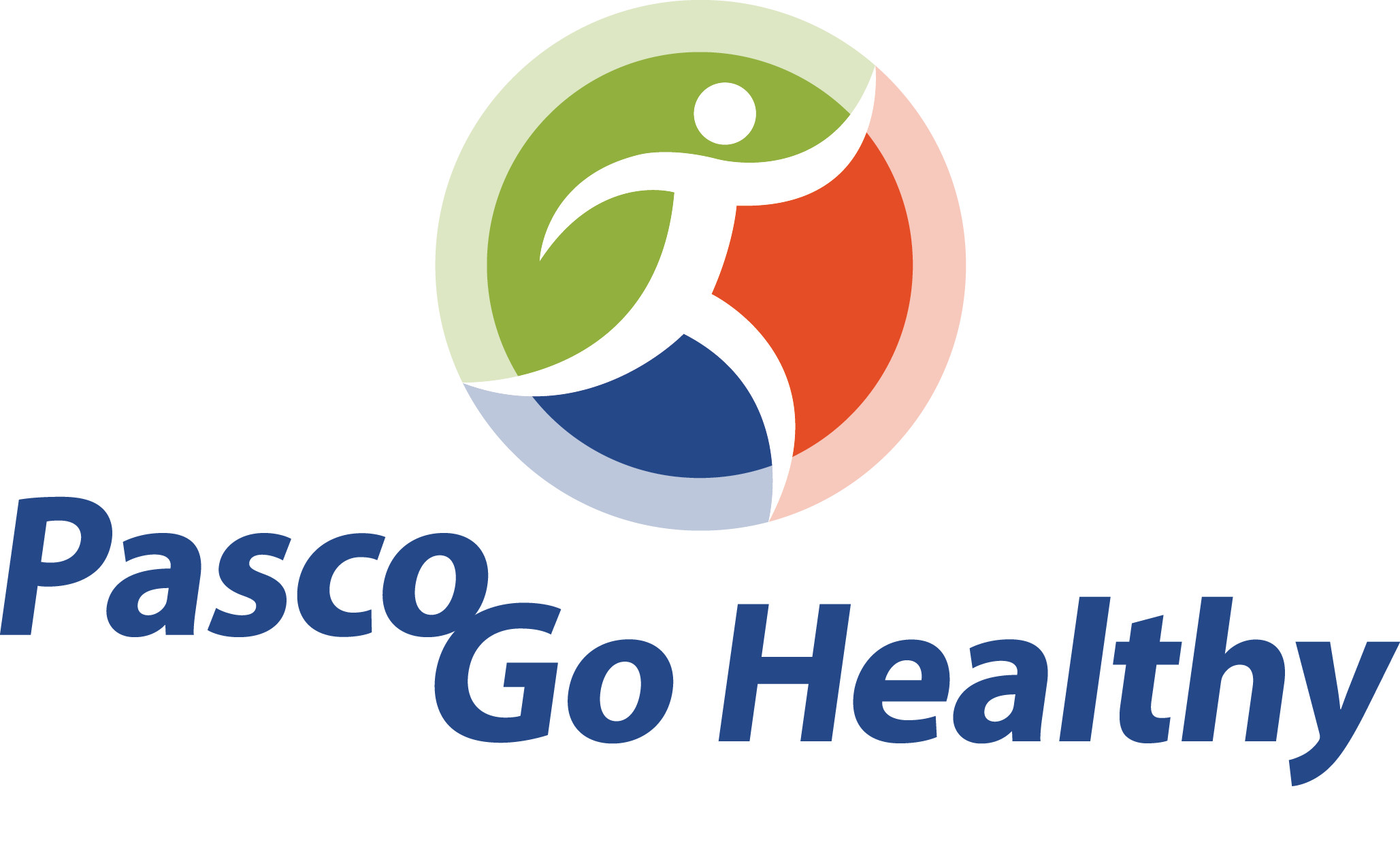 Our Mission
The goals of our wellness program are to both decrease the risk of disease and to enhance the quality of life of our employees. Healthy, happy, and motivated employees are an essential part of creating a community, which works together so all of our students will reach their highest potential.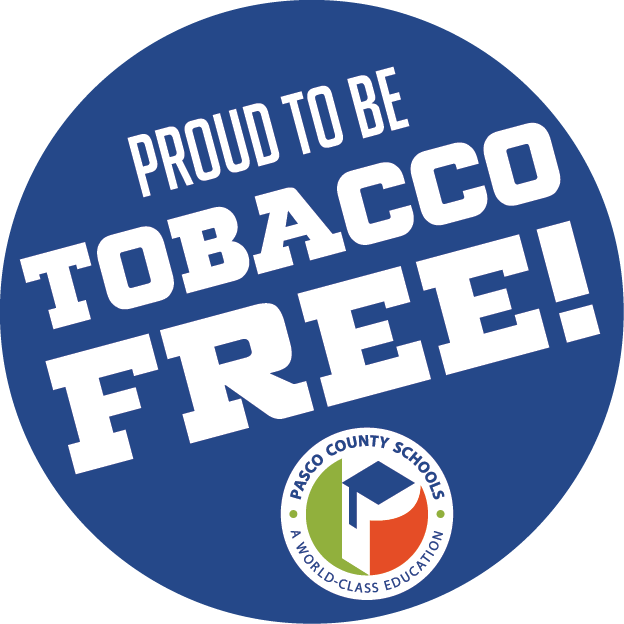 Pasco County Schools will become completely Tobacco Free beginning
July 1, 2016
.
Click here
for more information regarding Tobacco Cessation programs.
Click below to view the latest Patty's Points!
For past editions of Patty's Points, please click here.