July is UV Safety Awareness Month, but it is also important to remember skin protection throughout the whole year.
The sun's ultraviolet (UV) rays can damage your skin in as little as 15 minutes. click the button below CDC's sun safety tips to help protect yourself and your family.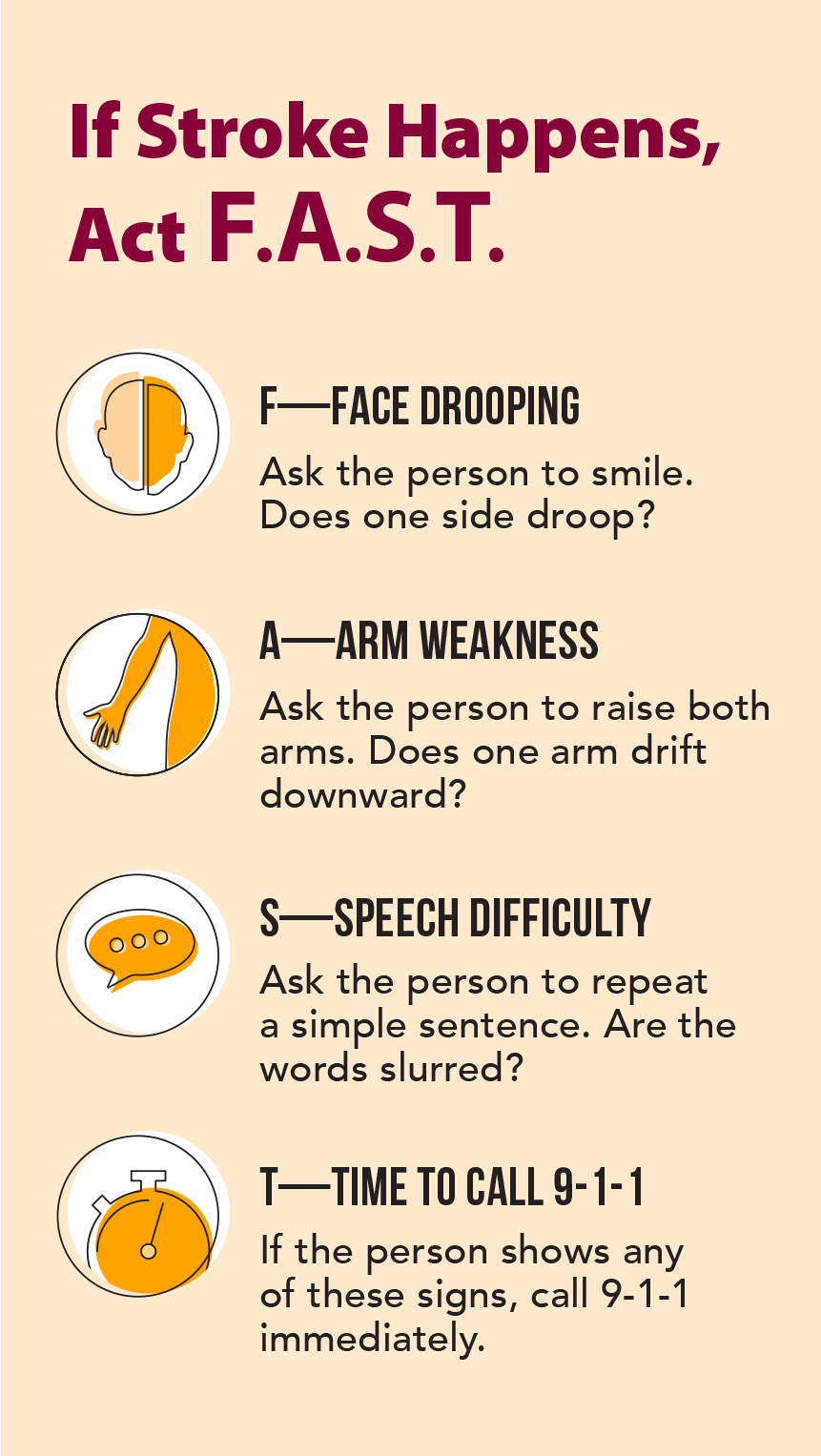 Stroke is a leading cause of death in men, killing almost the same number of men each year as prostate cancer and Alzheimer's disease combined. 
These facts are alarming, but there is good news: About 4 in 5 strokes are preventable. That's why it's important to know your risk for stroke and take action to reduce the risk.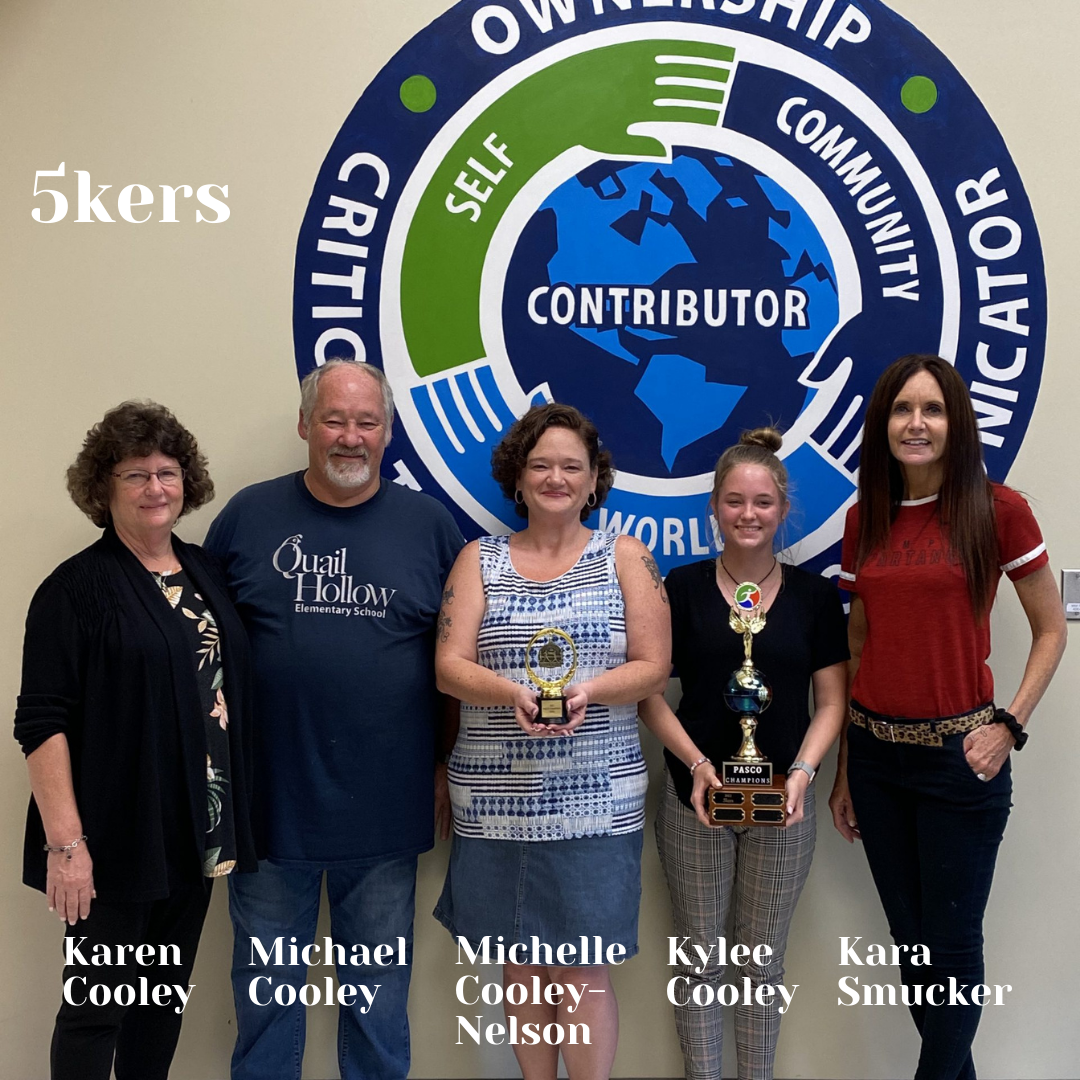 Activities & Step Challenge
A big congratulations to the 5kers for winning Top Team on the Steps & Activities Challenge 2021!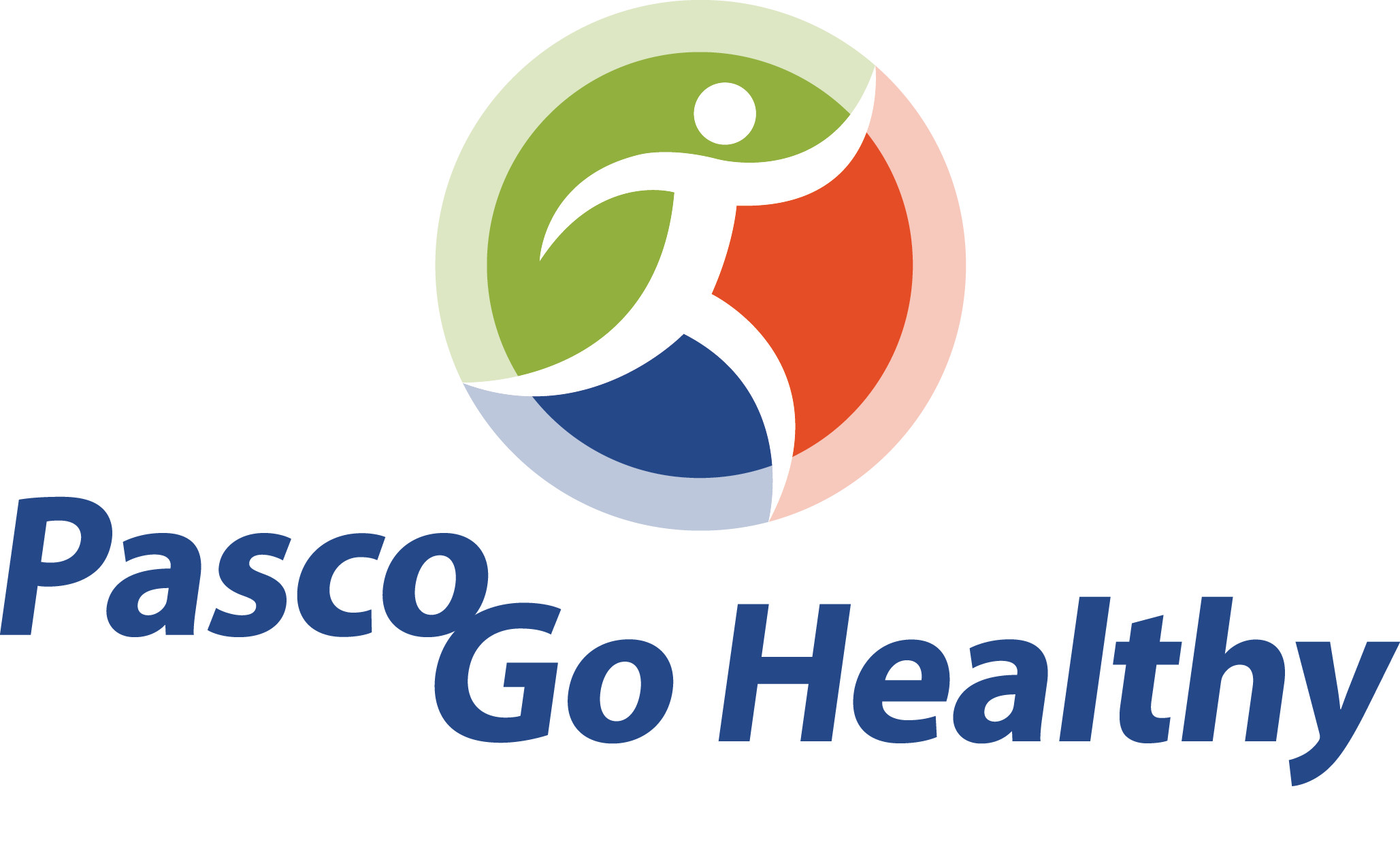 Our Mission
The goals of our wellness program are to both decrease the risk of disease and to enhance the quality of life of our employees. Healthy, happy, and motivated employees are an essential part of creating a community, which works together so all of our students will reach their highest potential.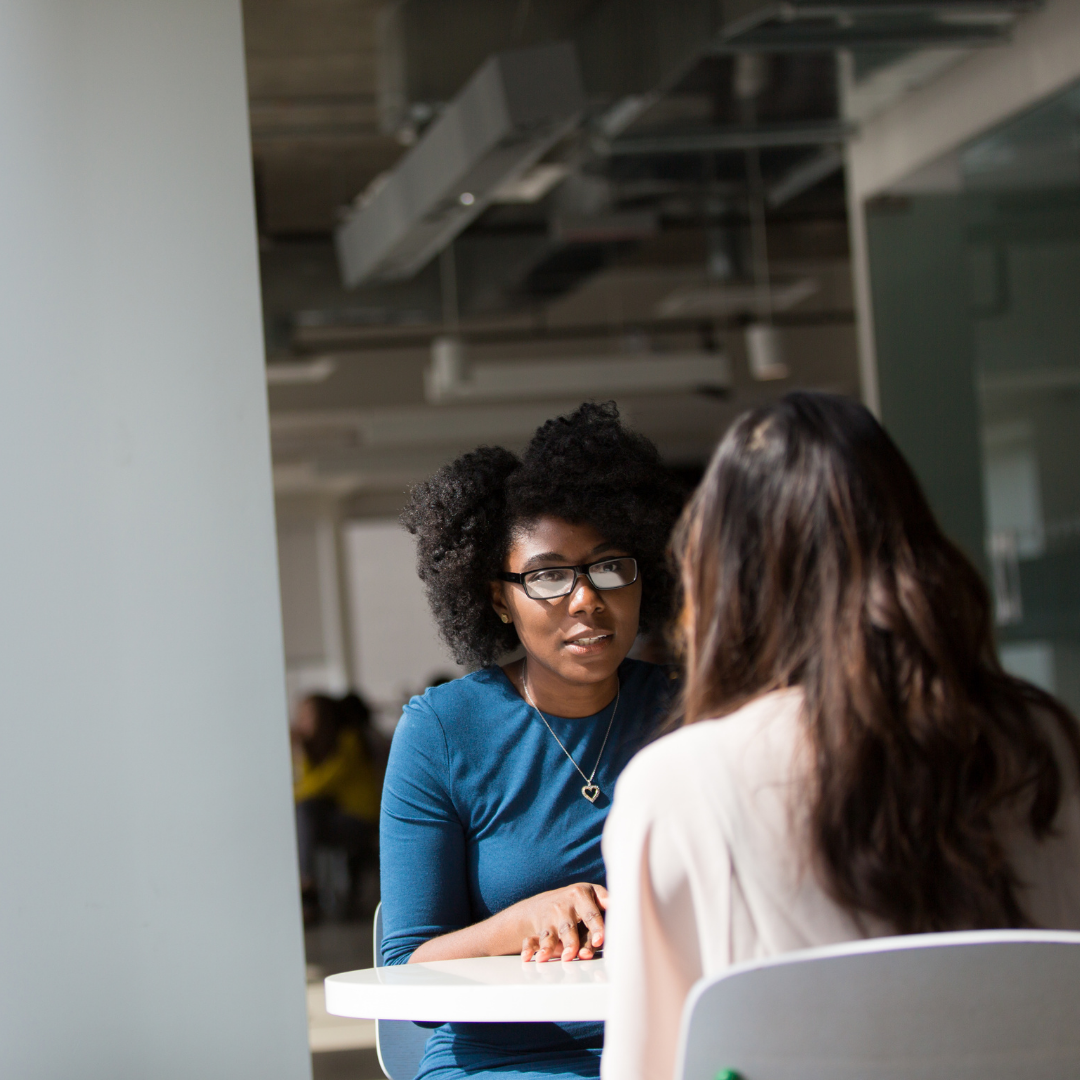 Learn more about the covered procedures, program requirements and costs associated with this program.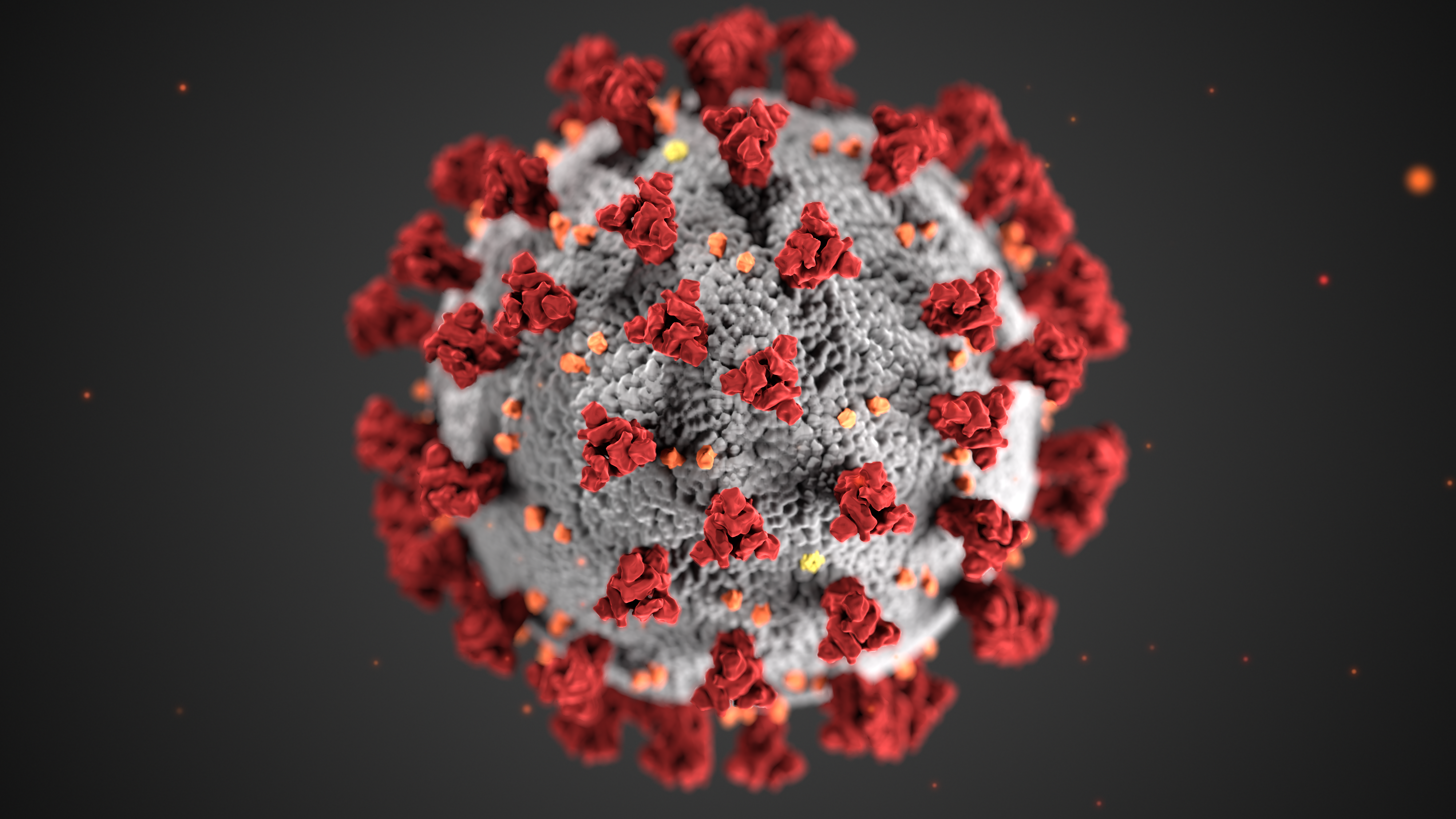 Coronavirus (COVID-19) Viral Test is not available through the onsite Health and Wellness Centers.
Click on the button below for more COVID-19 screening and vaccine information.

You set goals and work tirelessly to accomplish them. Despite your best efforts, your goals can still feel out of reach. Many people skip over a critical component of success – mental and physical rest.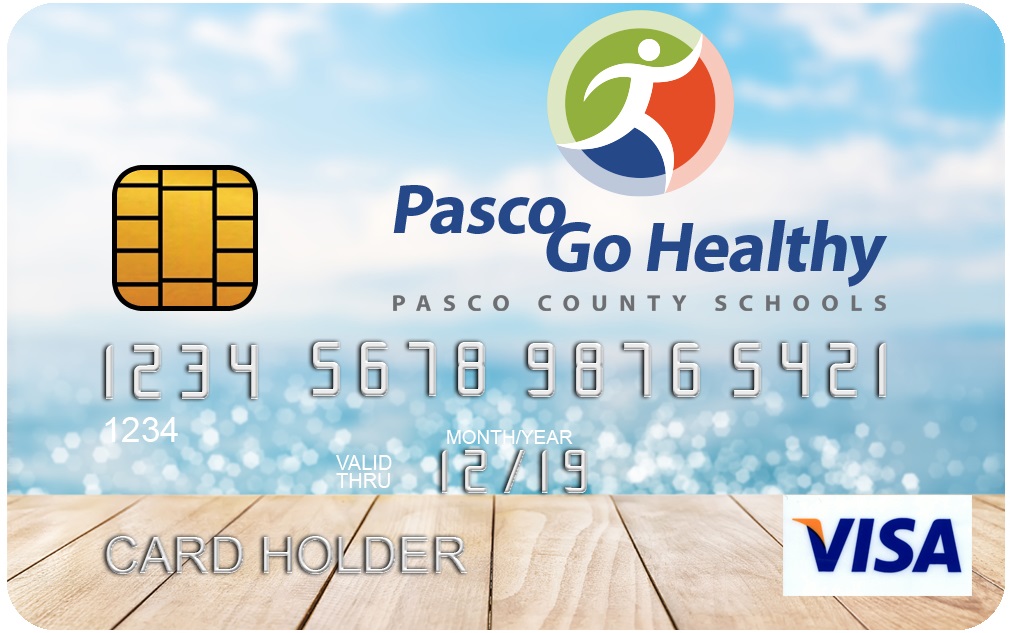 Pasco County Schools will continue to offer a Health and Wellness (HWI) Program for employees and retirees covered under the district's Florida Blue medical plan to help promote wellness and healthy lifestyles. Participation in the HWI Program is voluntary; however, participants must follow the steps outlined here in order to be eligible for the 2021 incentive.
Do you know about all of the programs and services available through the onsite Health and Wellness Centers?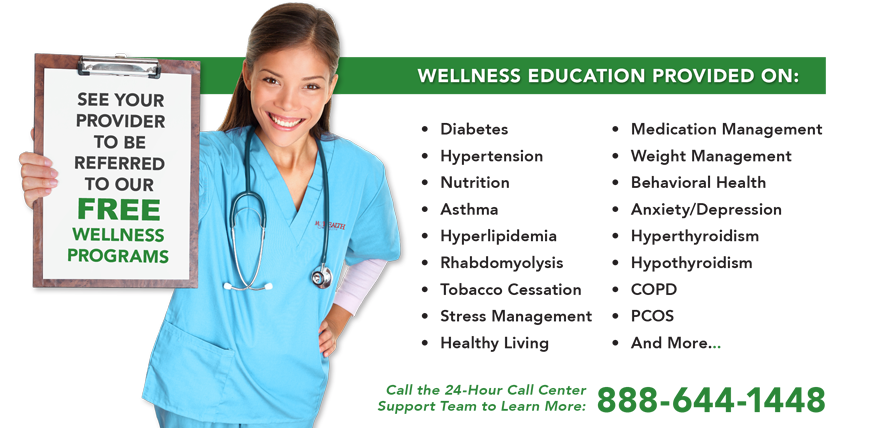 Did you know My Health Onsite patients have access to personalized wellness programming? Patients will work one-on-one (telephonically, electronically, or face-to-face) with a member of My Health Onsite's wellness team, which includes an onsite Nurse, Registered Dietitian, Nurse Educator, and Health Coach. Click here to learn more!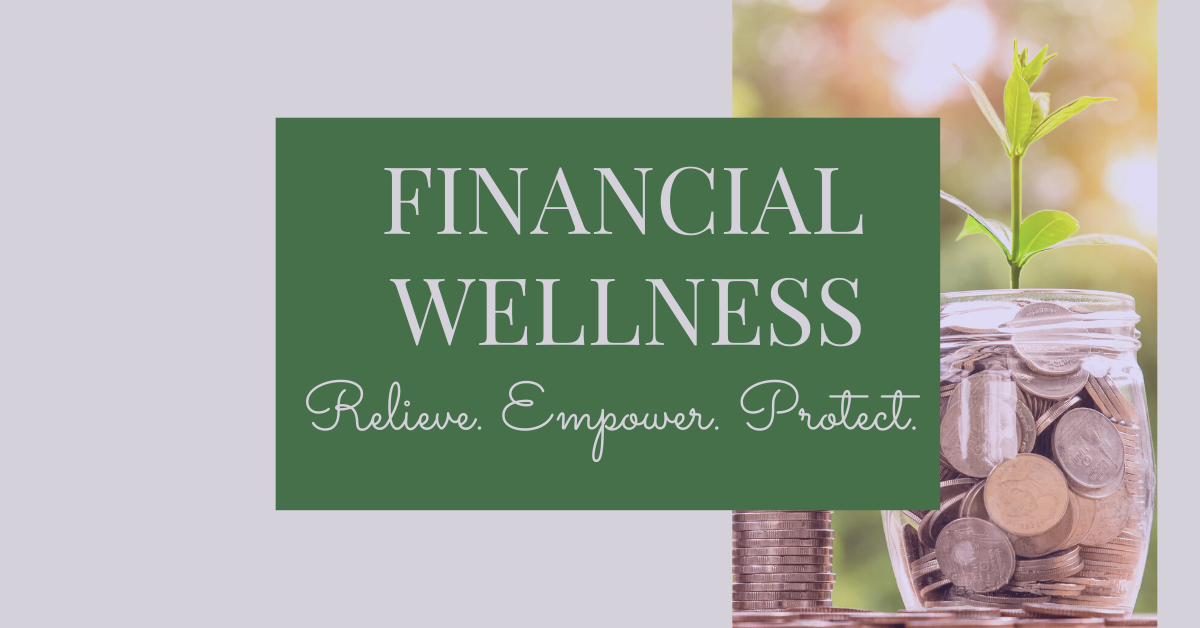 Financial Wellness is setting and tracking your financial goals for today and tomorrow, while making smart decisions with your money along the way.
Visit the financial wellness webpage for resources that can help you eliminate debt, plan for your future, and protect your financial well-being.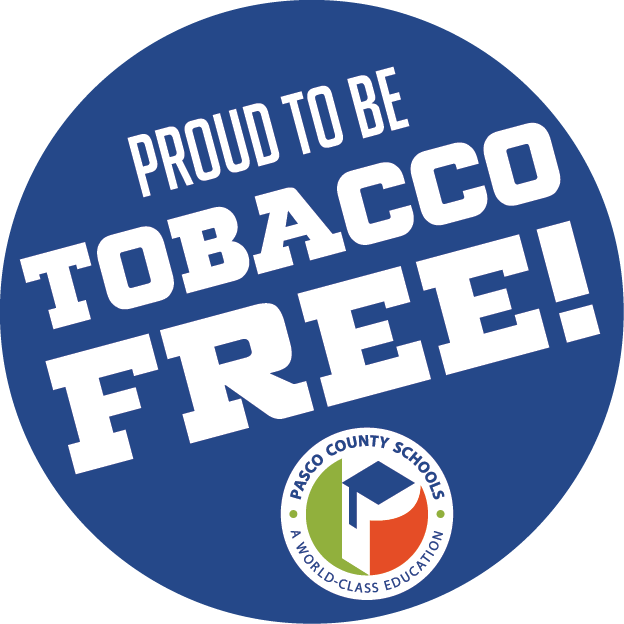 Did you know Pasco County Schools is completely Tobacco Free? If you are looking for resources to help you quit  Click here  for information regarding Tobacco Cessation programs.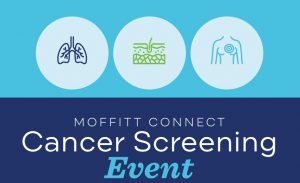 Moffitt Cancer Center is proud to host a Moffitt Connect
screening event for its employer partners and their employees.
AUG. 28, 2021 | 8 AM TO 2 PM

Click the button below for more information.