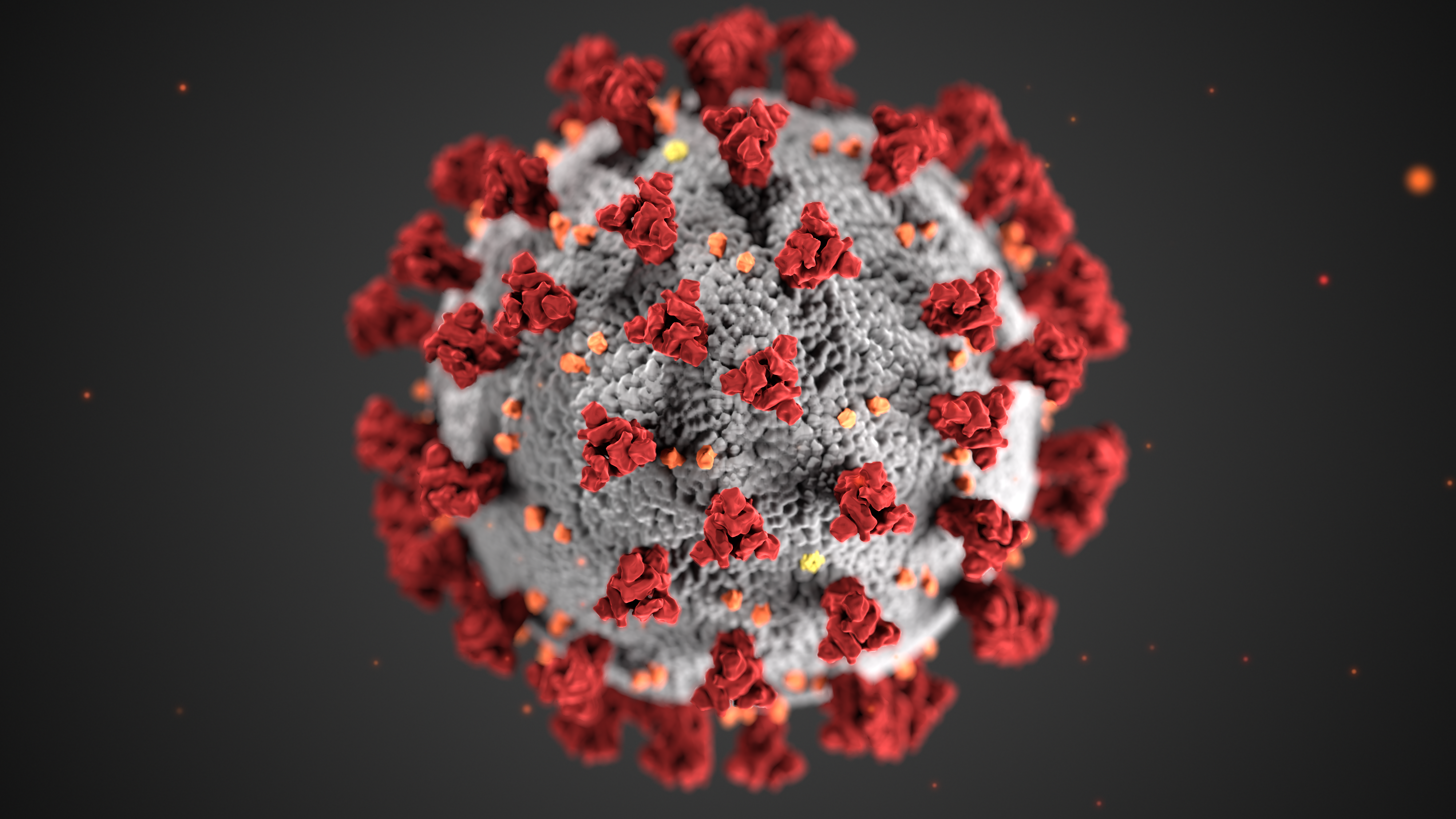 Coronavirus (COVID-19) Viral Test is not available through the onsite Health and Wellness Centers. Click on the button below for more information and to find COVID-19 Testing Sites near you.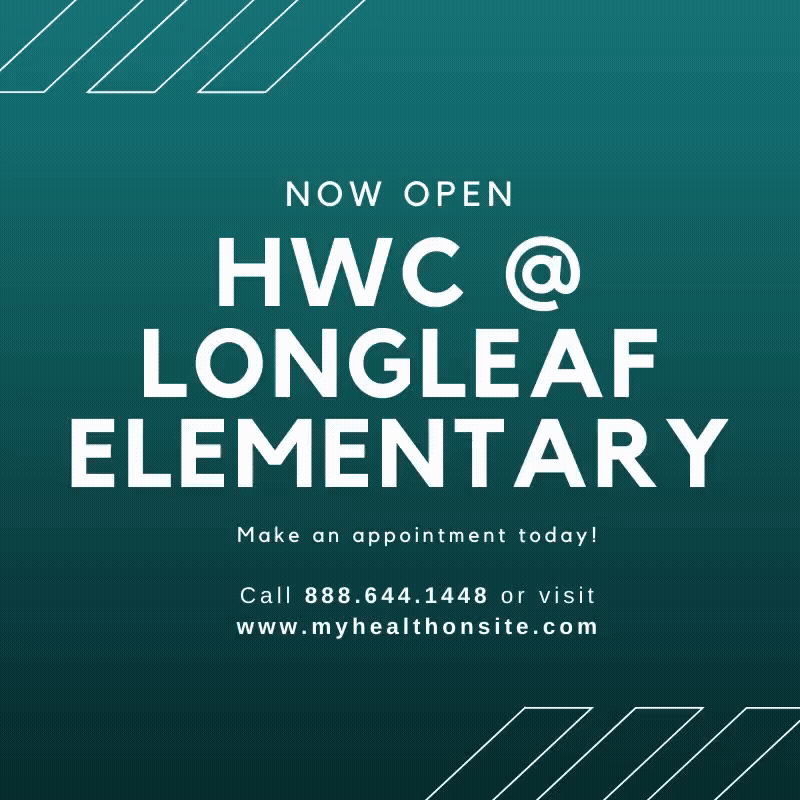 Pasco County Schools now has SIX onsite Health & Wellness Centers (HWCs). Click the button below for directions and hours of operation for all onsite HWCs.

Need some tips and ideas to help keep active and healthy at  home? Check out these virtual resources!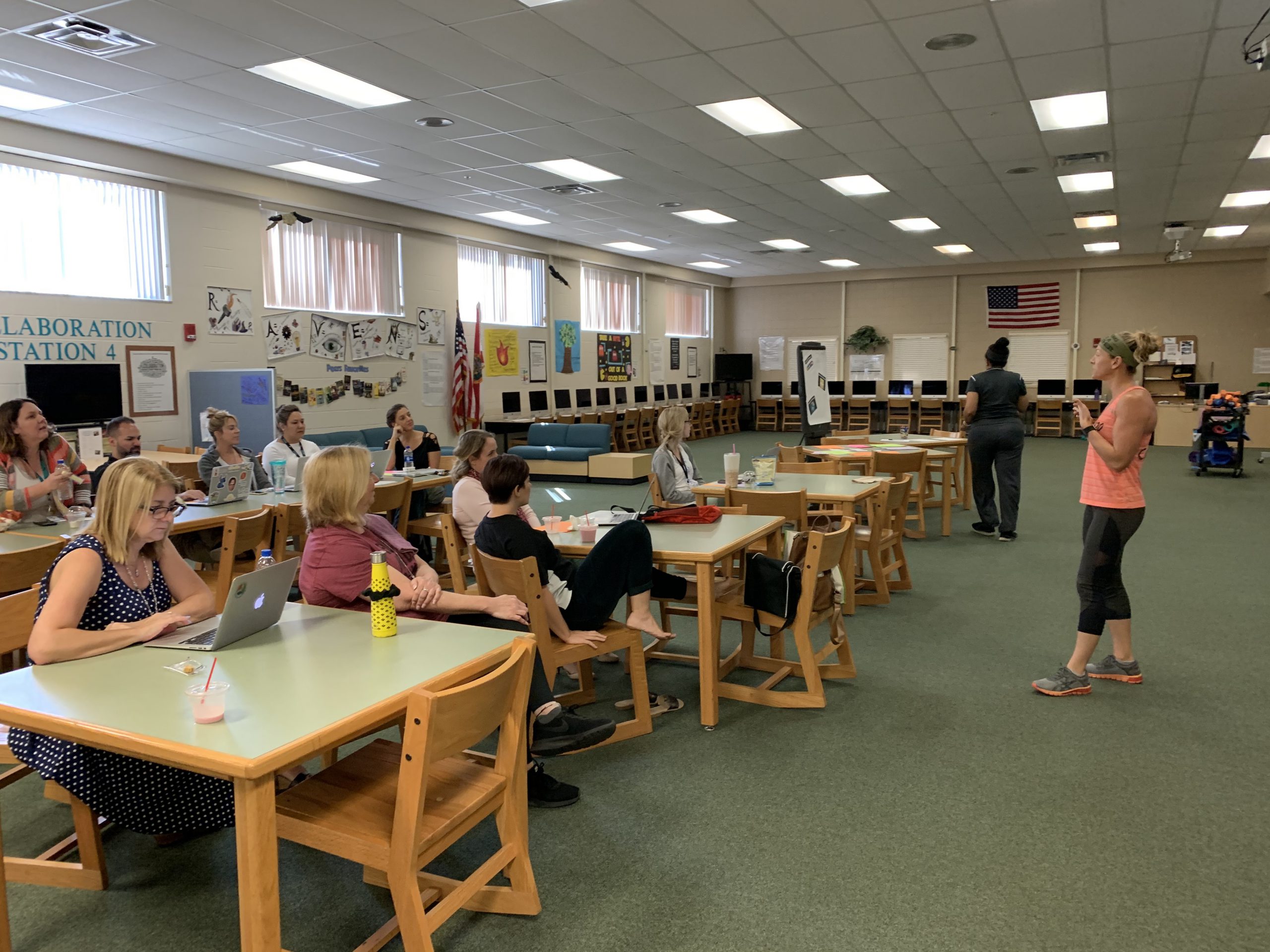 Are you passionate about health and wellbeing? Do you enjoy motivating others to live a healthier lifestyle? Consider becoming a Wellness Champion for the Pasco Go Healthy program!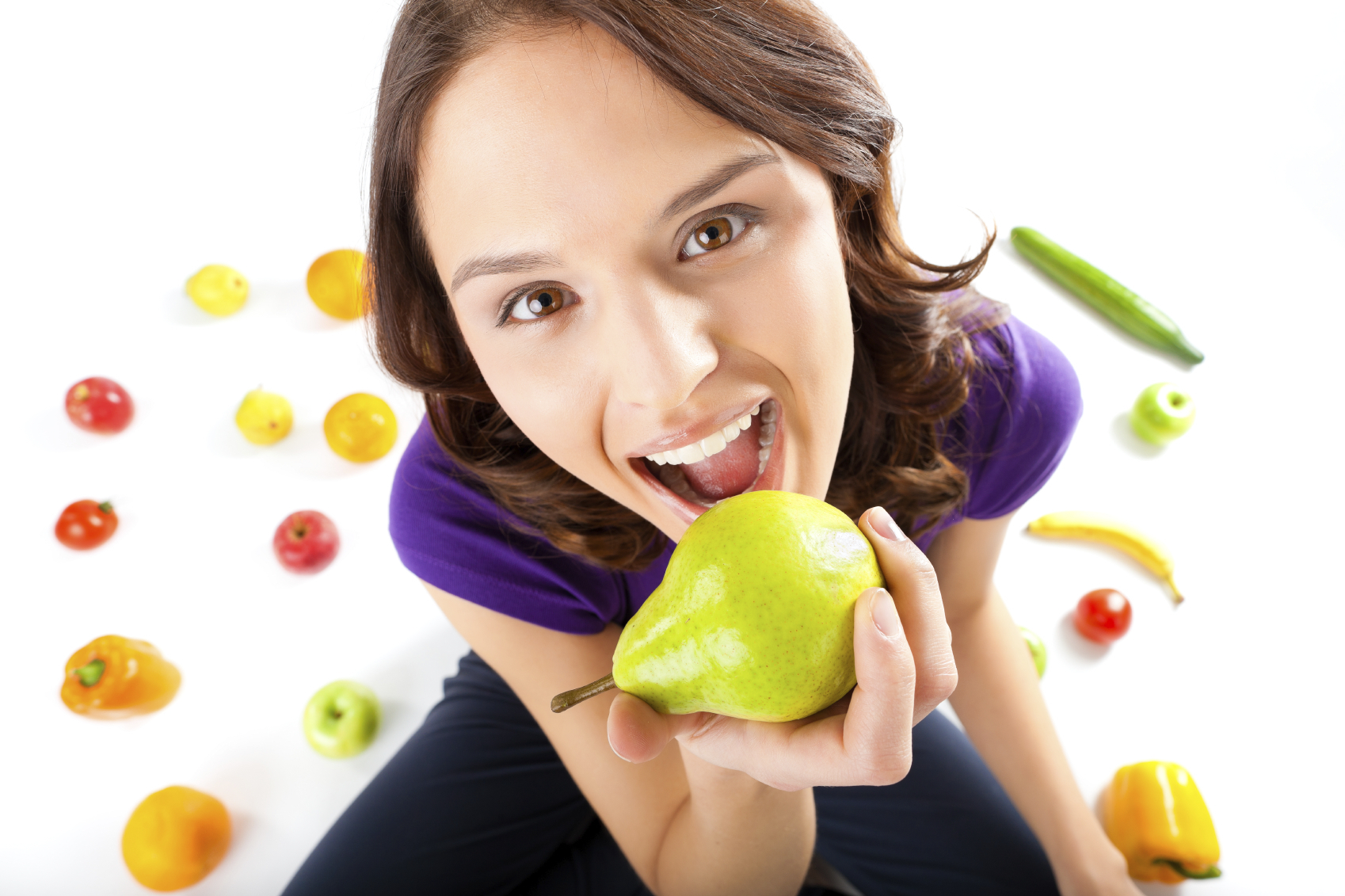 Colon Health!
Focus on foods with calcium and fiber for better bowel well being! try adding one new meal each week that is high in fiber
Exercise regularly: physical activity decreases your risk for colorectal cancer
Consult your provider to see if it's time for you to have a colorectal screening and which type is right for you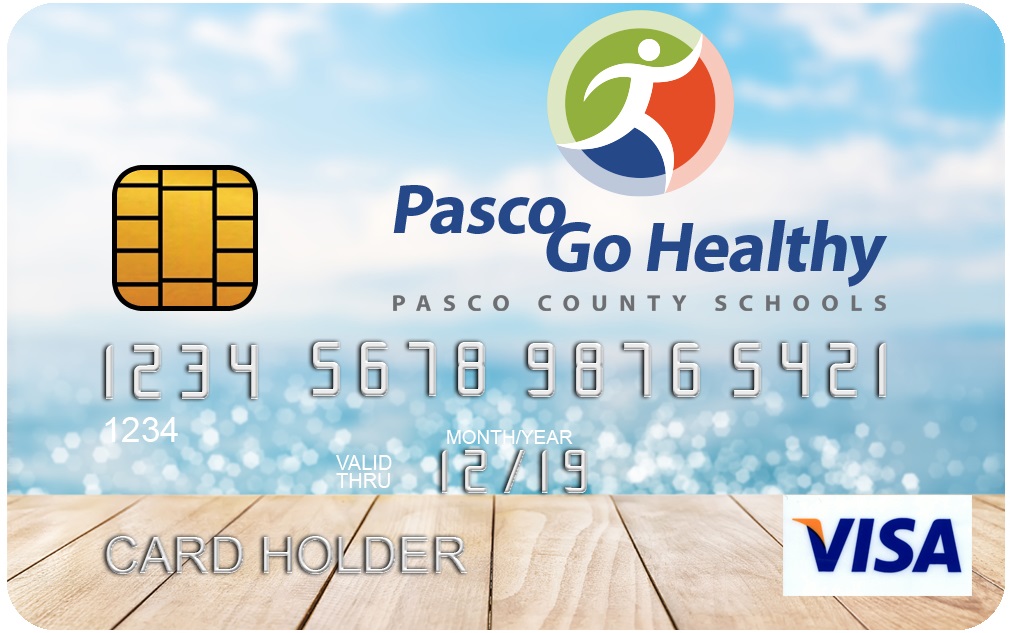 Pasco County Schools will continue to offer a Health and Wellness (HWI) Program for employees and retirees covered under the district's Florida Blue medical plan to help promote wellness and healthy lifestyles. Participation in the HWI Program is voluntary; however, participants must follow the steps outlined here in order to be eligible for the 2020 incentive.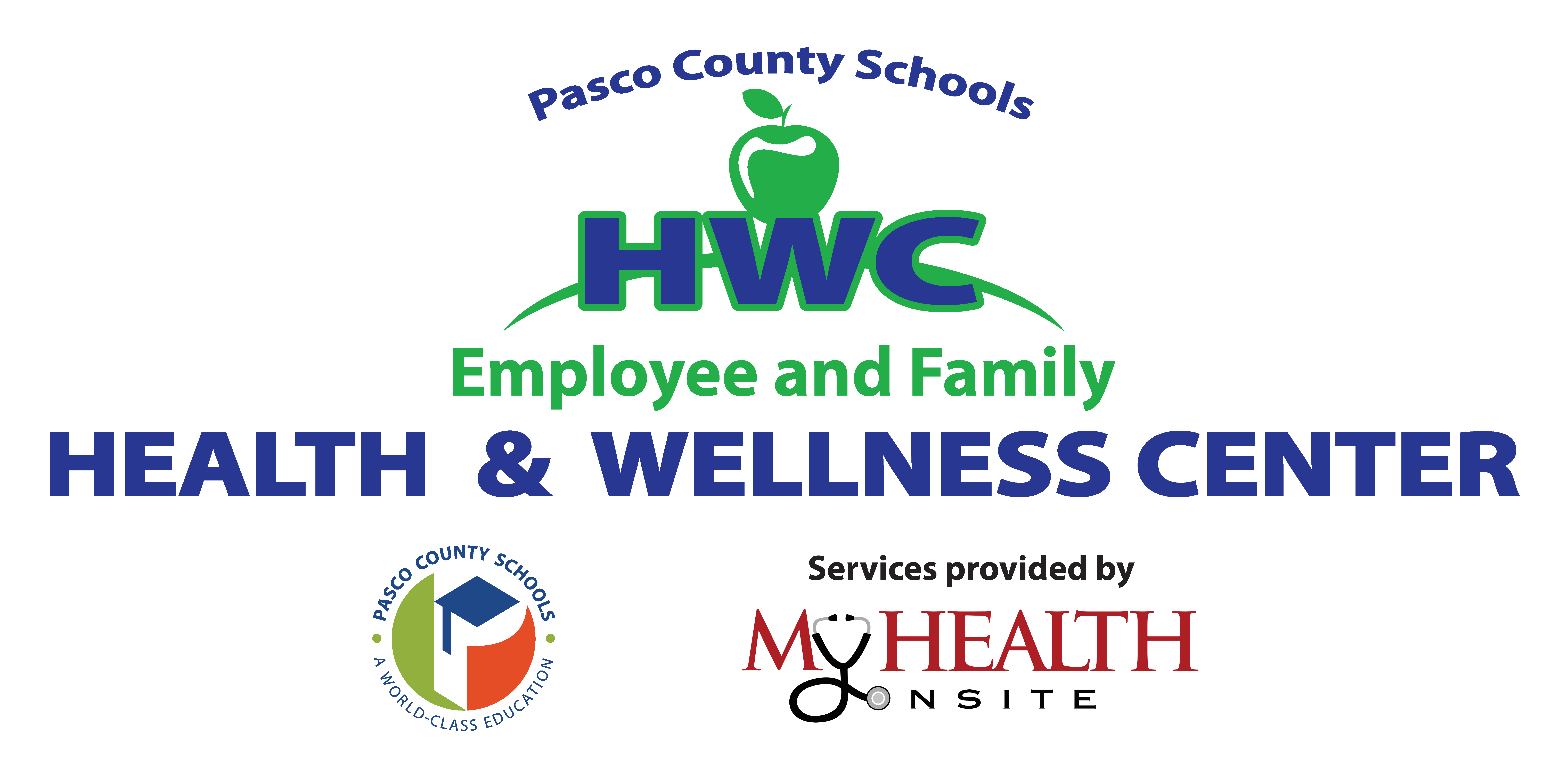 Health and Wellness Centers
Pasco County Schools Employee and Family Health and Wellness Center appointments are available! Click here to schedule an appointment at one of our five centers.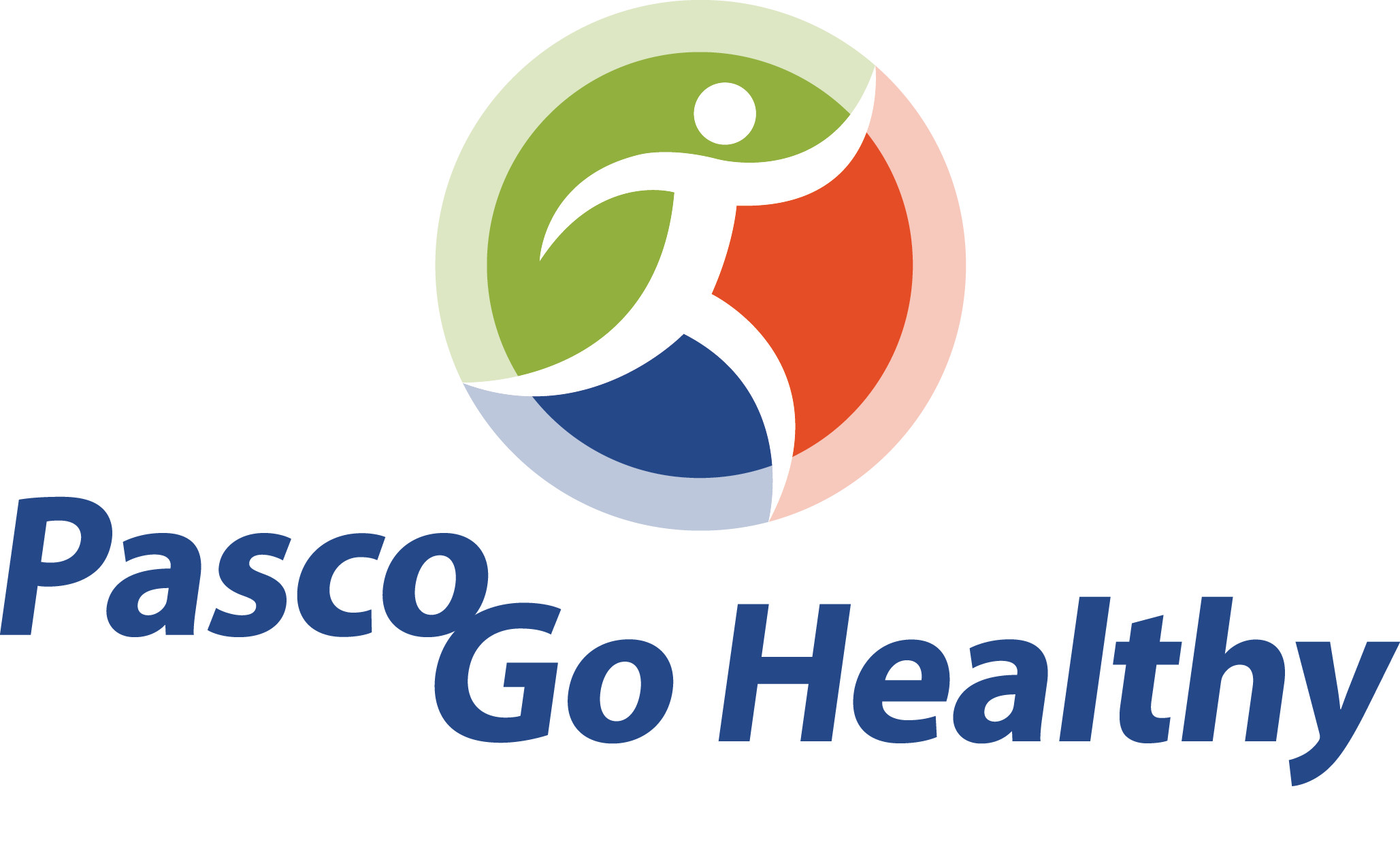 Our Mission
The goals of our wellness program are to both decrease the risk of disease and to enhance the quality of life of our employees. Healthy, happy, and motivated employees are an essential part of creating a community, which works together so all of our students will reach their highest potential.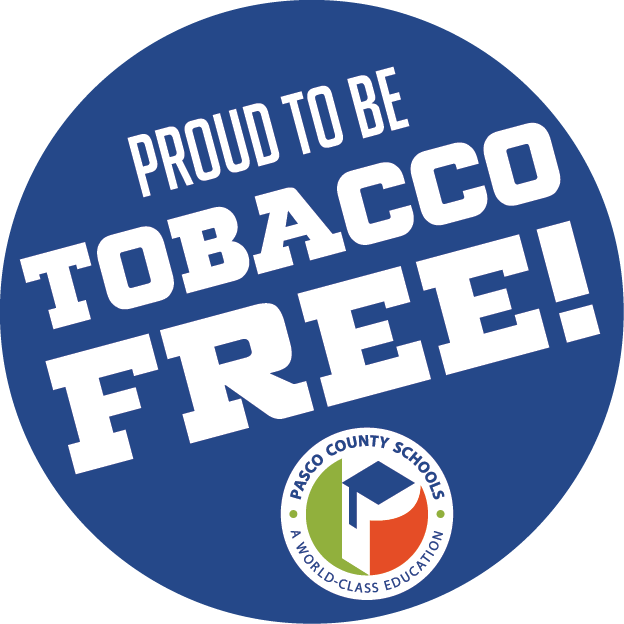 Did you know Pasco County Schools is completely Tobacco Free? If you are looking for resources to help you quit  Click here  for information regarding Tobacco Cessation programs.
Click below to view the latest Patty's Points!
For past editions of Patty's Points, please click here.