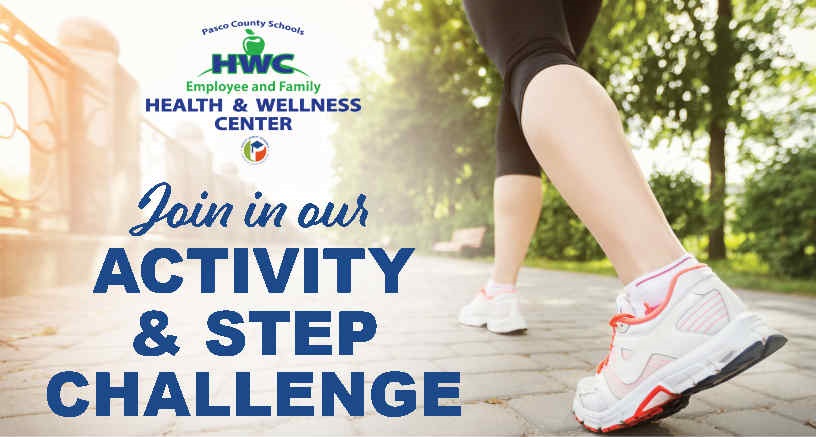 Our Activity & Step Challenge is a 6-week competition to encourage healthy habits in the new year. Individuals will submit their total steps/activity points (averages will be calculated for teams) each Monday for the previous week. At the end of the 6-week period, the winning worksite team will be announced! The reward? A Trophy (plus bragging rights, of course)!
Guest Area Password: Wellness@2021
Do you know about all of the programs and services available through the onsite Health and Wellness Centers?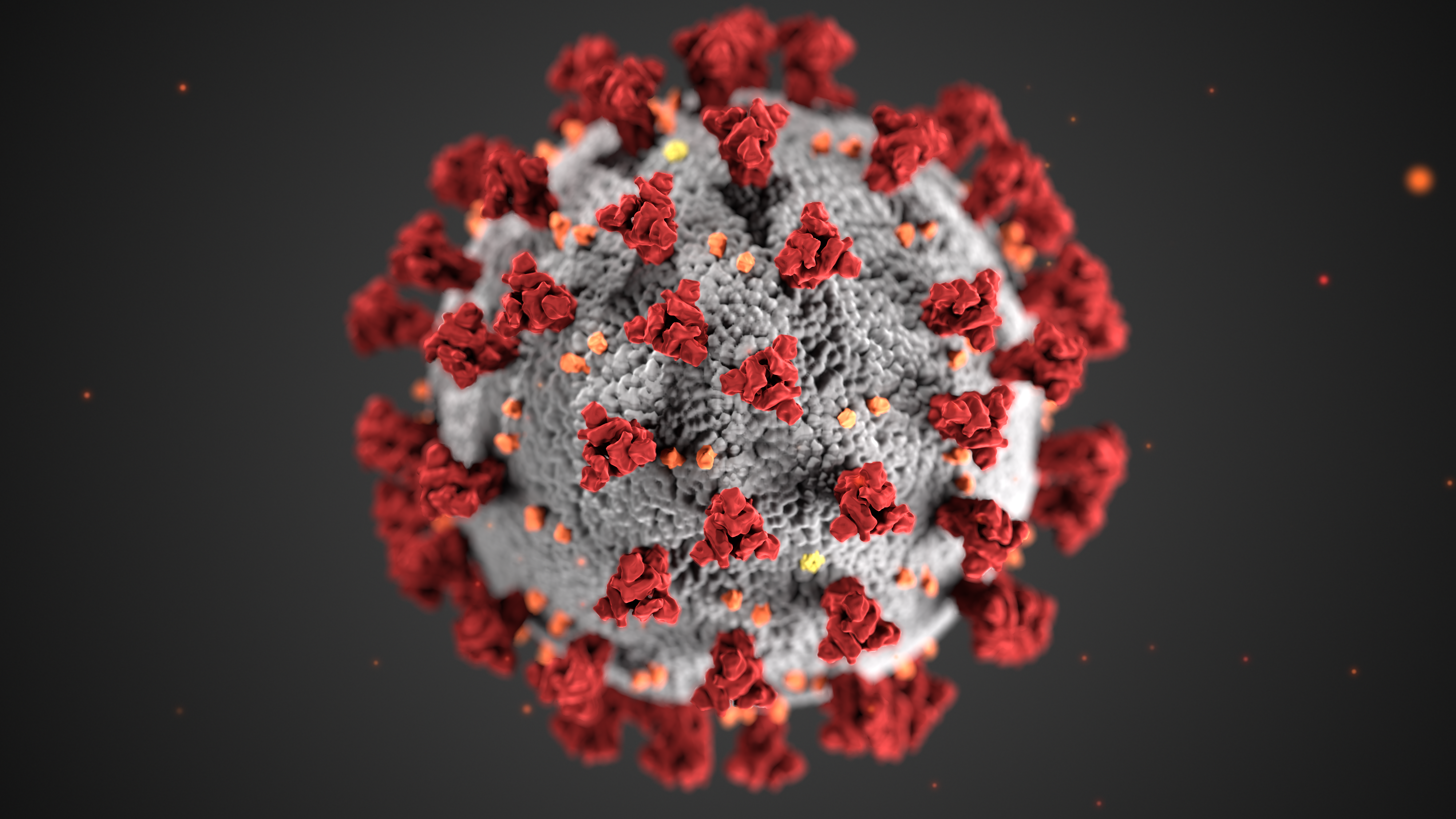 Coronavirus (COVID-19) Viral Test is not available through the onsite Health and Wellness Centers. Click on the button below for more information and to find COVID-19 Testing Sites near you.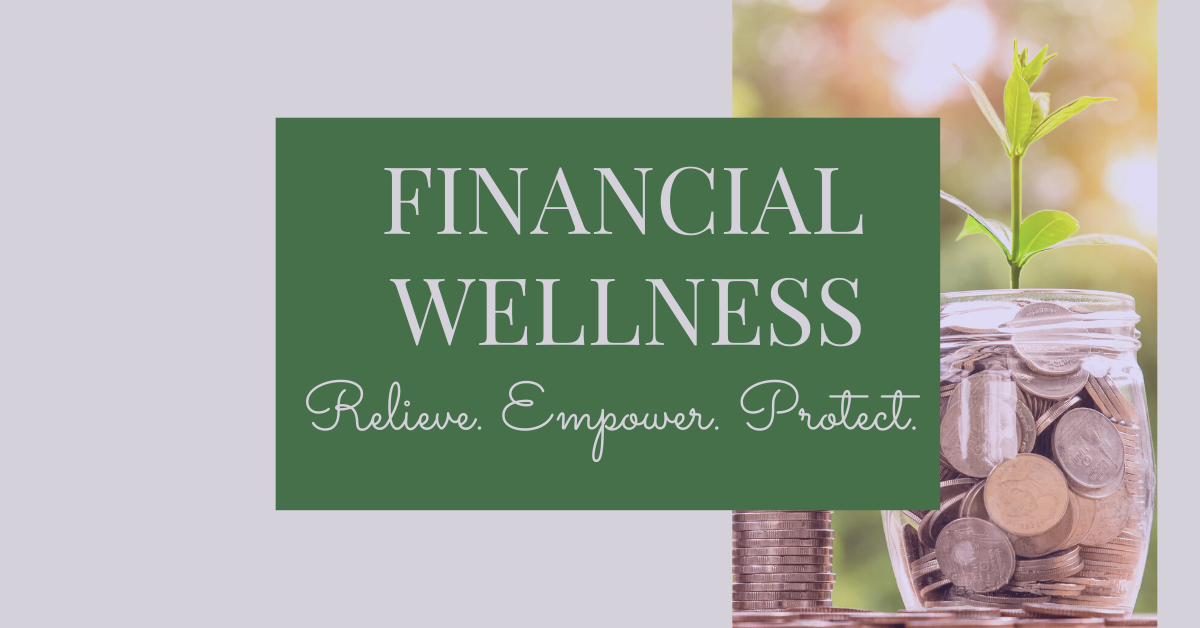 Financial Wellness is setting and tracking your financial goals for today and tomorrow, while making smart decisions with your money along the way.
Visit the financial wellness webpage for resources that can help you eliminate debt, plan for your future, and protect your financial well-being.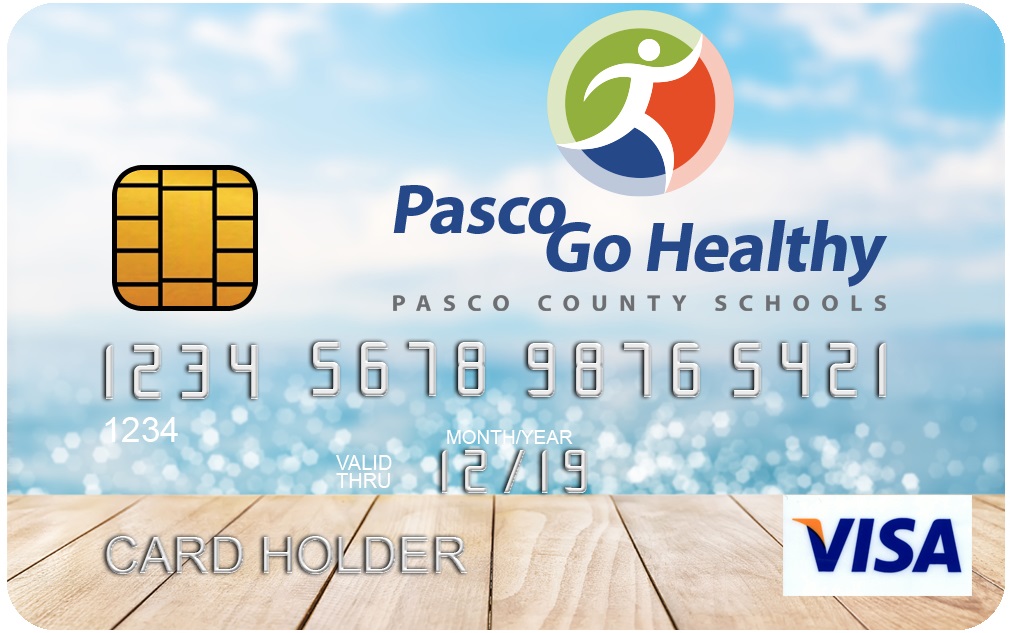 Pasco County Schools will continue to offer a Health and Wellness (HWI) Program for employees and retirees covered under the district's Florida Blue medical plan to help promote wellness and healthy lifestyles. Participation in the HWI Program is voluntary; however, participants must follow the steps outlined here in order to be eligible for the 2021 incentive.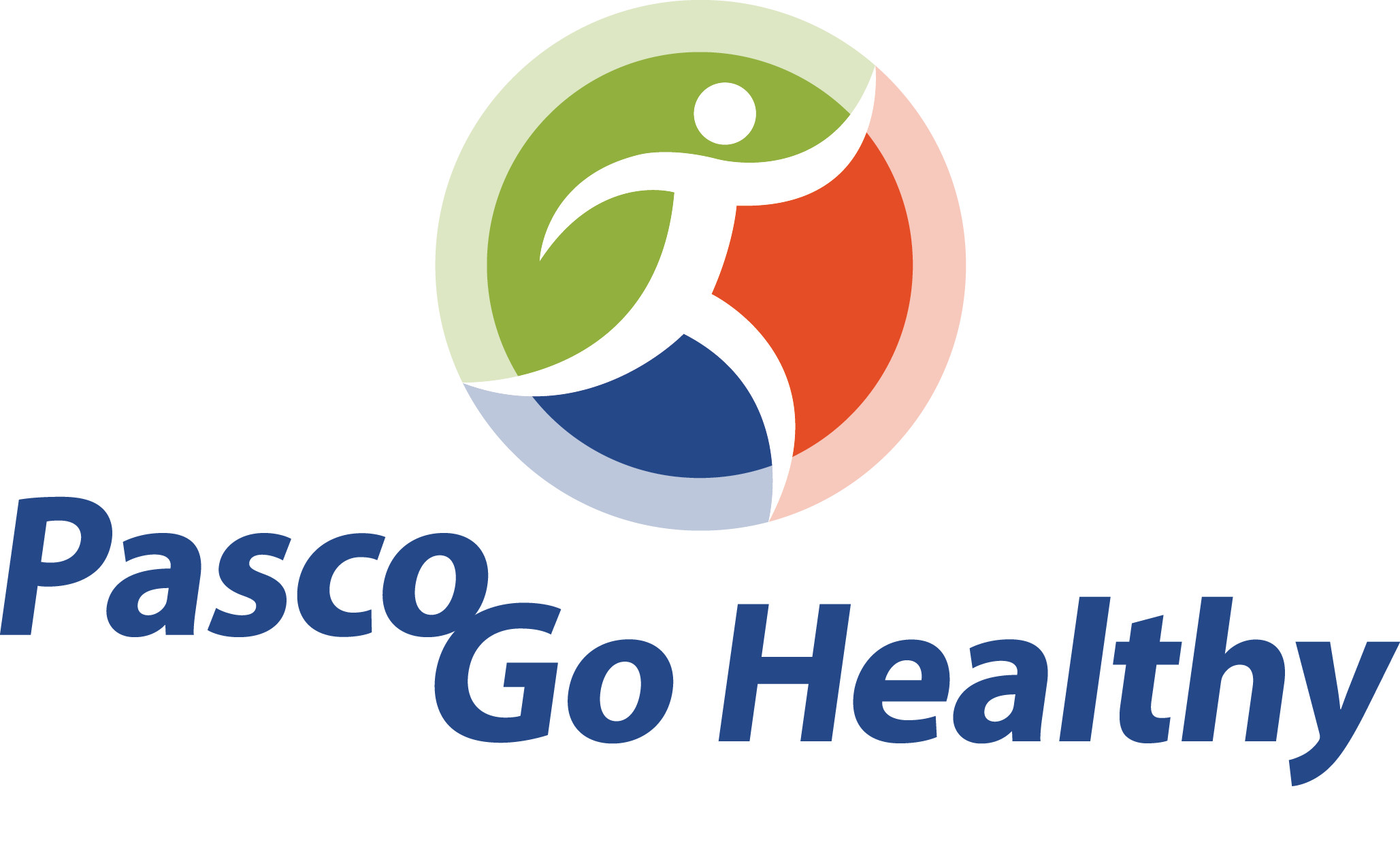 Our Mission
The goals of our wellness program are to both decrease the risk of disease and to enhance the quality of life of our employees. Healthy, happy, and motivated employees are an essential part of creating a community, which works together so all of our students will reach their highest potential.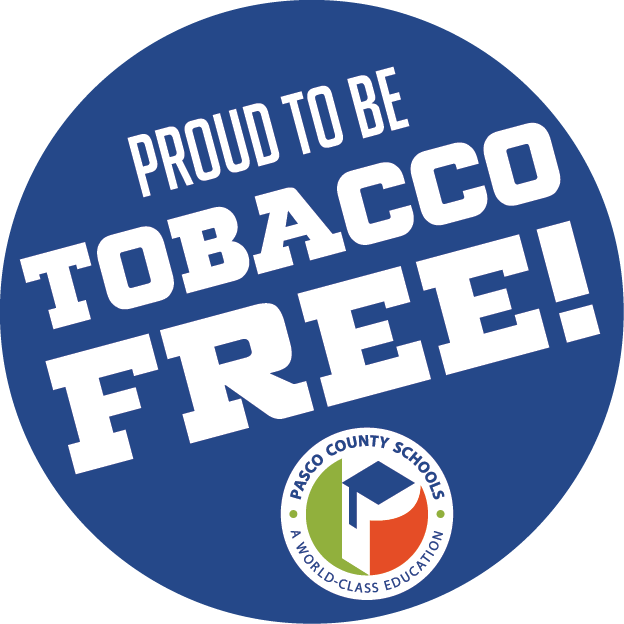 Did you know Pasco County Schools is completely Tobacco Free? If you are looking for resources to help you quit  Click here  for information regarding Tobacco Cessation programs.