Despite the ongoing quest for work-life balance, many of us struggle to understand what this concept actually means. The truth is, we could all use a little help defining what balance looks and feels like in our lives. 
Click the button below to take a quiz and help identify how well you are balancing work and life.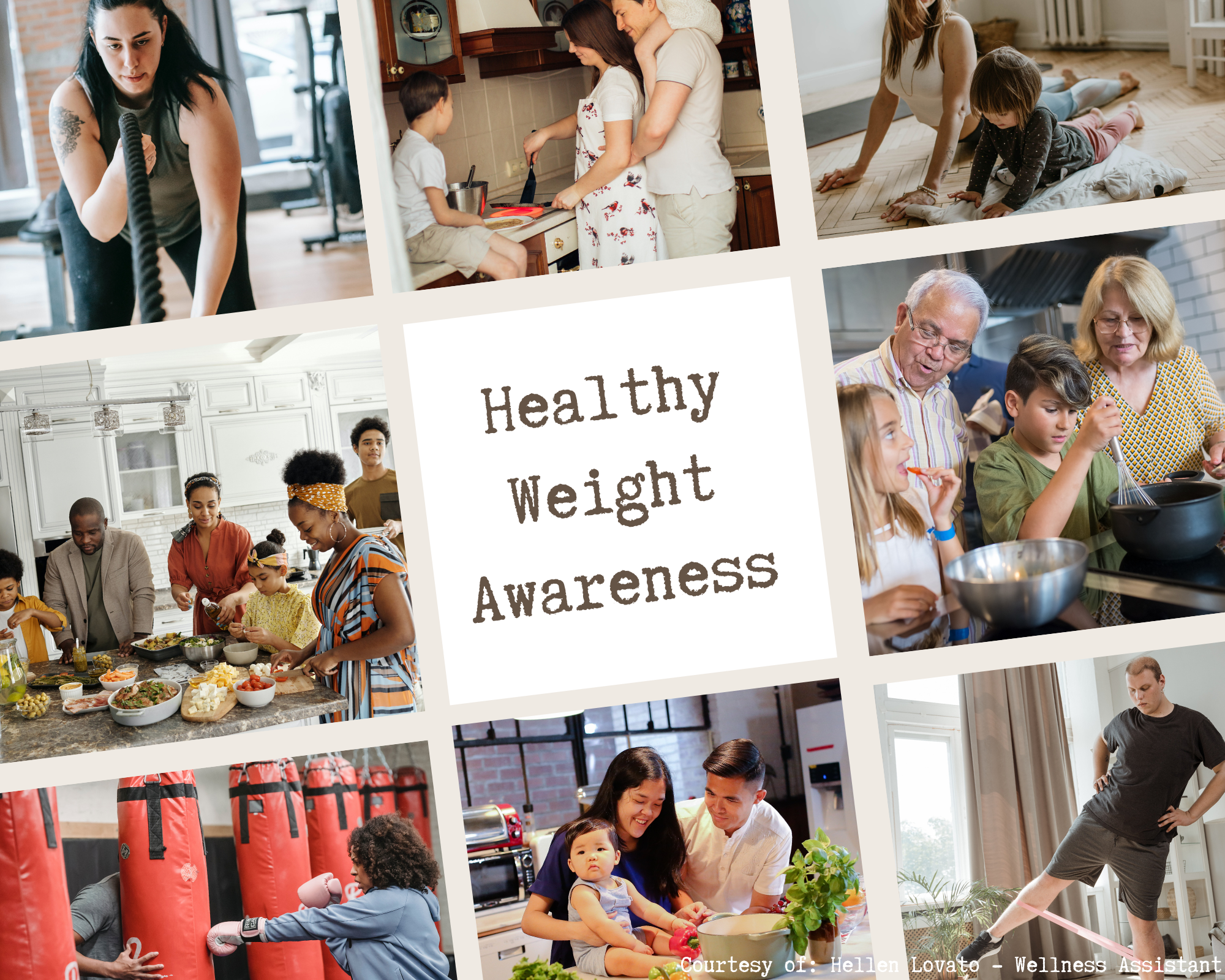 A time to celebrate healthy, fad diet-free living habits that last a lifetime and prevent eating and weight problems. Fad diets are a temporary fix to a long-term problem and usually, they don't work. Healthy lifelong habits are what produce weight loss, weight maintenance, and good health. Achieving and maintaining a healthy weight includes 
healthy eating
, 
physical activity
, 
optimal sleep
, and 
stress reduction
.
.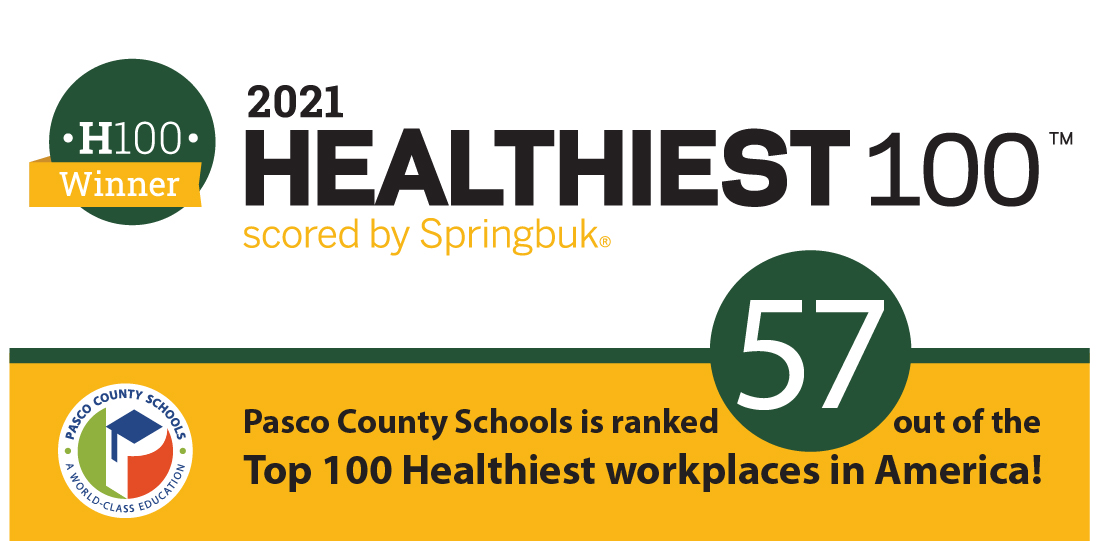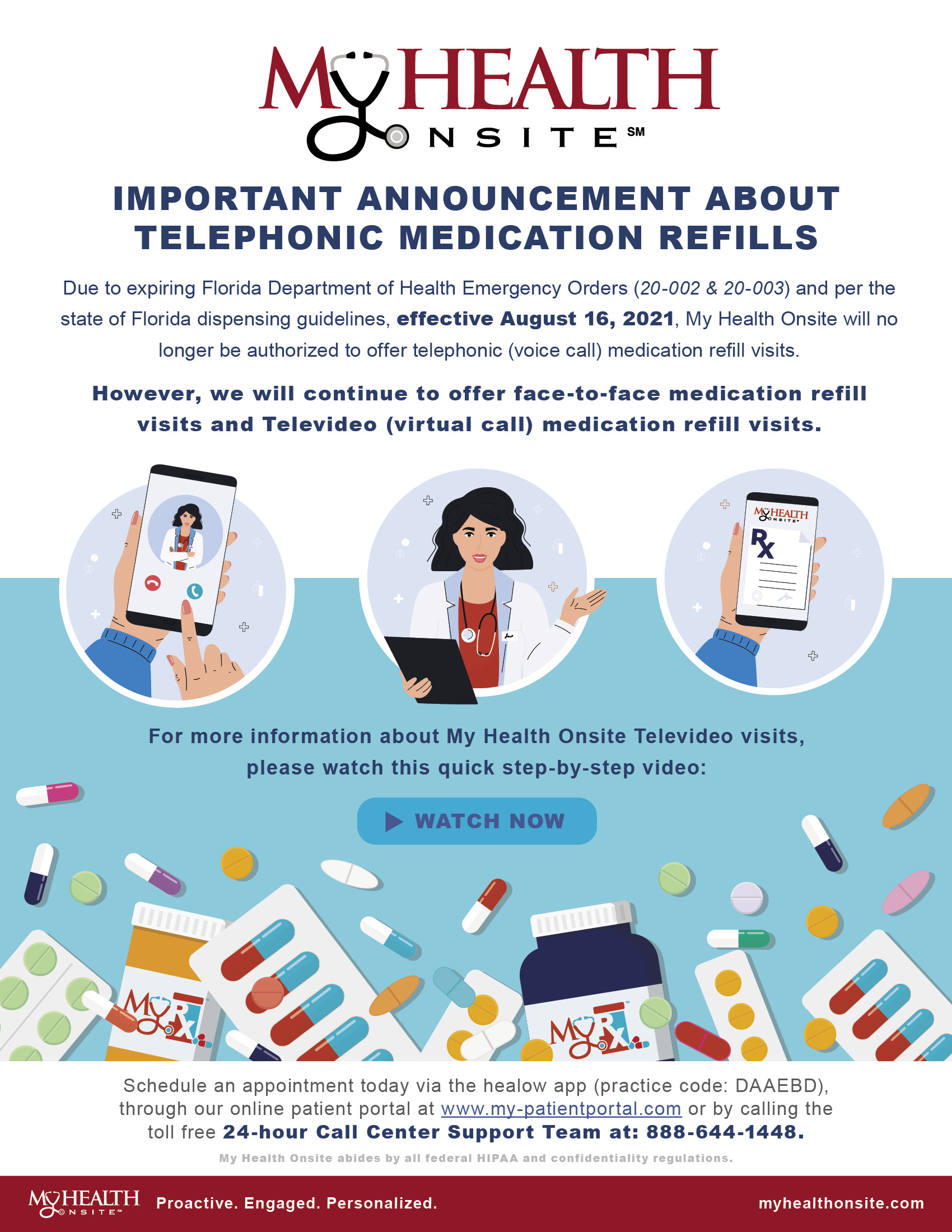 Due to expiring Florida Departmetn of Health Emergency Orders and per the state of Florida dispensing guidelines, effective August 16, 2021, My Health Onsite will no longer be authorized to offer telephonic (voice call) medication refill visits.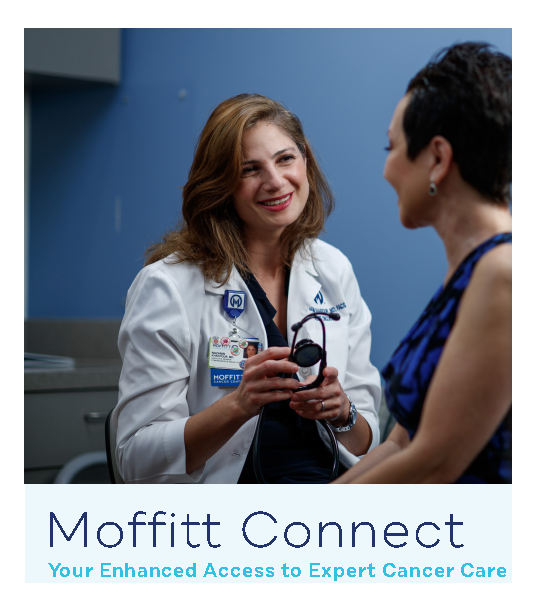 Moffitt understands that a cancer diagnosis can be overwhelming. We are proud to partner with Pasco County Schools and are here to help you understand the process and find the healthcare provider best suited for your needs.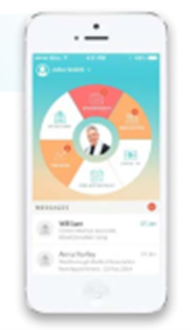 Learn how to access televisit appointments at My Health Onsite by app, desktop computer, or email link!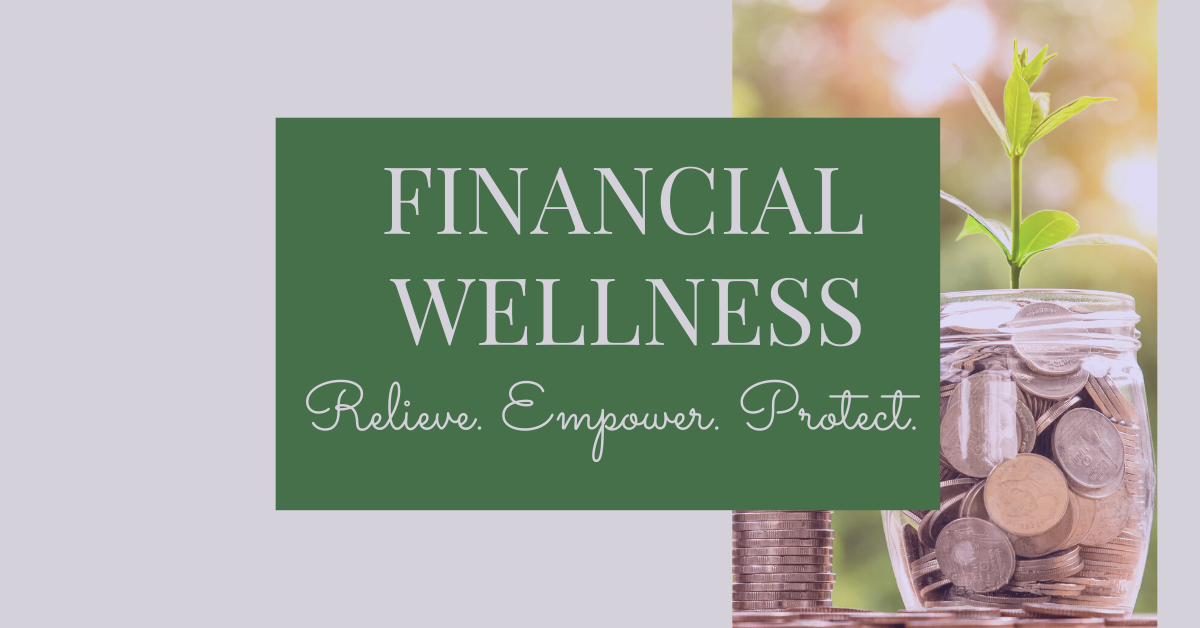 Financial Wellness is setting and tracking your financial goals for today and tomorrow, while making smart decisions with your money along the way.
Visit the financial wellness webpage for resources that can help you eliminate debt, plan for your future, and protect your financial well-being.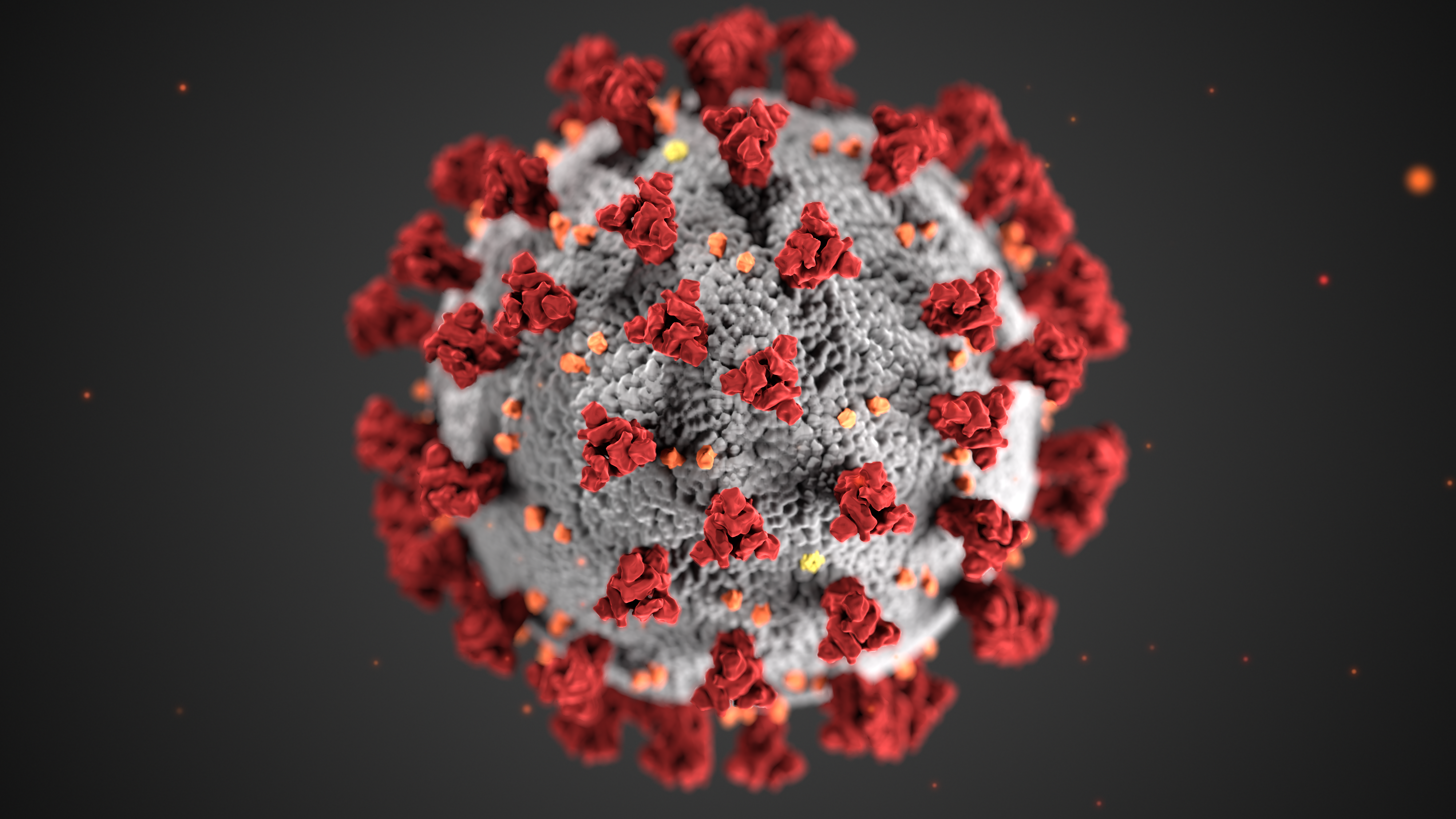 Coronavirus (COVID-19) Viral Test is not available through the onsite Health and Wellness Centers.
Click on the button below for more COVID-19 screening and vaccine information.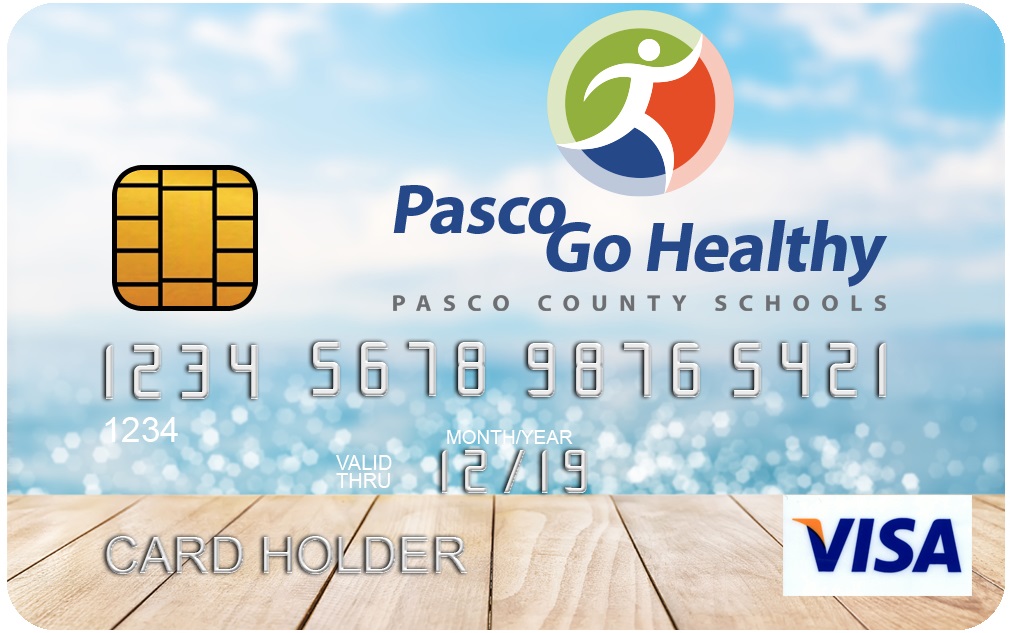 Pasco County Schools will continue to offer a Health and Wellness (HWI) Program for employees and retirees covered under the district's Florida Blue medical plan to help promote wellness and healthy lifestyles. Participation in the HWI Program is voluntary; however, participants must follow the steps outlined here in order to be eligible for the 2021 incentive.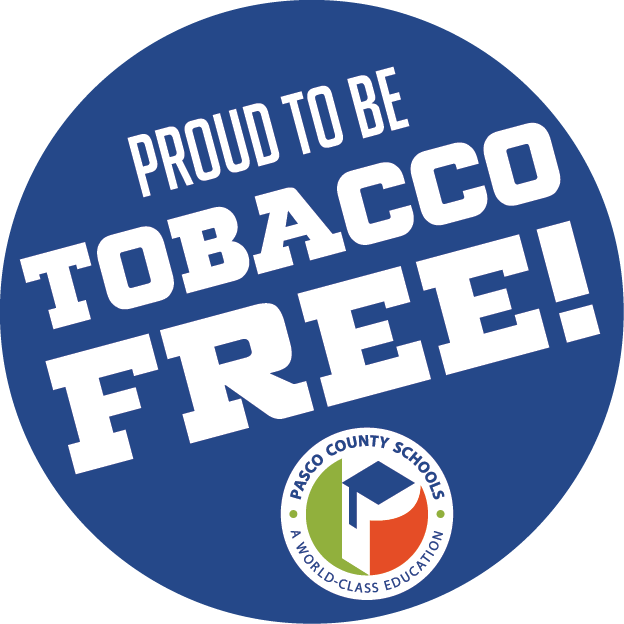 Did you know Pasco County Schools is completely Tobacco Free? If you are looking for resources to help you quit Click here for information regarding Tobacco Cessation programs.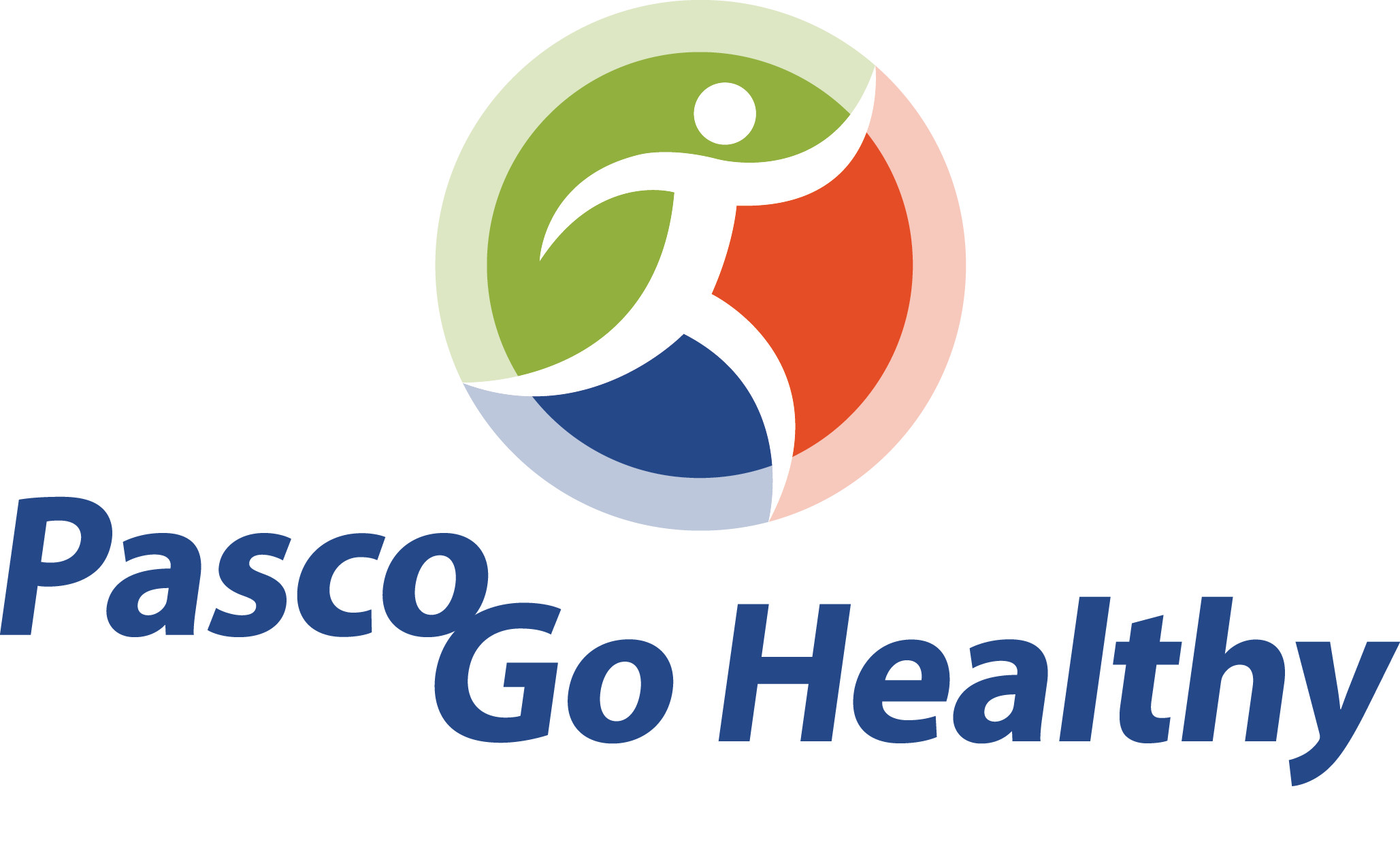 Our Mission
The goals of our wellness program are to both decrease the risk of disease and to enhance the quality of life of our employees. Healthy, happy, and motivated employees are an essential part of creating a community, which works together so all of our students will reach their highest potential.
How will the EAP positively impact you?
Upcoming webinars from EAP