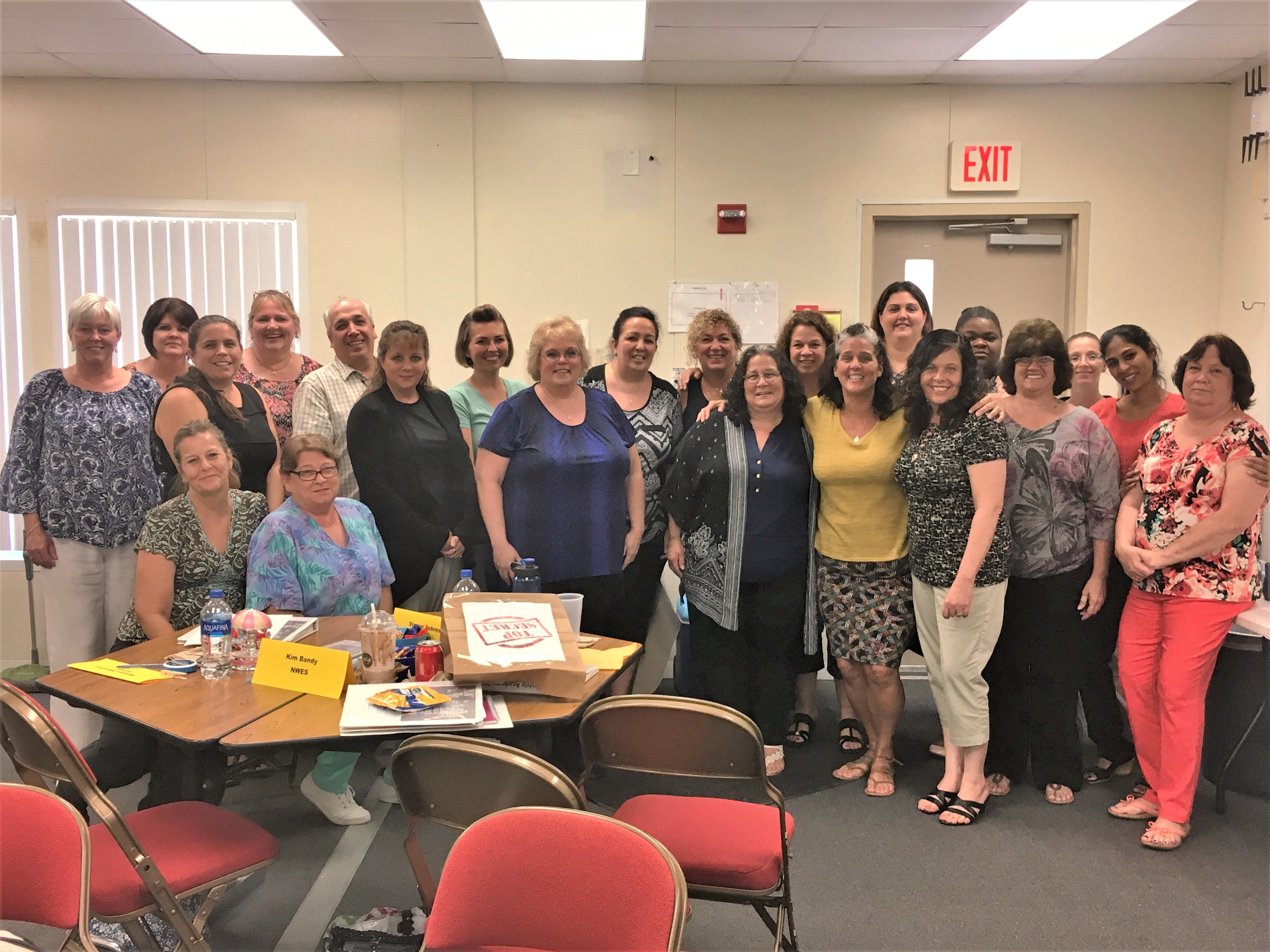 This week (June 25th – June 28th) is our 2018 Leadership Academy training. This training occurs every June and is offered to all employees who want to proactively grow their leadership skills and are contemplating a path of advancement within Pasco County Schools Food and Nutrition Services.
In this 4-day Leadership training, attendees receive the following education:
Learn an approach to embracing more individual change and better habits, yielding more productive behaviors and results.

Focus energy on what you can change, take responsibility, and have accountability for your choices in life.

Understand the styles of communication in the workplace.

Define vision and values, set measurable team and personal goals, align goals to priorities, and obtain desired outcomes.

Develop personal trustworthiness in the pursuit of long-term relationships and team building.

Listen with the intent to understand others as the first step in communicating viewpoints effectively and understand stressors in the workplace.

Learn the ten steps of effective listening and its values.

Activities throughout the program that involves breathing exercises, role playing scenarios, and how to build a resume.

A variety of guest speakers throughout the program discussing personal techniques and values.

Establish valuable, lasting professional relationships with your fellow participants and co-workers.