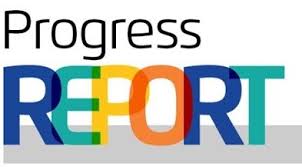 This week is the last chance to turn in work or retake quizzes before grades are pulled for Quarter 3 Progress Reports.
Go to myStudent to check your grades .
Talk to your teachers about what you can turn in for credit and the last day to turn it in.
Be sure to use your ACT time to ask questions for anything you don't understand.