Pasco Go Healthy Walking Challenge Winter 2022
This program is open to ALL Pasco County School employees
Are you ready for a challenge? The Pasco Go Healthy (PGH) Walking Challenge is pedometer-based, and challenges participants to walk 200 miles in 6 weeks. Participants will be required to submit their steps/miles weekly via a survey link. Results will then be tallied and the summary posted on this PGH Walking Challenge page so everyone can keep track of the group's progress.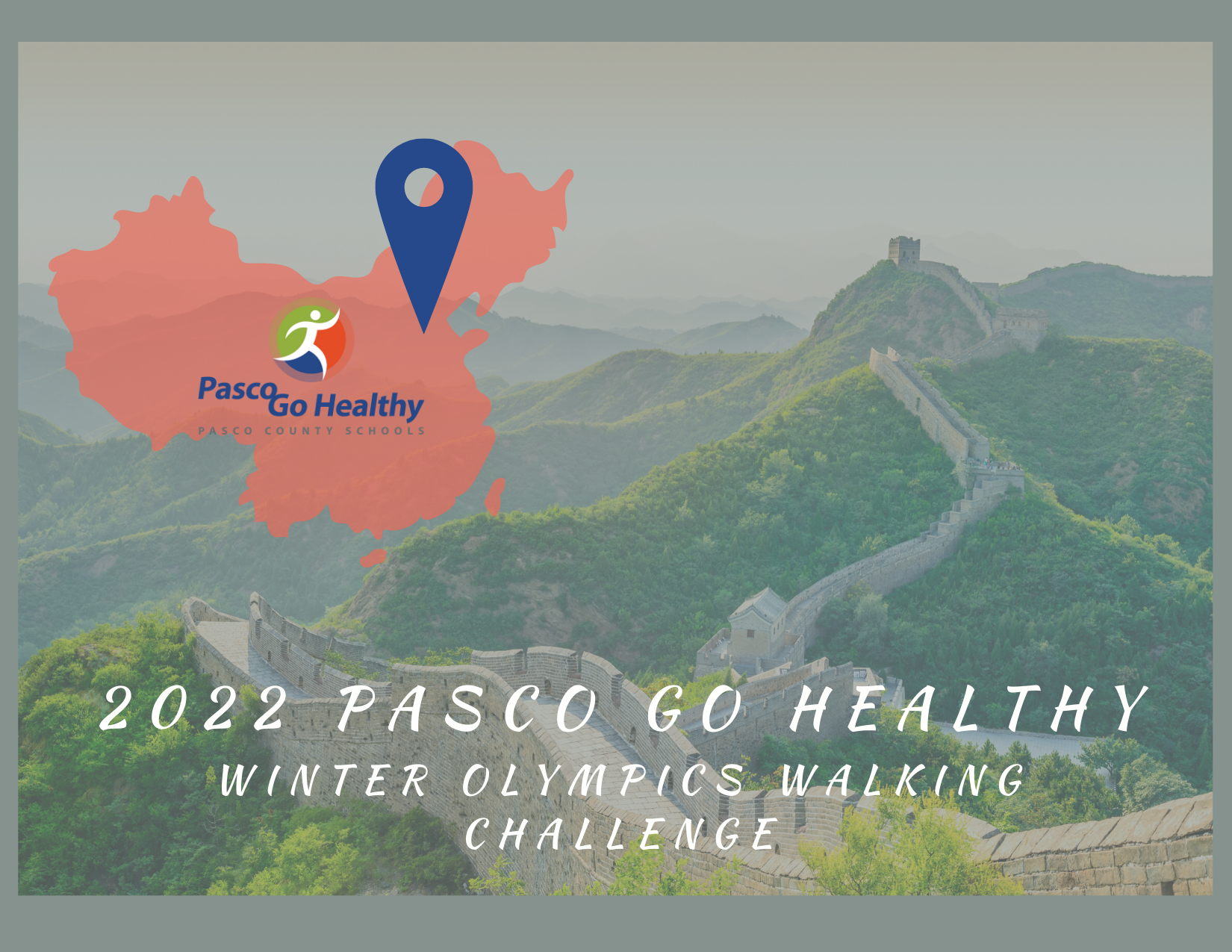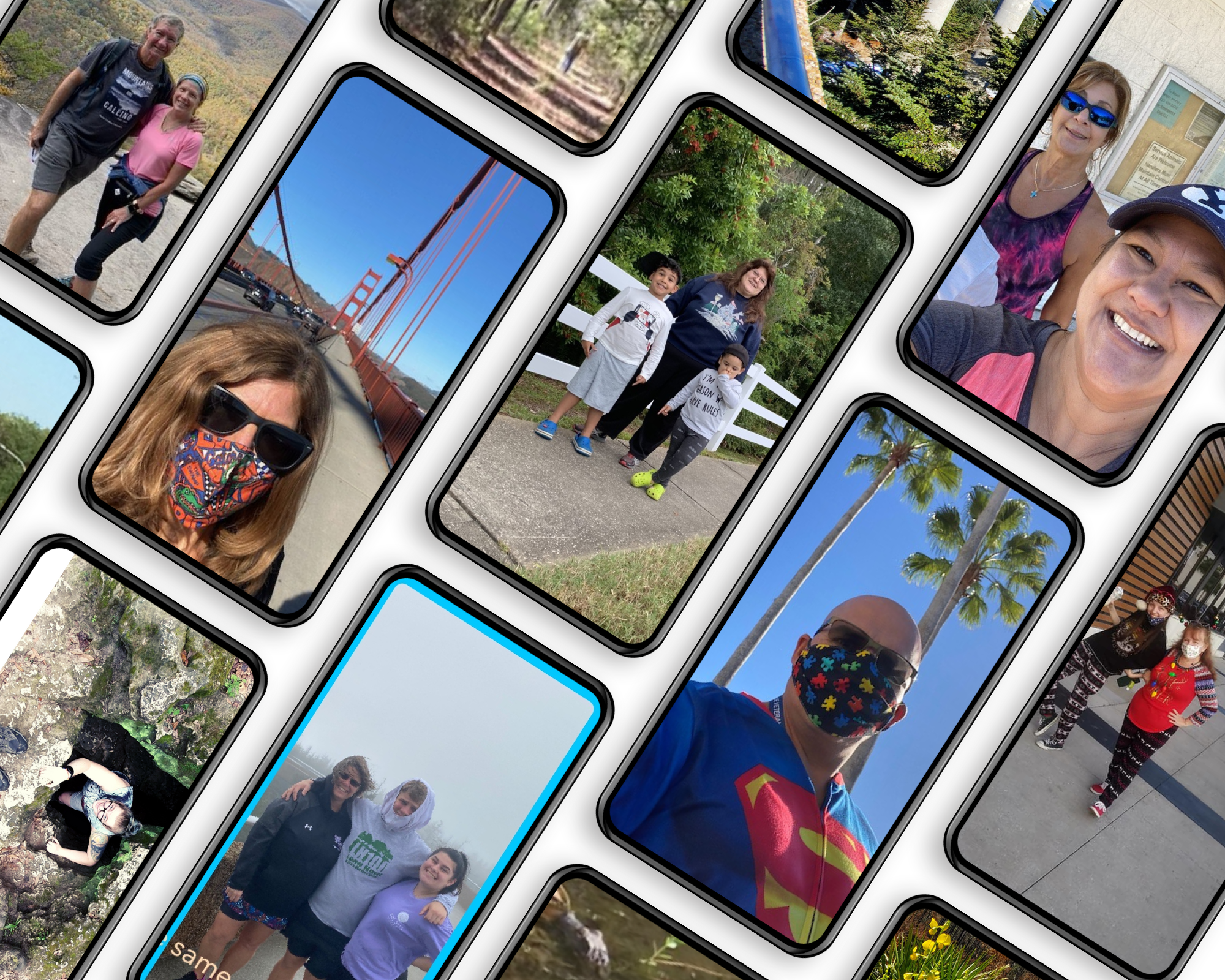 2020/2021 Walking Challenge Participants
Top row from left: Katrina Stitt, photo by Marlene Weinert, Anna Condoleon, Elaine White. Middle row from left: Karen Griner, Tami Milner, Jill Collinson, Mark Martin, Catherine Pinteralli. Bottom row from left: Julia Ford, Amy Matthews, photo by Glenda McCallister
Finisher's Board
Names of participants who finish the challange will appear here!