Getting an annual vaccine is the first and best way to protect yourself and your family from the flu. Flu vaccination can reduce flu illnesses, doctor's visits, missed work and school due to the flu, as well as prevent flu-related hospitalizations.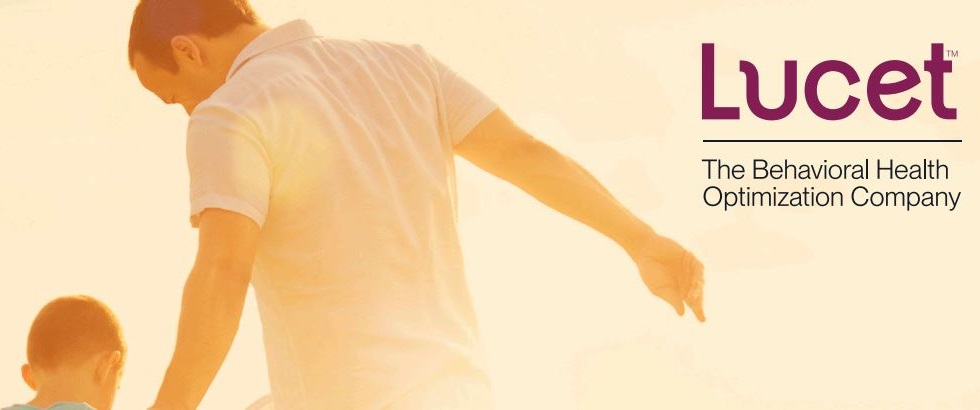 As a member of Florida Blue, your health insurance plan includes behavioral health benefits like mental health services, substance use treatment and more. Florida Blue has partnered with Lucet to provide behavioral health services.
If you have questions about your benefits or want more information call Lucet at 866-287-9569 or visit LucetHealth.com.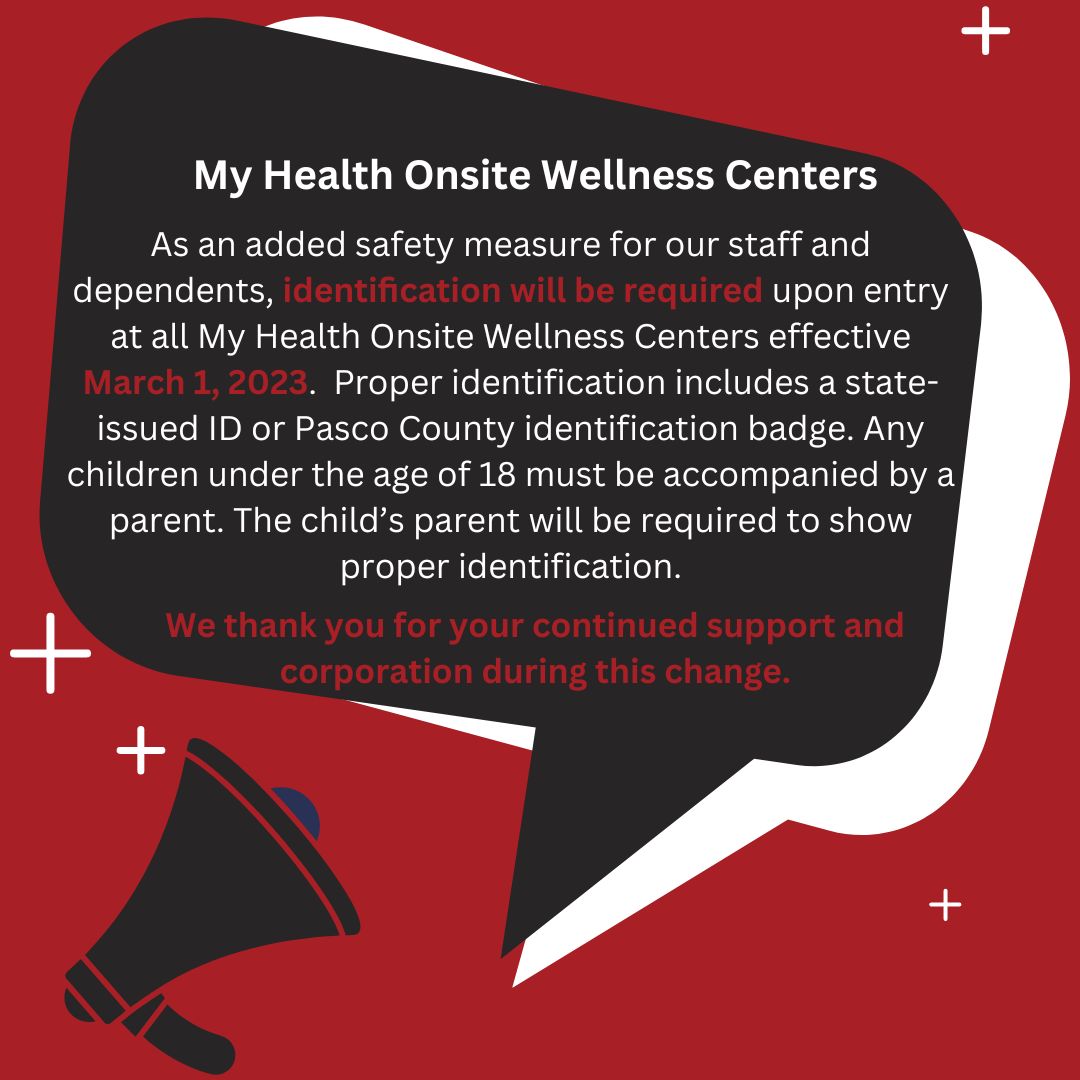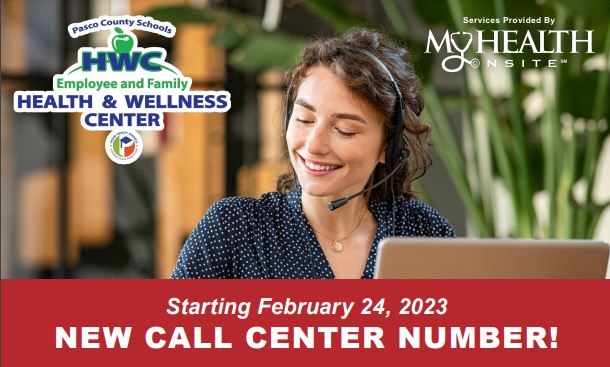 Hours of Operation:
The Call Center will be open to take appointments
Monday–Friday from 8am to 5pm.
If assistance is needed after hours, you will be re-routed to our 24-hour nurse line for ongoing patient services.
In the event a patient is experiencing
Cold/Flu or COVID-19 symptoms, face masks
will be required. In this case, please use
our Test & Treat parking spaces and call the
number on the sign for a My Health Onsite
team member to assist you with
appointment instructions.
Are you still confused about the 2023 pharmacy benefits and/or changes? Click the button below to access a chart of the pharmacy name and the types of medication they can fill. Hopefully, this will provide some clarification.
No-Show Policy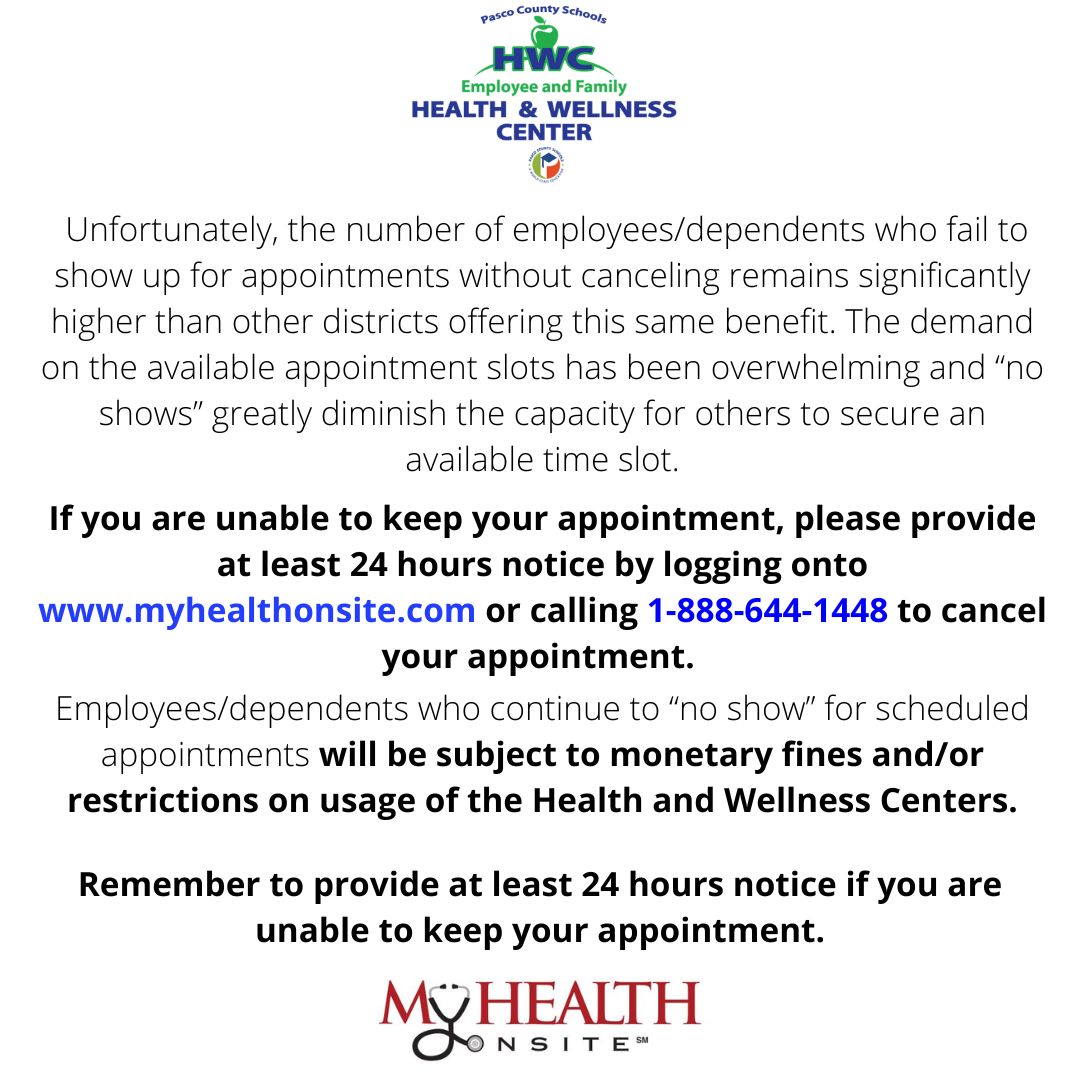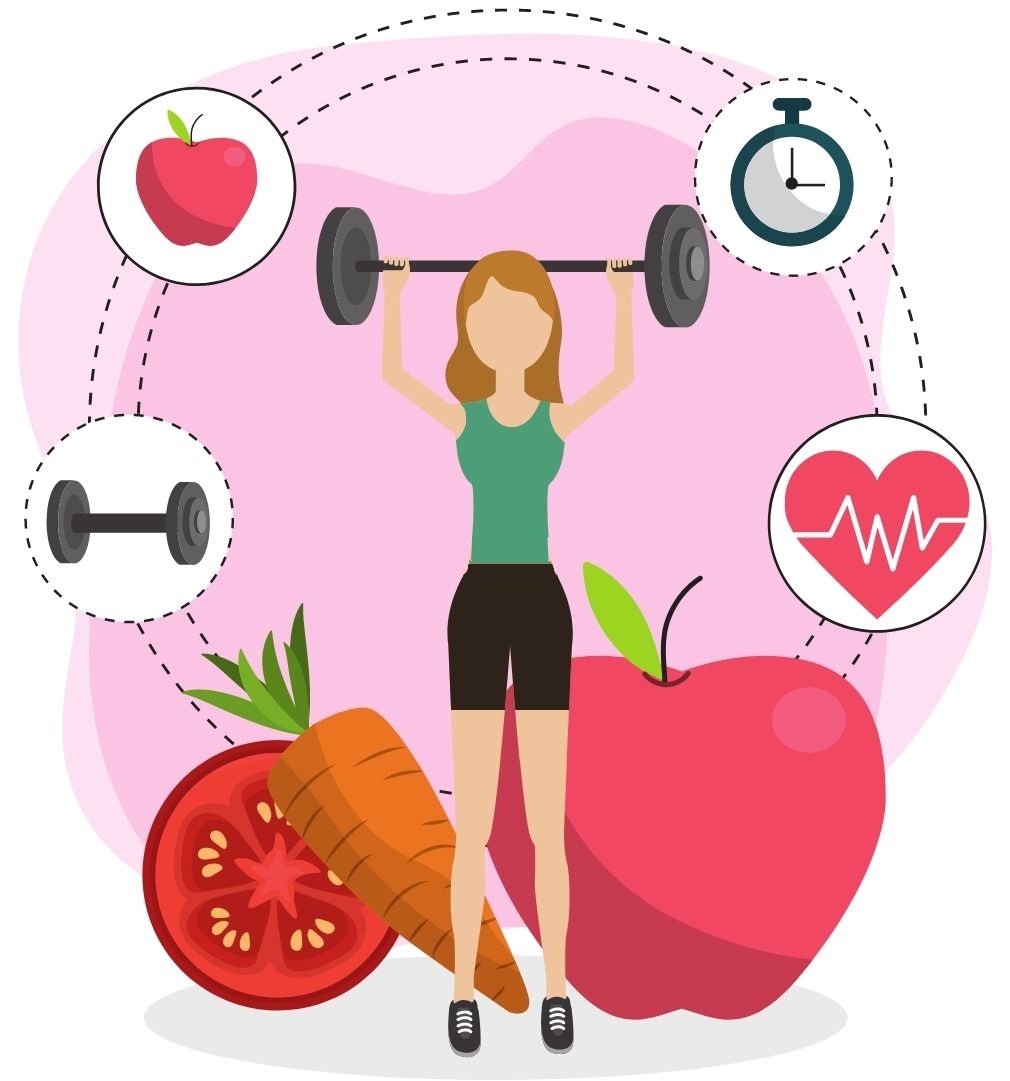 What is a Wellness Champion?
Pasco Go Healthy, the District's employee wellness program, is recruiting employees from every campus across the District (including the District Office) to serve as Wellness Champions. The Wellness Champion Network is comprised of employees who are passionate about their own health and wellbeing and are enthusiastic about motivating others to do the same. As a Wellness Champion, you will have a prominent role in creating a Culture of Wellbeing throughout the District!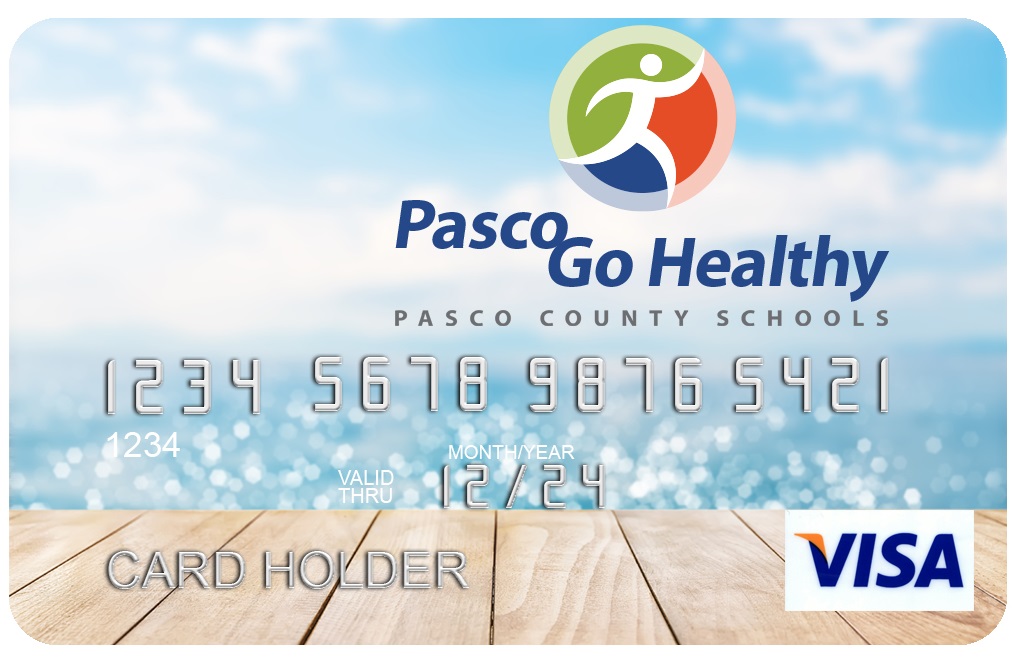 Pasco County Schools will continue to offer a Health and Wellness (HWI) Program for employees and retirees covered under the district's Florida Blue medical plan to help promote wellness and healthy lifestyles. Participation in the HWI Program is voluntary; however, participants must follow the steps outlined here in order to be eligible for the 2022 incentive.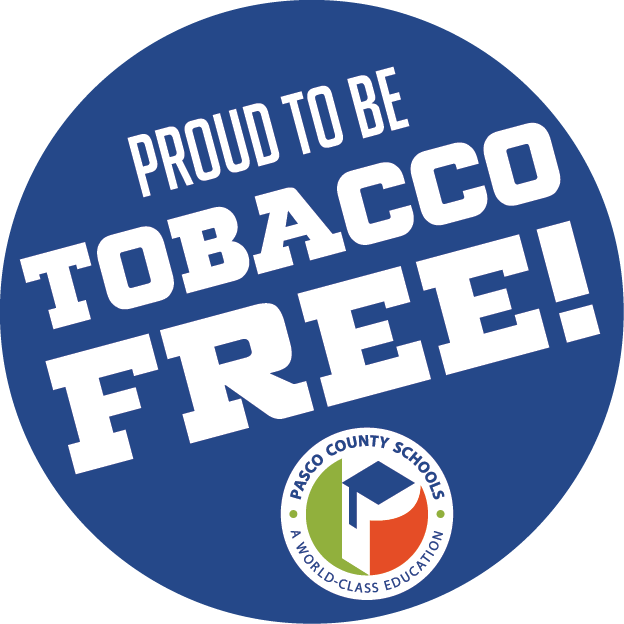 Did you know Pasco County Schools is completely Tobacco Free? If you are looking for resources to help you quit Click here for information regarding Tobacco Cessation programs.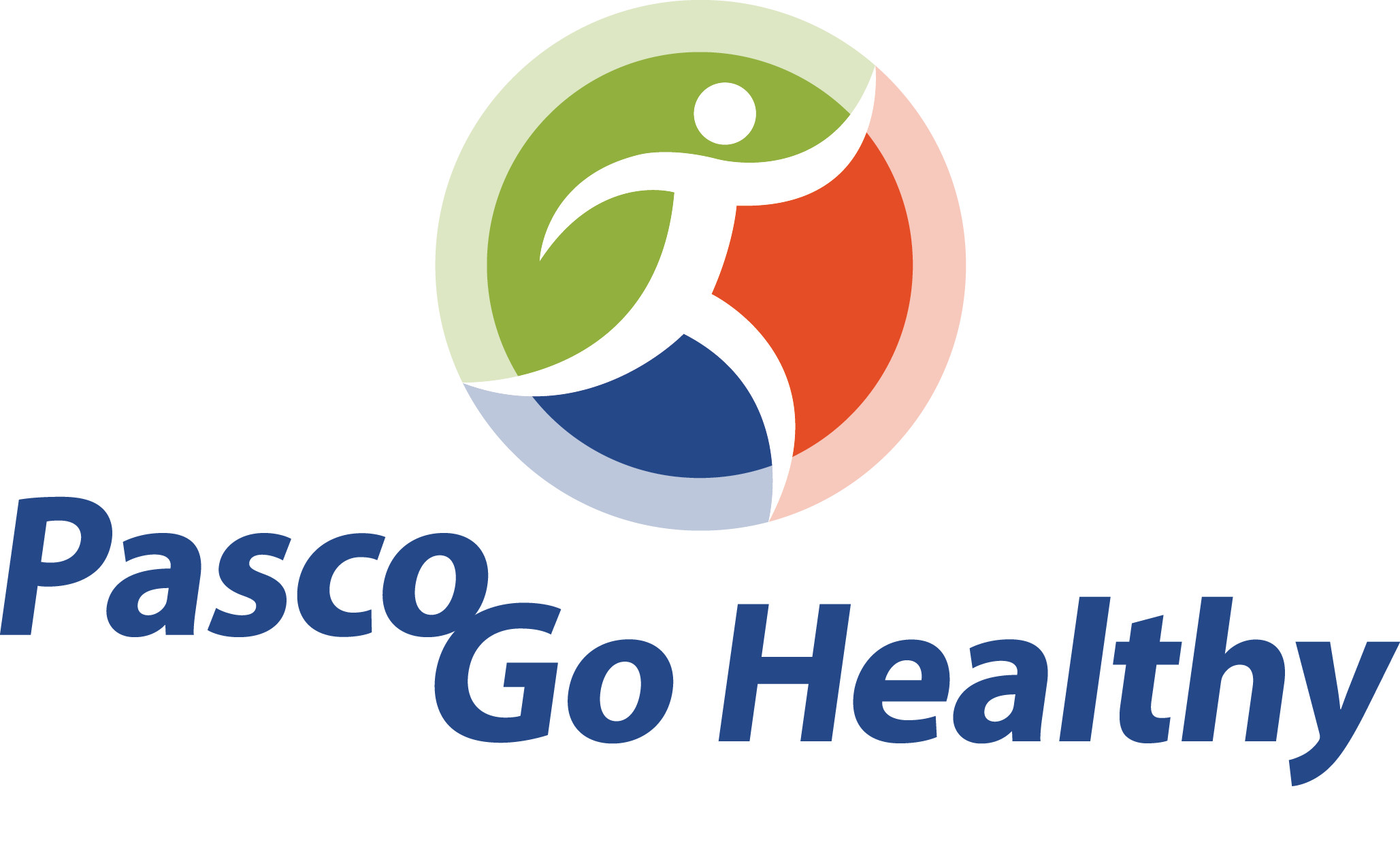 Our Mission
The goals of our wellness program are to both decrease the risk of disease and to enhance the quality of life of our employees. Healthy, happy, and motivated employees are an essential part of creating a community, which works together so all of our students will reach their highest potential.
2023 HWI Pasco Fit 3rd Quarter Posts In:
Upcoming free webinars from EAP