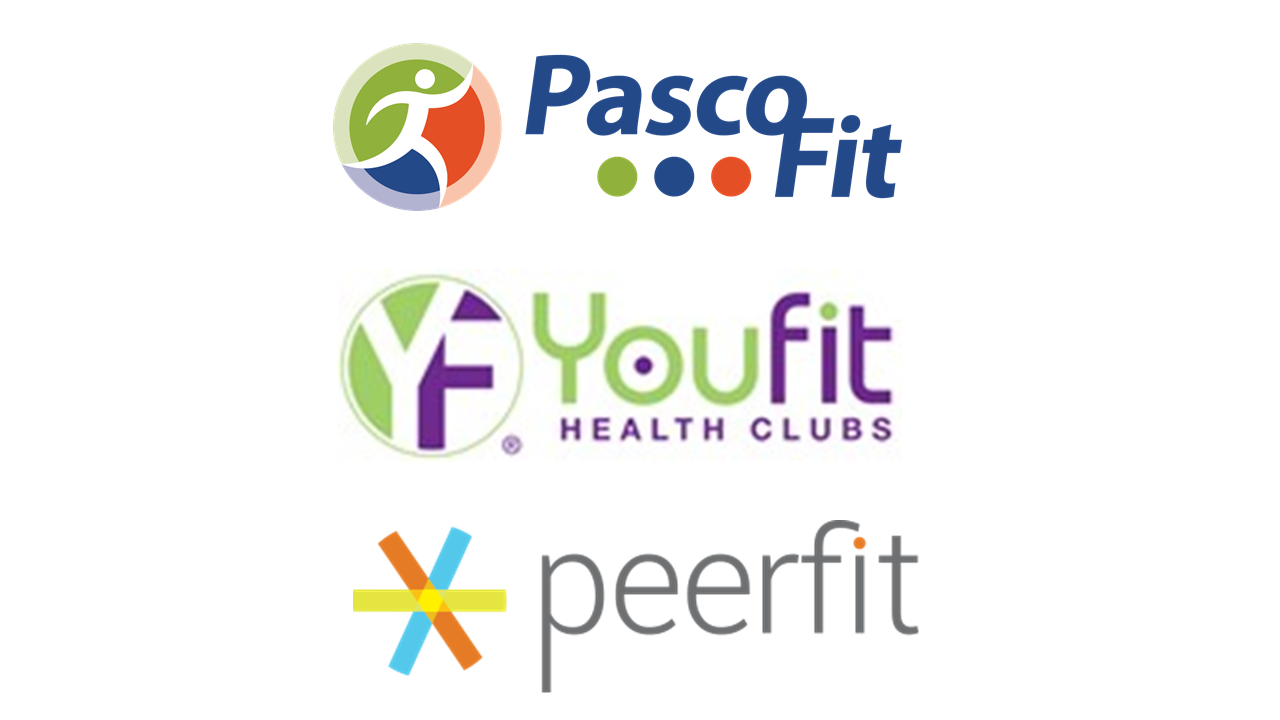 Pasco County Schools will continue to offer a Health and Wellness (HWI) Program for employees and retirees covered under the district's Florida Blue medical plan to help promote wellness and healthy lifestyles. Participation in the HWI Program is voluntary; however, participants must follow the steps outlined here in order to be eligible for the 2018 incentive.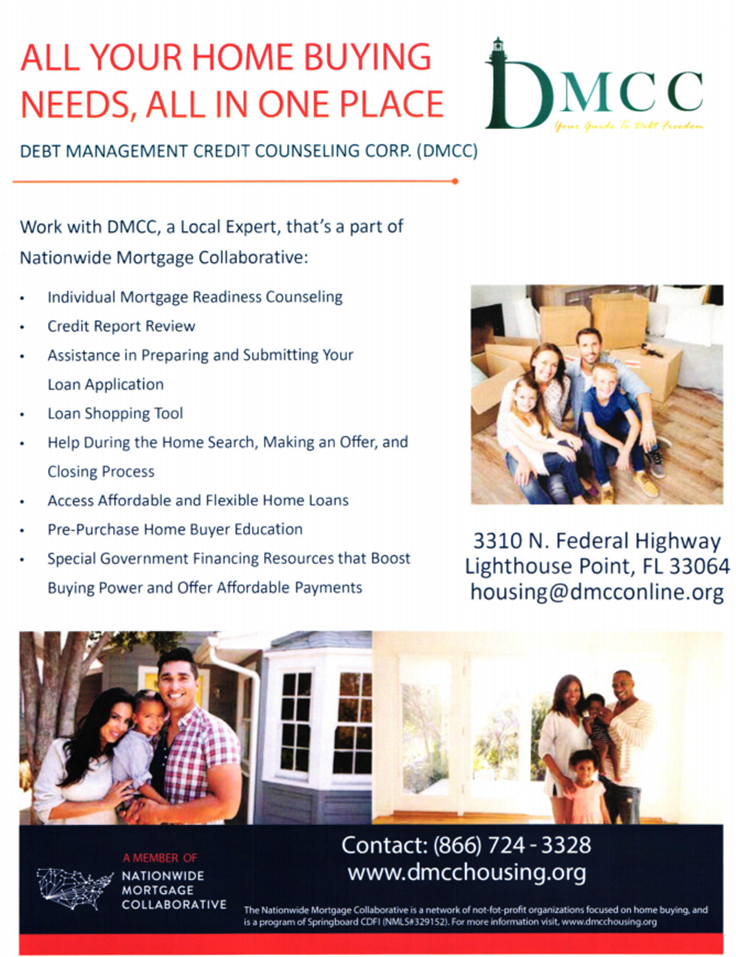 DMCC offers FREE counseling and education to any potential homebuyers, including:
Credit Review and Worthiness
Home Search and Offer Preparation
Assistance in Loan Application
Assistance in Locating Governmental Assistance Programs
And More!
Click here to learn more
Pasco County Schools has partner with Financial Fitness Group to offer ALL employees the Financial Fitness Program.
Click here to learn more about the program and how you can earn incentives by participating!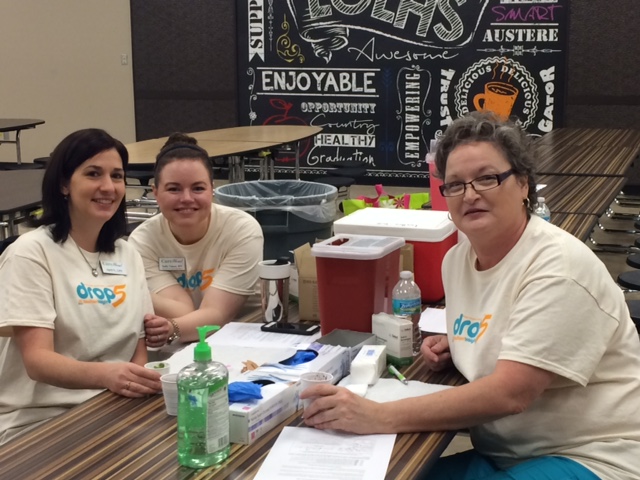 Beginning October 2nd, CareHere nurses will begin visiting campuses to provide flu vaccines to Pasco County Schools employees.
No appointment necessary.
This program is available at no cost to all insured and non-insured employees.  Click here for more information!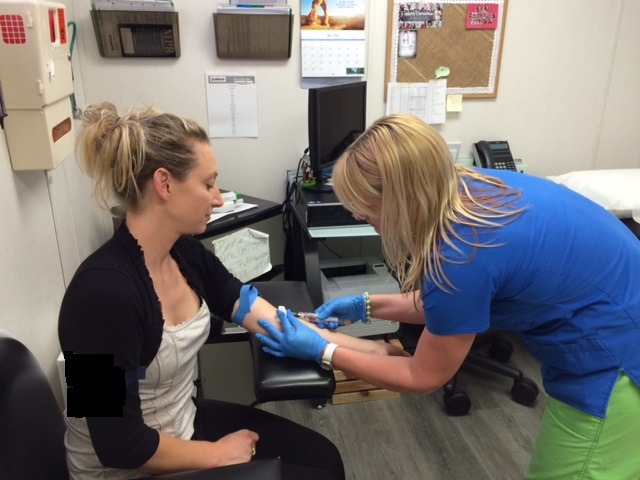 The CareHere Health Risk Assessment is an in-depth analysis of 26 key lab panels plus other health measures.
Click here to learn how to schedule yours!*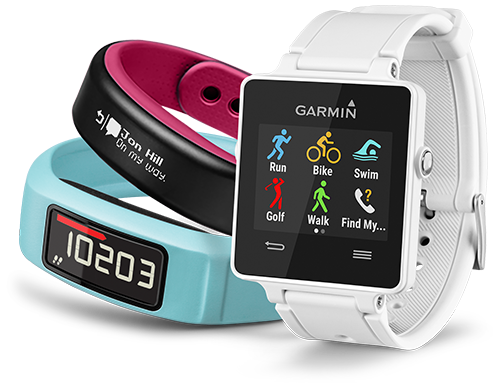 Pasco County Schools has partnered with Garmin and Wellness Codes to offer employees preferred pricing on select Garmin fitness products. 
Click here 
to view the products and shop now!

Tobacco Free Campus
Pasco County Schools will become completely Tobacco Free beginning  
July 1, 2016
.  
Click here
for more information regarding Tobacco Cessation programs.

Health and Wellness Centers
Pasco County Schools Employee and Family Health and Wellness Center appointments are available!
Click here
to schedule an appointment at one of our five centers.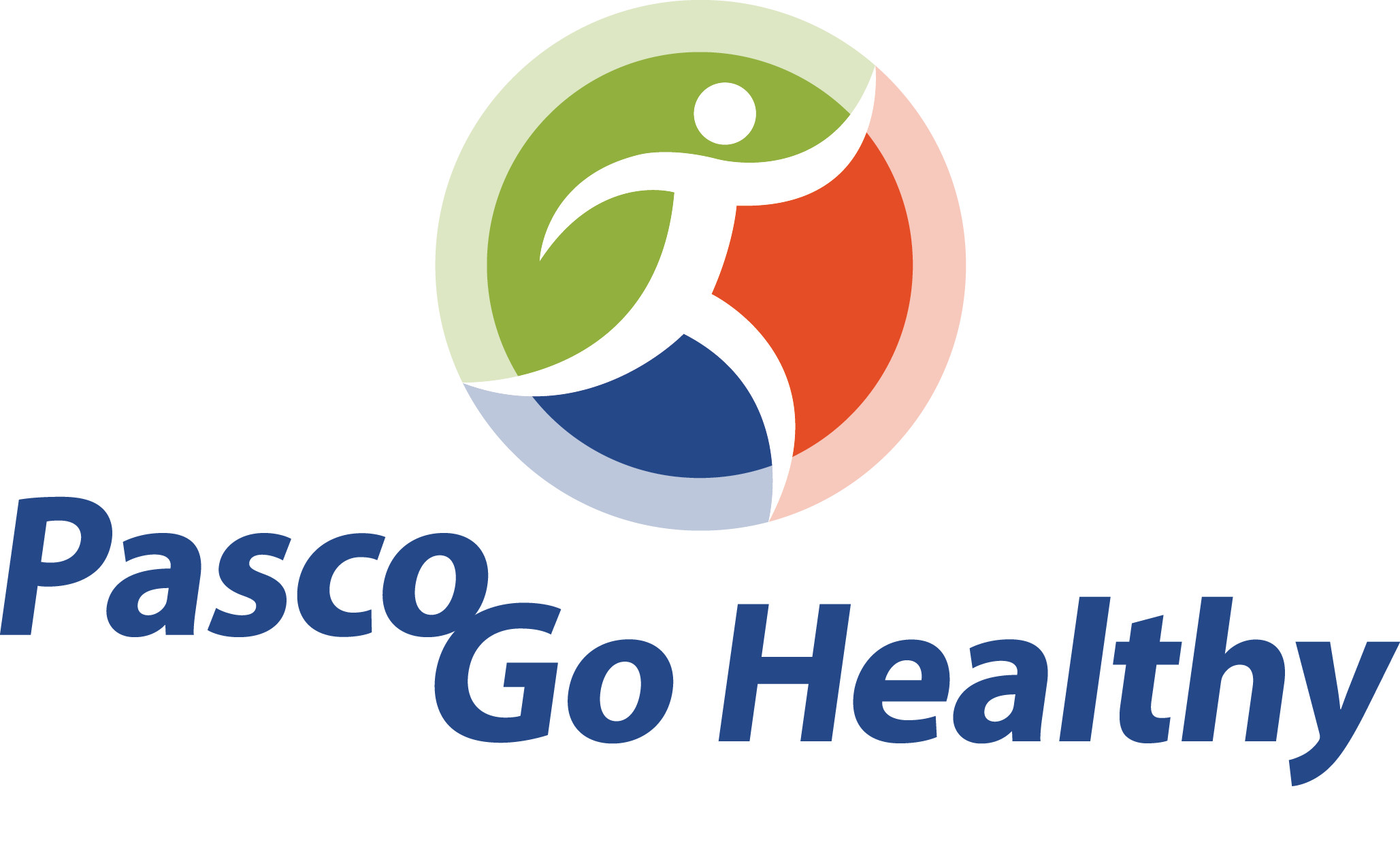 Our Mission
The goals of our wellness program are to both decrease the risk of disease and to enhance the quality of life of our employees. Healthy, happy, and motivated employees are an essential part of creating a community, which works together so all of our students will reach their highest potential.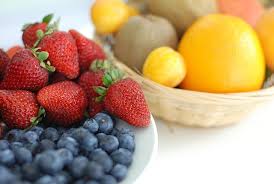 Click below to view the latest Patty's Points!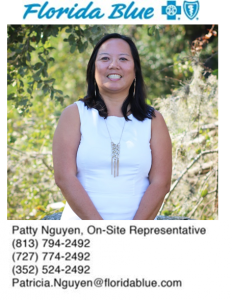 For past editions of Patty's Points, please click here.