2016 HWI Second Quarter Incentives Posted in: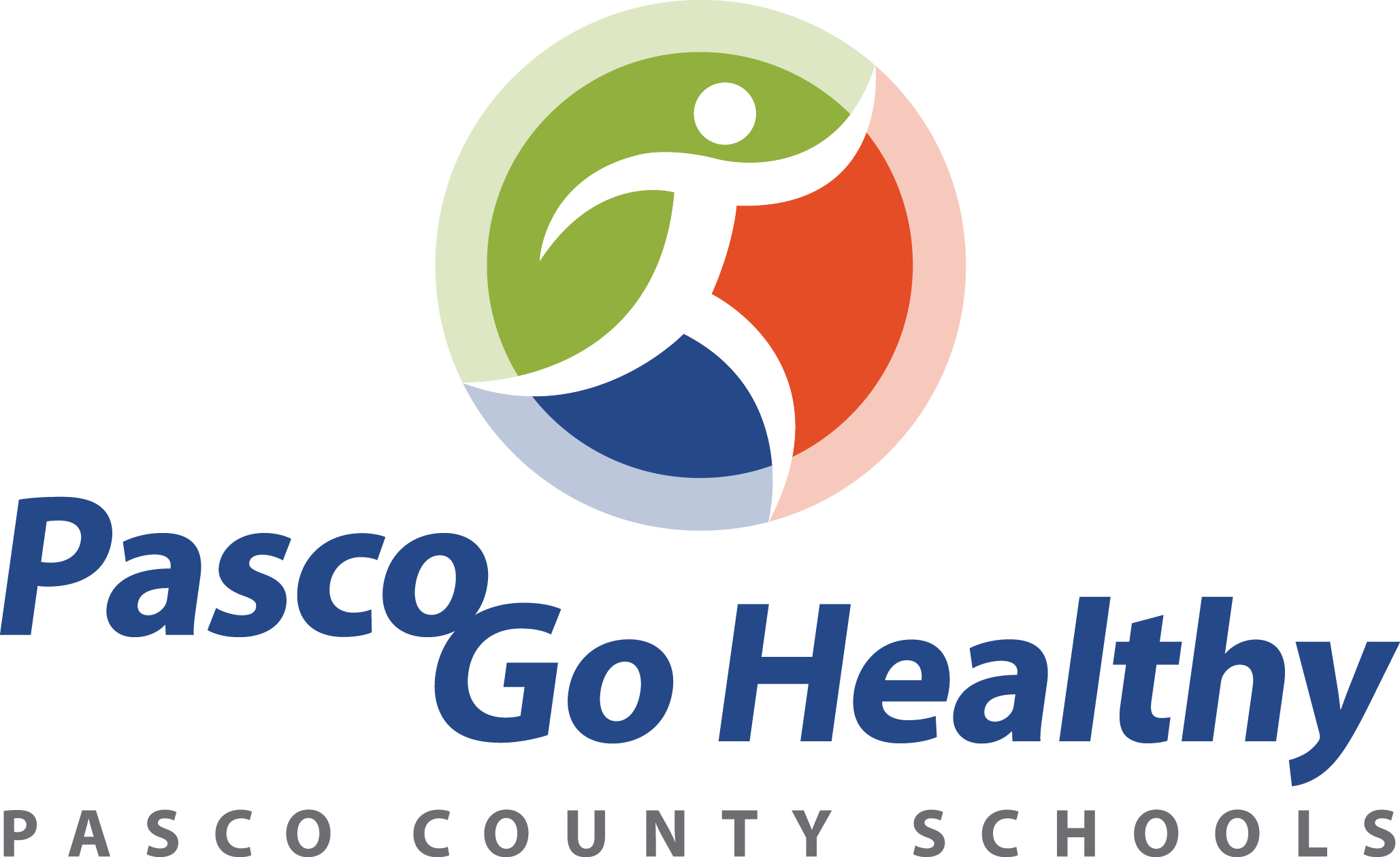 Pasco Go Healthy endeavors to see all Pasco County Schools employees healthy and knowledgeable about their wellness!  Please feel free to explore our new website and check back for updates.  Complete the contact form on the 'Contact Us' page to provide suggestions for an improved site.  Here's to your wellness!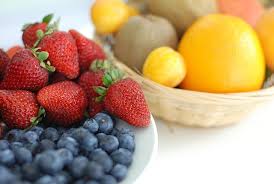 Our Mission The goals of our wellness program are to both decrease the risk of disease and to enhance the quality of life of our employees. Healthy, happy, and motivated employees are an essential part of creating a community, which works together so all of our students will reach their highest potential.
Pasco County Schools Employee Weightloss Counter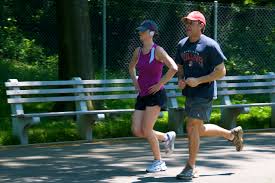 Wellness Spotlight: Testimonial I started the [pre]diabetic class in June, when I started I weighed 228lbs, and I was told I was pre-diabetic, with an A1c of 6.5. Today I am happy to say I weigh 198lbs. My last A1c # was 6.2. It dropped three points. Not only my numbers went down but I have not been under 200 since my son was born, that was in 1993. All this thanks to the [pre]diabetic class, and to Felicia Richardson who motivated us and made us understand about reading labels, counting fats and calories, I could not believe that when I ate a bowl of cereal, I was actually eating for three day worth, when I started measuring wow! Could not believe my eyes. Well I know better now I live with a measuring cup at hand. I measure, I weigh, I count. So I just wanted to let you know that I am very happy, and grateful to all of you, you all have changed my life, I feel good and I look better too. I have more energy, I am more active, so thank you again from the bottom of my heart. ~Eva Calcagno, Clinic Assistant, Calusa Elementary School