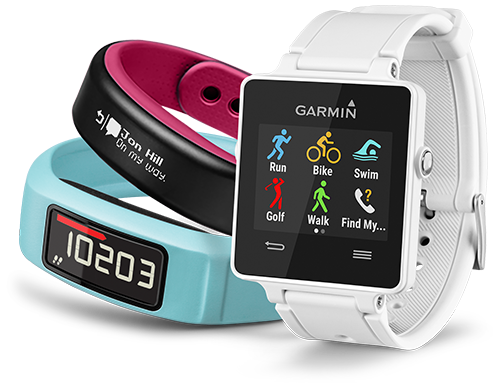 Pasco County Schools has partnered with Garmin and Wellness Codes to offer employees preferred pricing on select Garmin fitness products. Click here to view the products and shop now!

Tobacco Free Campus
Pasco County Schools will become completely Tobacco Free beginning  
July 1, 2016
.  
Click here
for more information regarding Tobacco Cessation programs.

Health and Wellness Centers
Pasco County Schools Employee and Family Health and Wellness Center appointments are available!
Click here
to schedule an appointment at one of our five centers.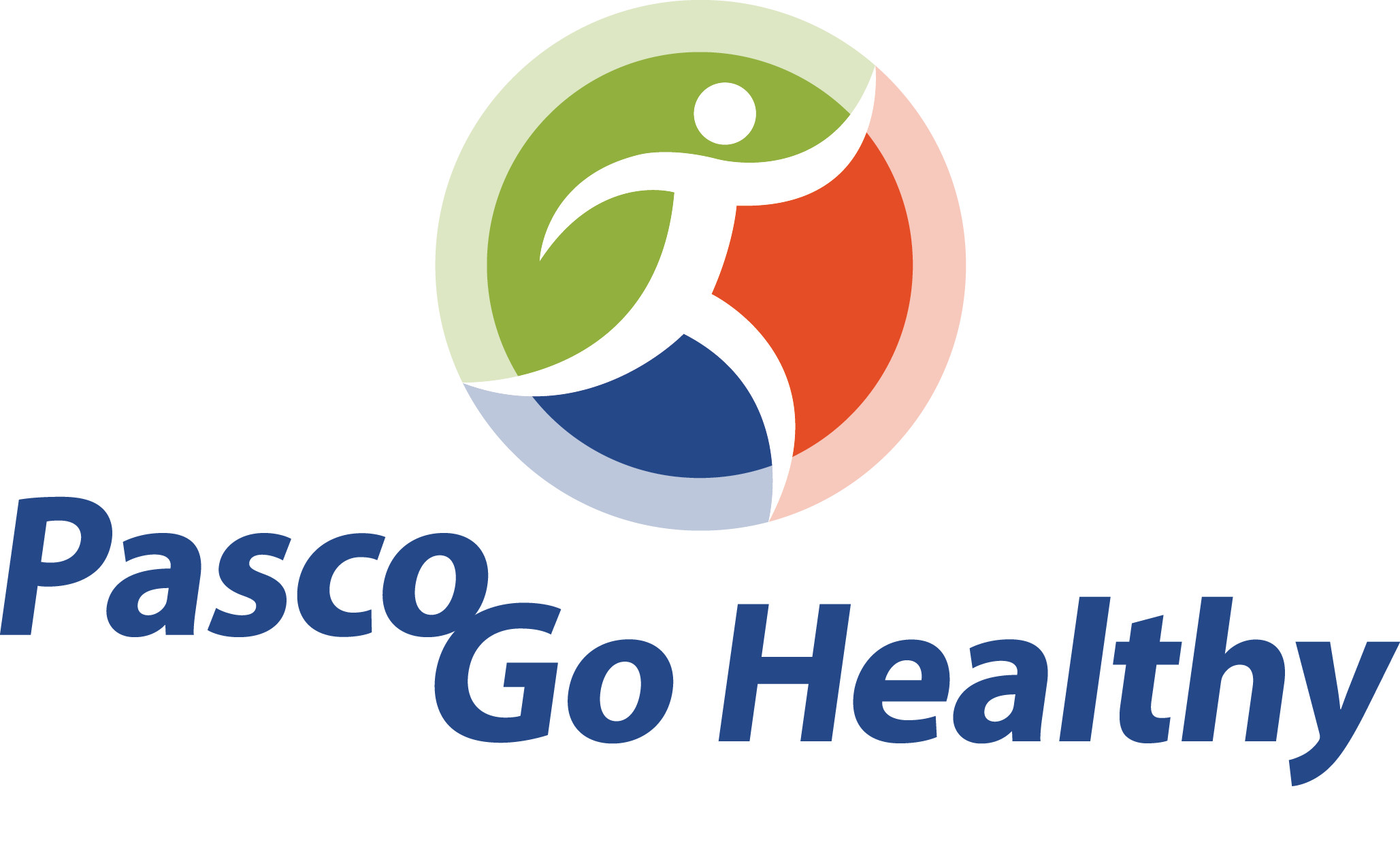 Our Mission
The goals of our wellness program are to both decrease the risk of disease and to enhance the quality of life of our employees. Healthy, happy, and motivated employees are an essential part of creating a community, which works together so all of our students will reach their highest potential.
2017 HWI First Quarter Ends In: