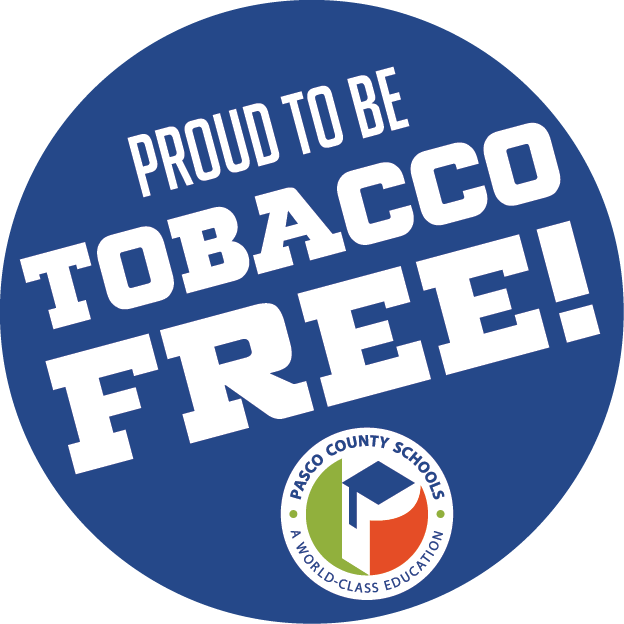 Tobacco use can lead to life-threatening conditions including cancer, heart disease, and stroke. Here is what is available to help YOU kick the habit. Click on the brochures below or visit our Wellness Calendar for more information.
Click here to download a printable version of the Tobacco Free Workplace Guidelines and Resources.
Gulfcoast North Area Health Education Center (GNAHEC) is now offering FREE virtual group quit classes!
Click on the button below for free tools and services from Tobacco Free Florida to help you get started.
Click on the flyer below to see a list of SEPTEMBER'S upcoming virtual classes.
For more information regarding scheduling and registration for AHEC's classes please email: Info@gnahec.org
DID YOU KNOW?
The District's group medical plan covers the following medications at NO COST to members:
– Bupropion extended-release (generic indicated for smoking cessation)
– Chantix
– Nicotine Gum (generic)
– Nicotine Lozenge  (generic)
– Nicotine Patch (generic)
– NICOTROL Inhaler
– NICOTROL Nasal Spray
Click here to learn more about the tobacco cessation resources through Florida Blue.
Pasco County Schools has been recognized by the Florida Tobacco Cessation Alliance (FTCA) for our commitment and dedication to our employee's health and wellness! FTCA presented the Silver Level Award at the October 6, 2015 board meeting.