Become a Wellness Champion
What is a Wellness Champion?
Pasco Go Healthy, the District's employee wellness program, is recruiting employees from every campus across the District (including the District Office) to serve as Wellness Champions. The Wellness Champion Network is comprised of employees who are passionate about their own health and wellbeing and are enthusiastic about motivating others to do the same. As a Wellness Champion, you will have a prominent role in creating a Culture of Wellbeing throughout the District!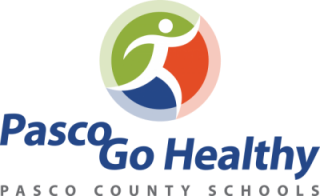 Wellness Champion Prerequisites
Applicants are required to have the following in order to be considered for a Wellness Champion role: 
Covered under the District's Florida Blue group medical plan

 

Employed by the District for at least one (1) year

 

Utilize services at the onsite Health and Wellness Centers (HWC)

 

Administrator Approval – Supervisor must sign off before the application is submitted

 
Each school or worksite will have one (1) designated Wellness Champion. Applicants who meet the above criteria will be considered for the role on a first-received, first-approved basis.  
Wellness Champion Roles & Responsibilities
Attend in-person meetings; held twice a year

 

Serve as a trusted source for information about the Pasco Go Healthy programs and resources to help your co-workers stay healthy and improve wellbeing

 

Distribute communications to promote upcoming Pasco Go Healthy events to your co-workers through

 email, posters and flyers, and word-of-mouth

 

Facilitate approved onsite wellness activities

 

Gather feedback and input from co-workers to share with Employee Wellness to meet the Pasco Go Healthy yearly goals

 

Present district with two examples of challenges or programs they have facilitated with their peers to meet the Pasco Go Healthy yearly goals 

The Wellness Champion role is an additional, secondary duty that will not interfere with primary job duties. The amount of time spent on wellness activities as a Wellness Champion should not interfere with the duties of your primary position

 

Recommended employees who become wellness champions 

will be expected

 to attend in-person meetings twice per year.
Below is the anticipated meeting schedule for the 2022-2023 school year: 
Thursday, January 27, 2023
May 08, 2023
Wellness Champion Spotlight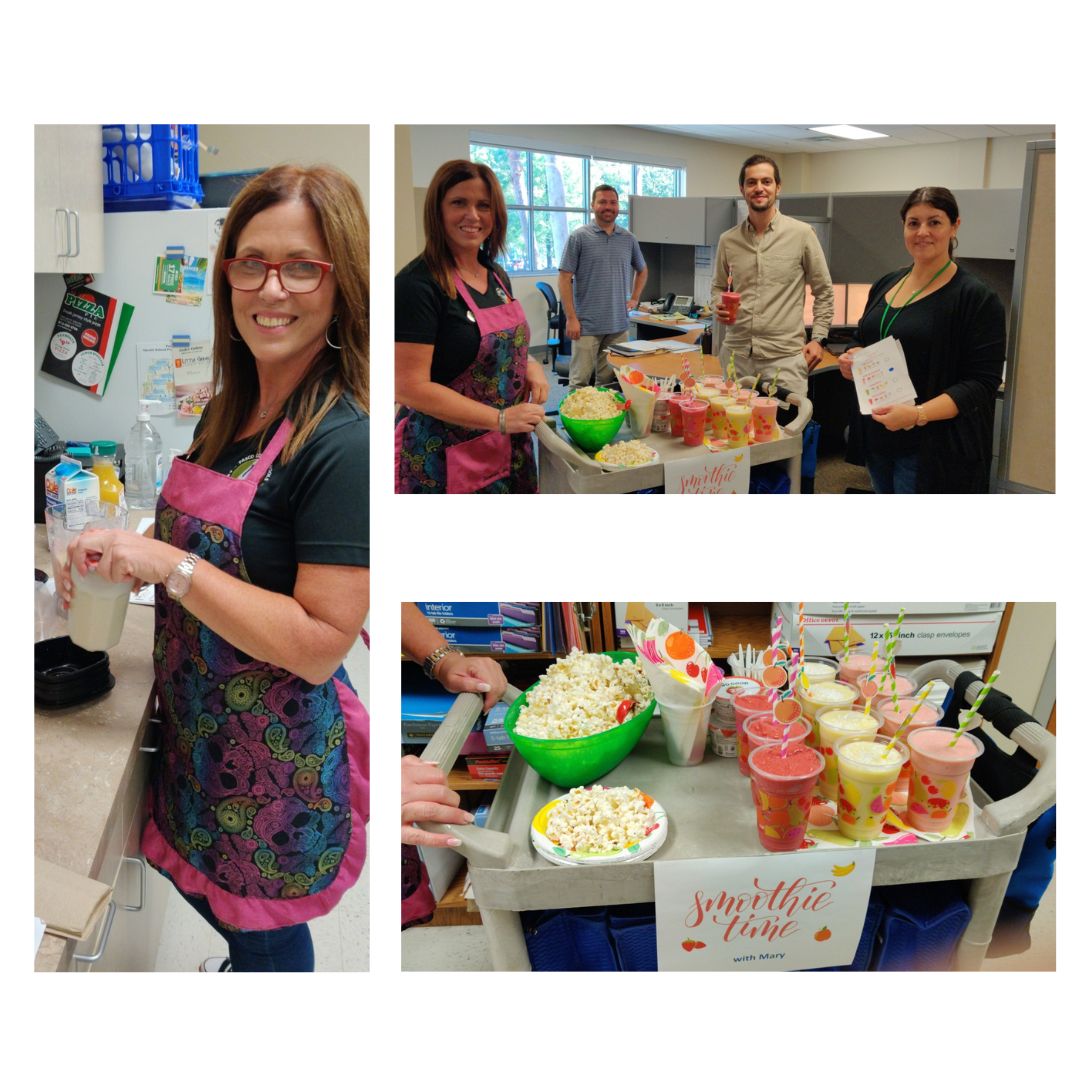 Mary Ch-Hab ARM Department at Disctrict
Mary a had smoothie party this month in her ARM department. She made smoothies and popcorn for everyone, she took this opportunity to introduce herself as as their Wellness Champion and talk about some of the many offerings. Mary inspired them to come together as a team and participate in the Activities and Steps Challenge 2022. 
Wellness Champion Incentives (WCI)
Wellness Champions are eligible to receive a WCI of $150 per school year 
Incentive rewards for Wellness Champions are split up into two (2) payments per year:

 

One (1) payment of $75 during the Fall Semester (July – December)

 

One (1) payment of $75 during the Spring Semester (January – June)

 

You must be the ACTIVE Wellness Champion at your approved work location during the time of payment in order to receive the incentive reward(s) for this program

 
Are you interested in becoming a Wellness Champion?
(Once you have completely read the above information) Please click the link below!