Empower Employees to Realize their Long-term Goals, Including Retirement.
Do you know if you are on the right track for retirement? Are your savings helping you realize your dreams and future goals, or does it feel like your finances are holding you back? Check out the resources below for more information on how they can assist you with planning for your future.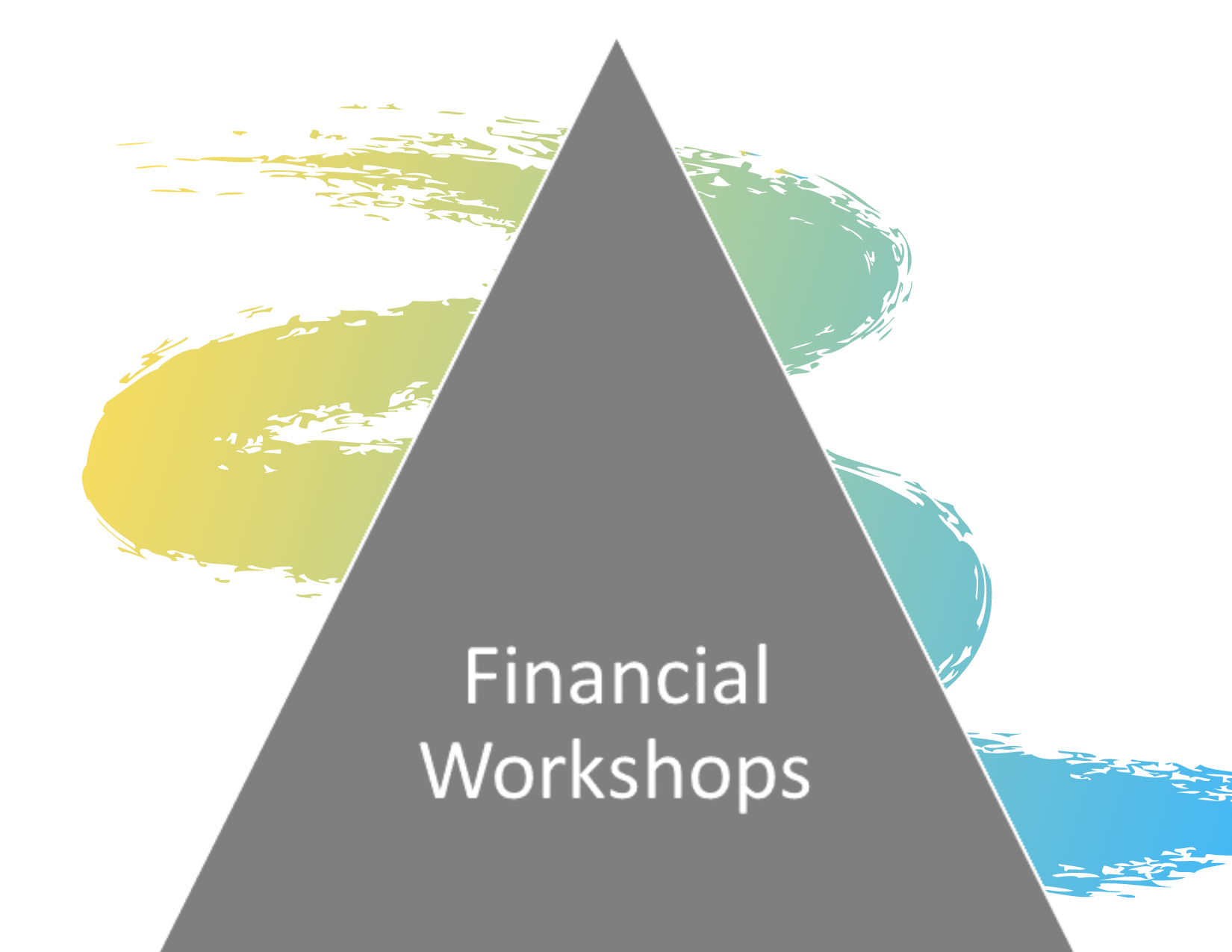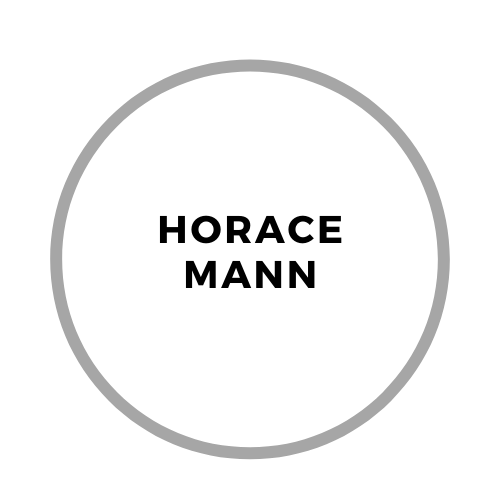 Horace Mann Workshops
Financial Success – This workshop will help you examine your spending habits, reduce your debt and get on the road to financial success.
Student Loan Solutions – Need help managing your student loan debt? We offer a variety of solutions to help.
State Teachers' Retirement System (STRS) – Our workshop is customized to your state retirement system and our representatives are ready to help you learn more.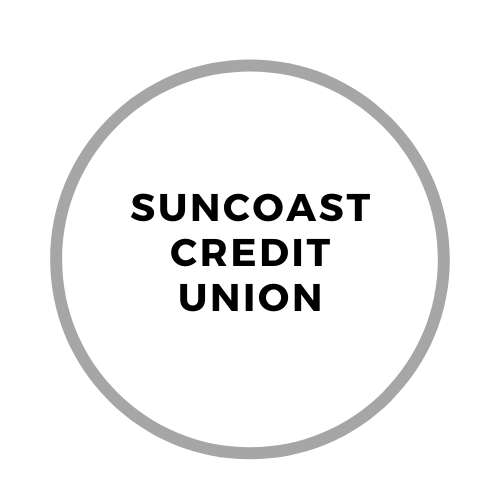 Suncoast Credit Union is proud to offer financial workshops and webinars on a varity of topics. Our online or in-person workshops can help broaden your understanding of isues that impact your financial well-being and to equip you with tools to make better financial decisions.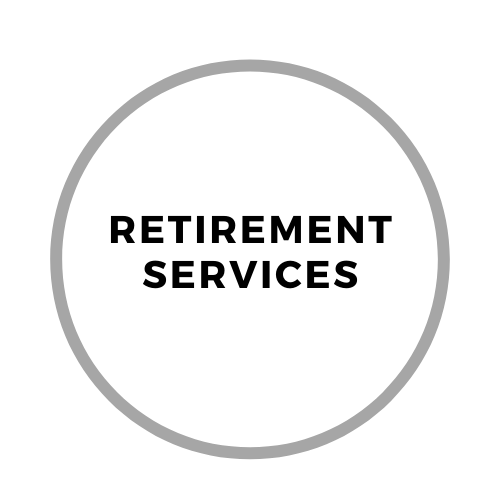 Retirement Services are provided by the Employee Benefits and Risk Management section of the Office for Human Resources and Educator Quality. The purpose of Retirement Services is to assist employees with planning and preparing for a successful transition from an active employee to retirement. Our goal is to provide employees the tools and resources needed to plan and prepare for retirement while employed with Pasco County Schools
Click here to schedule an appointment or attend a retirement planning workshop.