Financial Fitness Challenge
Exercise Your Financial Muscles
This program is open to ALL Pasco County School employees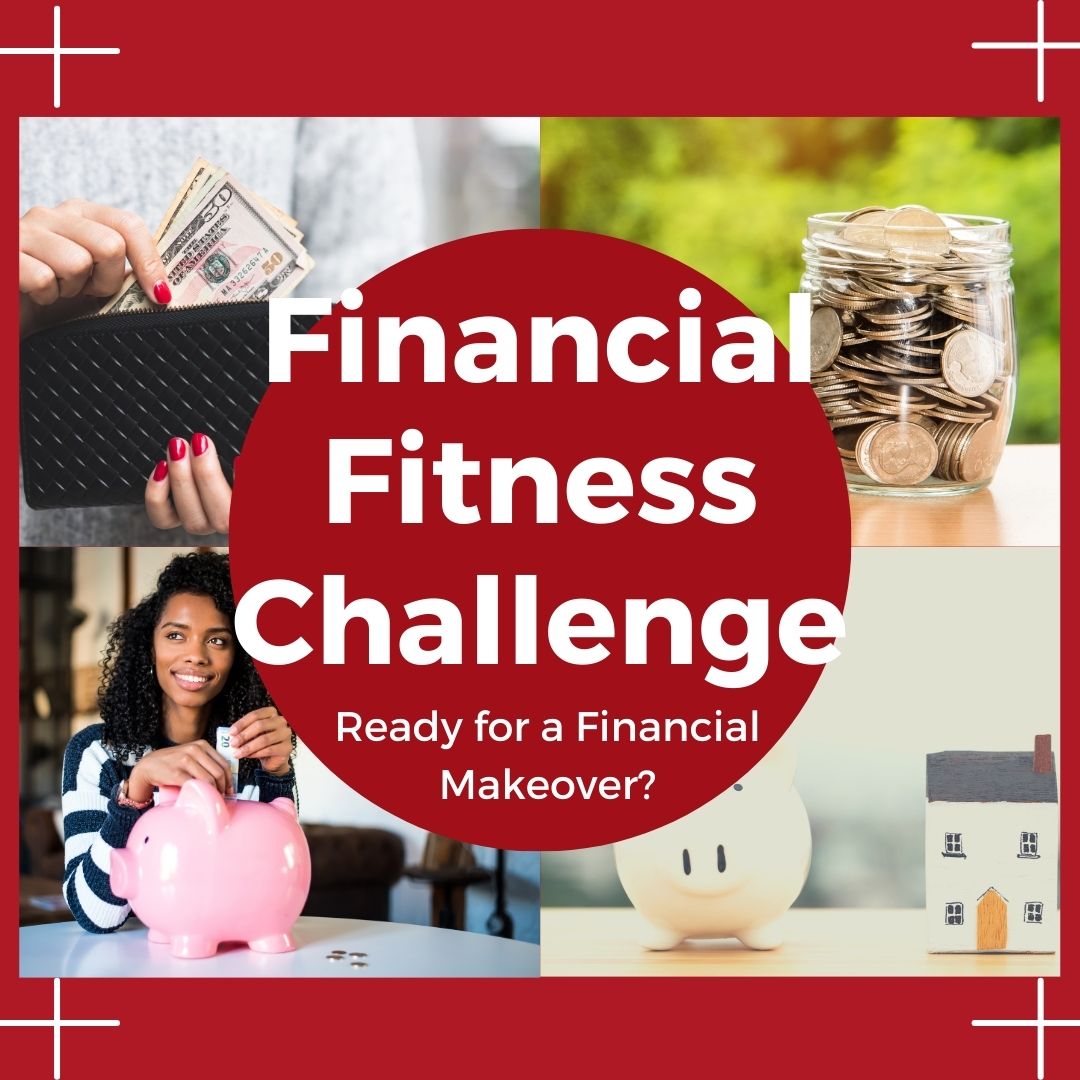 Did you know that the average American cannot cover a $400 emergency? Or that 78% of Americans are living paycheck to paycheck? Are you one of them?
According to Experian.com the average American has $90,460 in debt, this includes all types of consumer debt products, from credit cards to personal loans, mortgages, and student debt.
Face it we could all go into a spending diet! A lot of us are spending way more than we're making and most of us are not saving for big life events!
For six weeks we'll be embarking on weekly financial challenges, that will help guide you to a path of a debt free life.
Starting April 10, 2023, you'll be sent reminders from us about our weekly challenges click here to sign up to our mailing list.
Are you ready to start working out your financial muscles?!
This information is meant for educational purposes only and is not intended as financial advice.
Additional Financial Wellness Resources & Tools
Financial Wellness Program
Relieve
. 
Empower. Protect.