Bariatric Surgery Program
Resources and Requirements for Employees Covered Under the District's Group Medical Plan
Effective January 1, 2020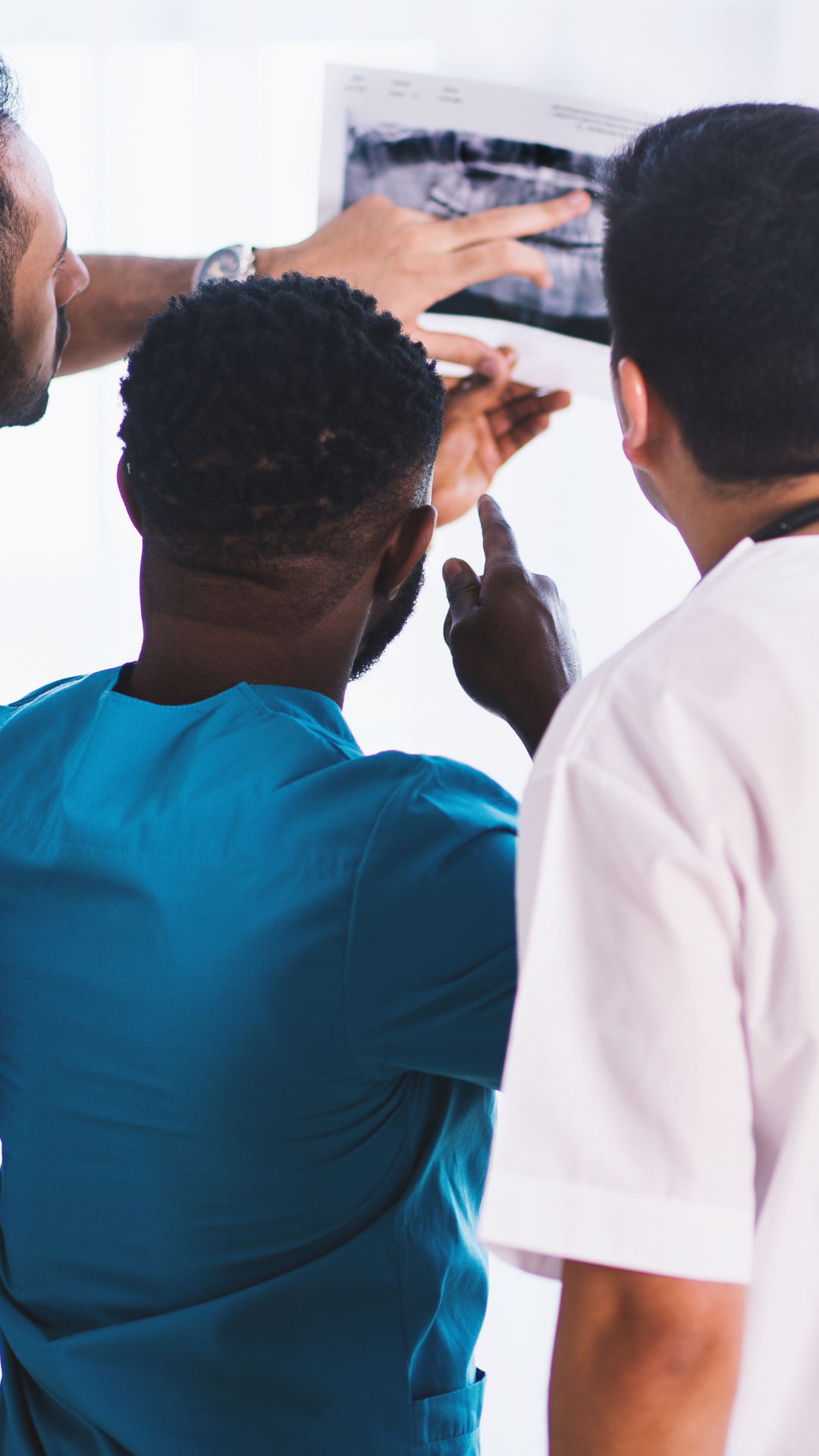 The District currently covers:
Gastric Sleeve (

new!

) CPT code: 43775, Effective January 1, 2020 

Lap Band – continued medical services


(no new Lap Band authorizations)
Overview of Procedure
The surgeon creates a small stomach "sleeve" using a stapling device

The sleeve is about the size of a banana

 

The rest of the stomach is removed
What Does the Procedure Do?
Permanently reduces the size of your stomach, which limits how much food you can eat

 

Allows food to pass normally through your digestive tract, letting the body fully absorb vitamins and nutrients
*Medical disclaimer: This information is not intended to replace the advice of your medical provider
For more information on bariatric surgery procedures from the American Society for Metabolic and Bariatric Surgery (ASMBS), please click here.

For more details regarding the cost associated with your plan, please contact Patty Nguyen, our Florida Blue Onsite Representative  at 813-794-2492 or email Patricia.Nguyen@bcbsfl.com.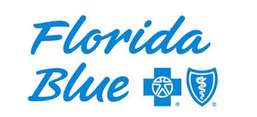 1. STANDARD GUIDELINES FOR BARIATRIC (GASTRIC SLEEVE, CPT CODE 43775) SURGERY – Options effective January 1, 2020
Must be an established patient with a primary care provider

Must access surgery services through one of the

Blue Distinction Hospitals

Prior Authorization required

Compliance with selected surgeon's pre-surgery program
2. PASCO SCHOOLS PRE-SURGERY GUIDELINES
Six (6) consecutive months physician supervised diet

Six (6) months exercise program

Tobacco free, or participation in a tobacco cessation program


If required, a home sleep study may be completed through the HWCs
Must meet program criteria while covered under the District's group medical plan
3. PASCO SCHOOLS POST-SURGERY GUIDELINES
Must be in compliance with surgeon's follow-up schedule


Must be in compliance with nutritional recommendation for six (6) months post surgery
What is a Blue Distinctions Hospital?
The Blue Distinction program was developed with input from the medical community and evaluates providers on their ability to deliver high quality and safe specialty care based on criteria that directly impacts patient results – e.g., history of better outcomes for patients.
For a listing of all local Blue Distinction Providers, please click here.

Did you know all employees and their insurable dependents have access to five (5) free counseling sessions per issue per year through the EAP?
Click here to learn more!
Onsite Health and Wellness Centers (HWC)
Did you know the following services are available at the HWCs at no cost to you?
Lab work

Sleep Studies

Access to Health Coaches, including a Registered Dietitian and Exercise Physiologist

Tobacco Cessation Programs
Log into www.MyHealthOnSite.com or call (888) 644-1448 to schedule your appointment with an HWC Provider.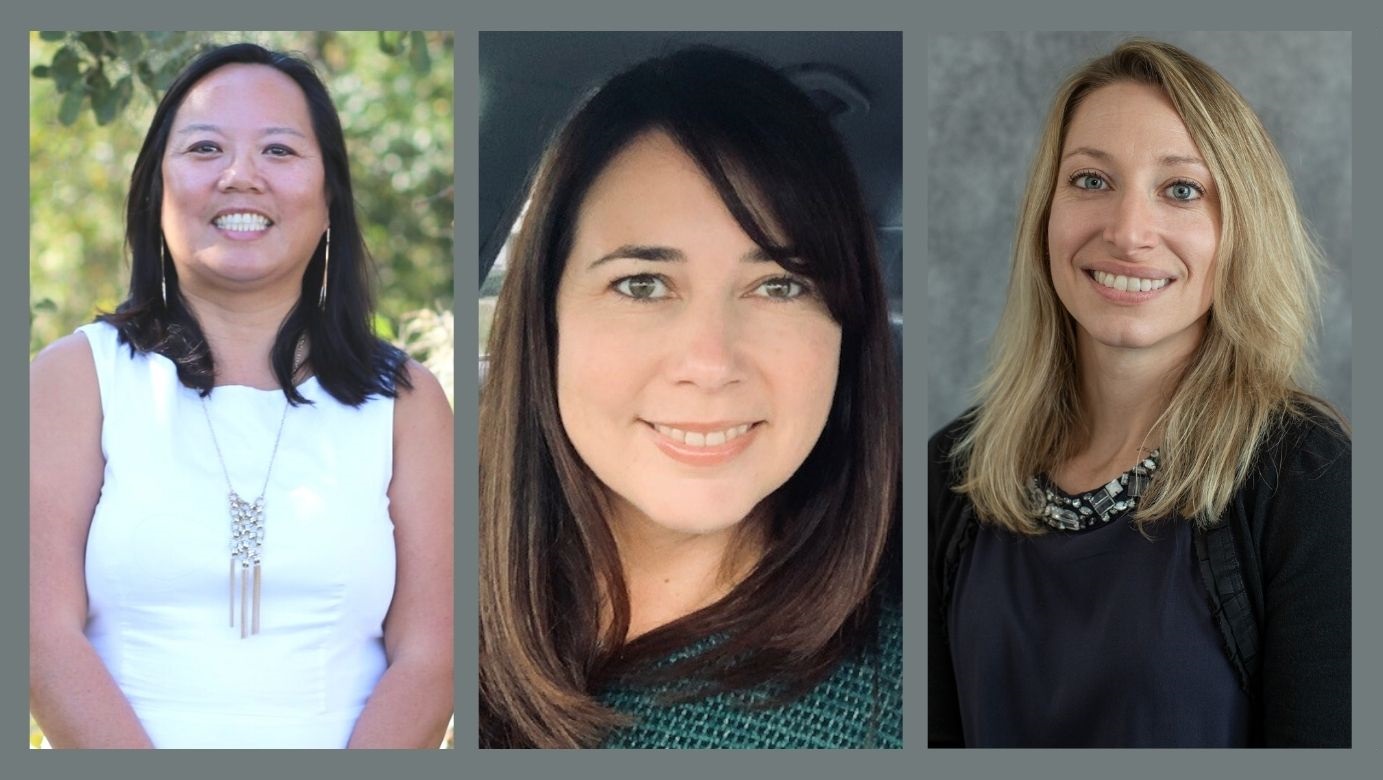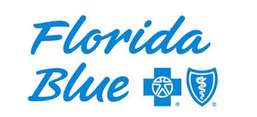 Florida Blue 24 hour Nurse Line
(877) 789-2583
American Society for Metabolic and Bariatric Surgery (ASMBS)