The College & Career Lab is located in room 501- that's right near the front entrance!  Come by to visit and see the awesome set up!  I am available before & after school, during lunches, or other times by appointment.  Come in and use the computers to take a career assessment, apply for a scholarship, or research colleges and majors.  Books and magazines are available for you to borrow. Review the NEW job board that has jobs with local employers interested in hiring high school students. Community Service forms are available to pick up or drop off.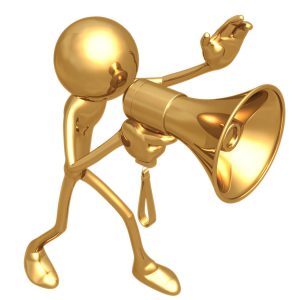 Make sure you stay connected: 
Twitter: @LOLHS_CRC
Check your school email regularly! A new Remind code will be sent out very soon!