Flu Vaccinations in the HWCs
(November 1, 2019 – February 28, 2020)
Beginning November 1st, the My Health Onsite Health and Wellness Centers will be offering flu vaccines. No appointment necessary. This program is available at no cost to all insured and non-insured employees, as well as spouses, retirees, and dependents 10 years and older who are covered under the District's health plan.
Please note, you may be required to wait 15 minutes before leaving the Center after being vaccinated. Click here to learn why.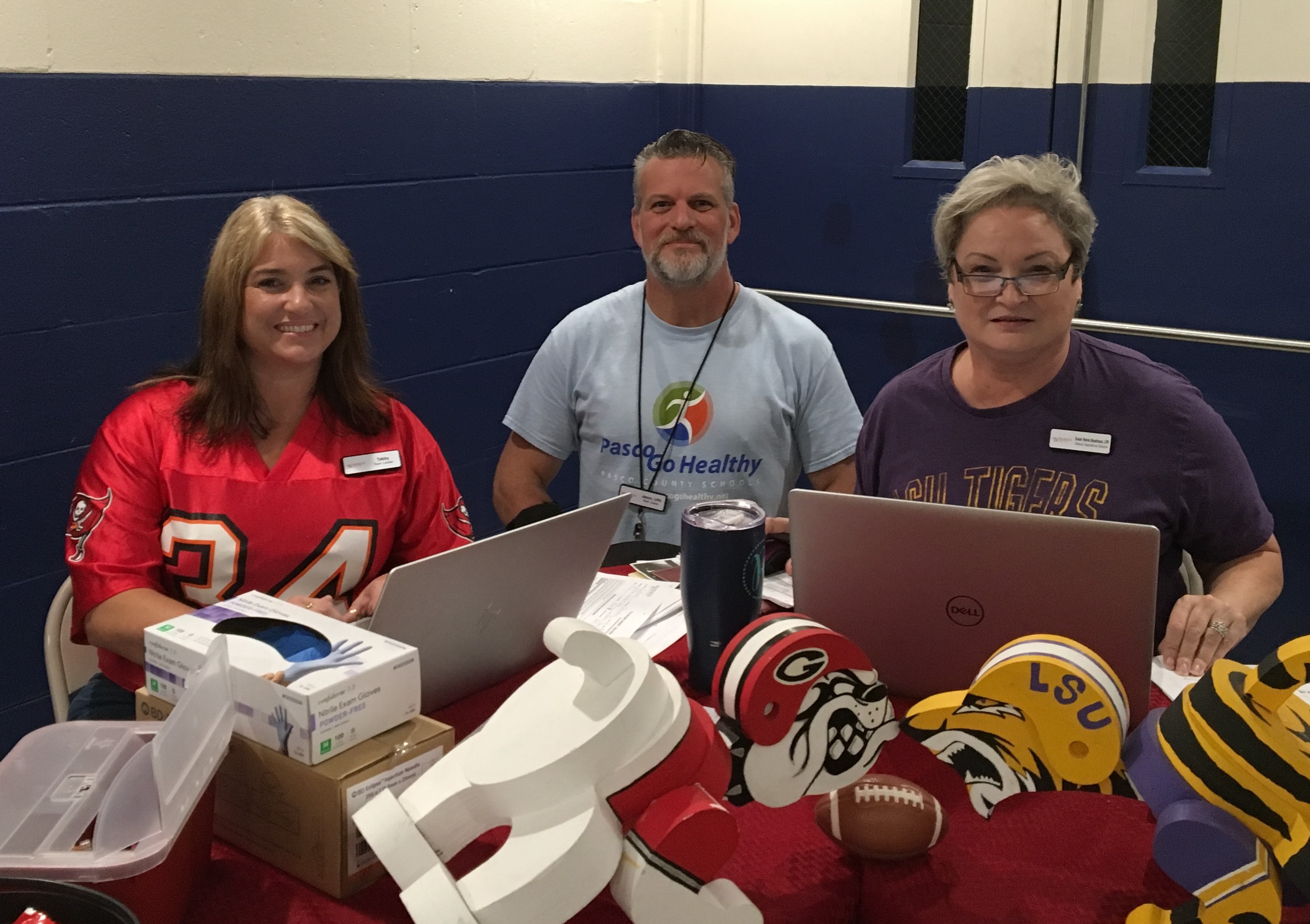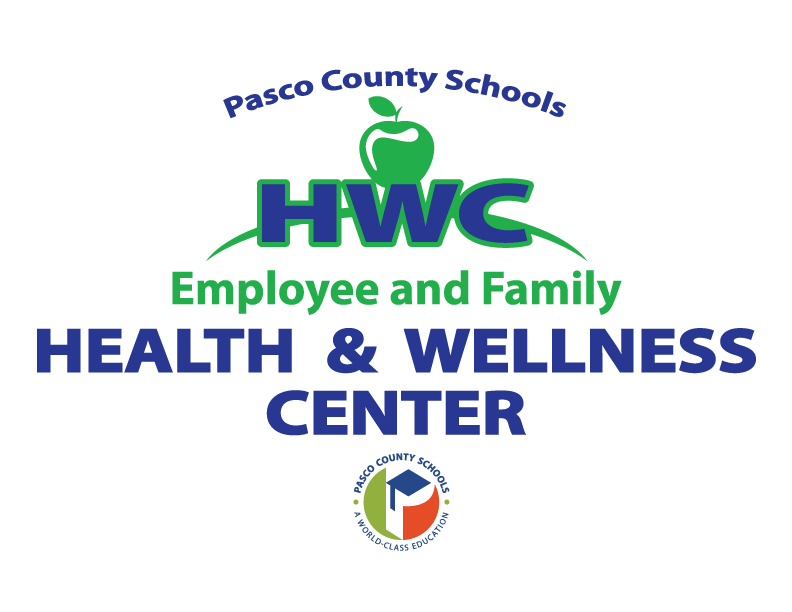 After receiving a vaccination, many providers require their patients to wait 15 minutes before they leave due to the potential for syncope (fainting) and/or an allergic reaction to the vaccine. In order to prevent fainting, the following precautions will be taken:
While being vaccinated, the individual receiving the vaccine will remain seated
Those vaccinated will be constantly observed for symptoms of weakness, dizziness, pallor, and other signs occurring prior to fainting immediately after receiving a flu shot
In the event symptoms do occur, appropriate measures will be taken to prevent injuries
There have been an increased number of fainting reports to the Vaccine Adverse Event Report System (VAERS) since 2005. Serious injuries have occurred due to syncope, including one fatality caused by trauma to the head. Of those who experienced syncope, and for whom vaccination and fainting times were reported, 80% had their experience within 15 minutes of vaccination. Allergic reactions are also thought to manifest within a short time after receiving a vaccination.