Thank You to the following sponsors!!!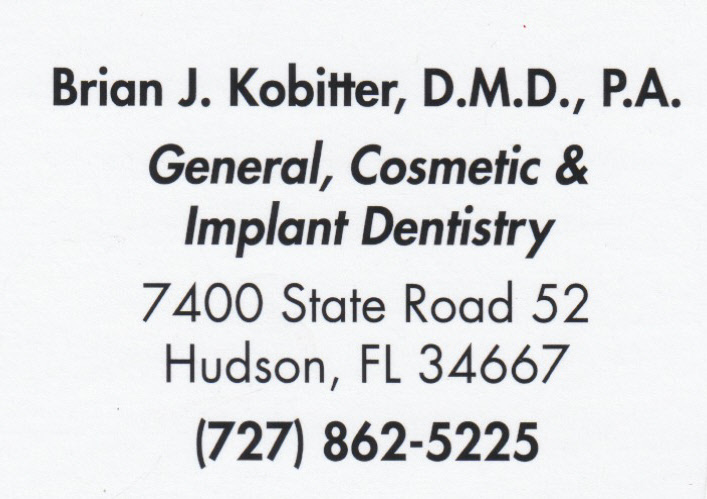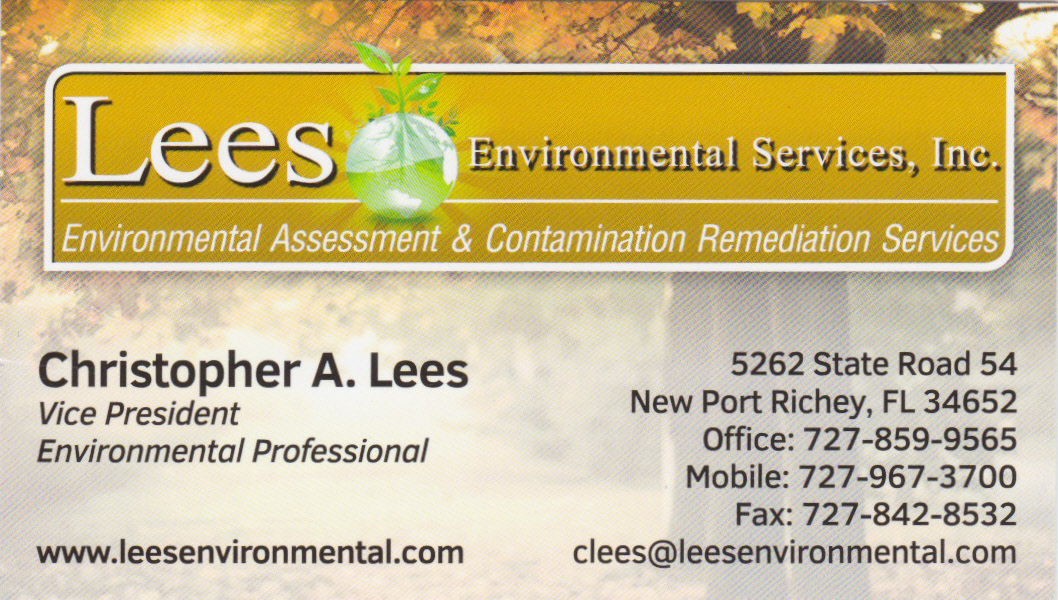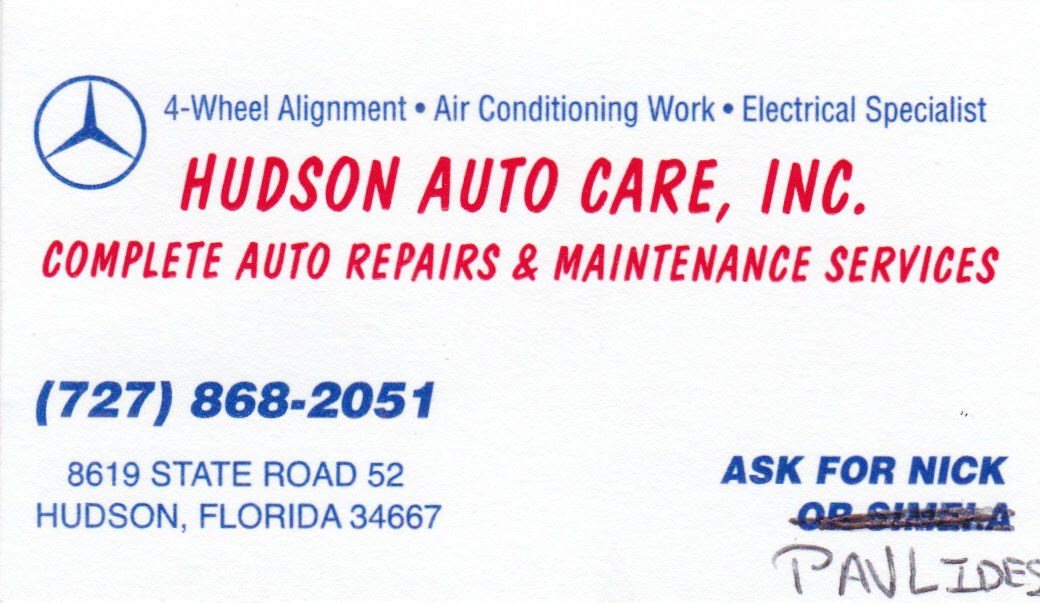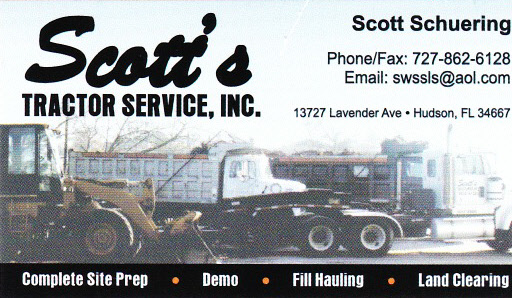 Here you can create the content that will be used within the module.
March 22, students who qualified for State MPA will need to find their own ride to Seminole High School, Sanford (NOT THE ONE IN PINELLAS COUNTY)
Solo times are posted in the band room.
Color Guard
12:30pm Meet at Seminole High School
12:45pm Warm-Up
1:54pm Color Guard Performance
Percussion
3:00pm Meet at Seminole High School
3:15pm Warm-Up
3:45pm Percussion Performance