We're excited for the 2021-2022 Sunshine State Junior Reader Book Kickoff!  Parents, we need your help! Have your child read the book with you.
After reading the book, log in to your students  myPascoConnect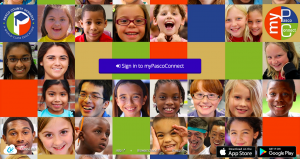 Next click on the myLearning app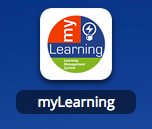 Then click on the Jr. Sunshine State Quizzes Grades K-2 ODES 21-22
Last, choose the book you read and take the Quiz.
List of Sunshine State Junior Reader Books (2021-2022)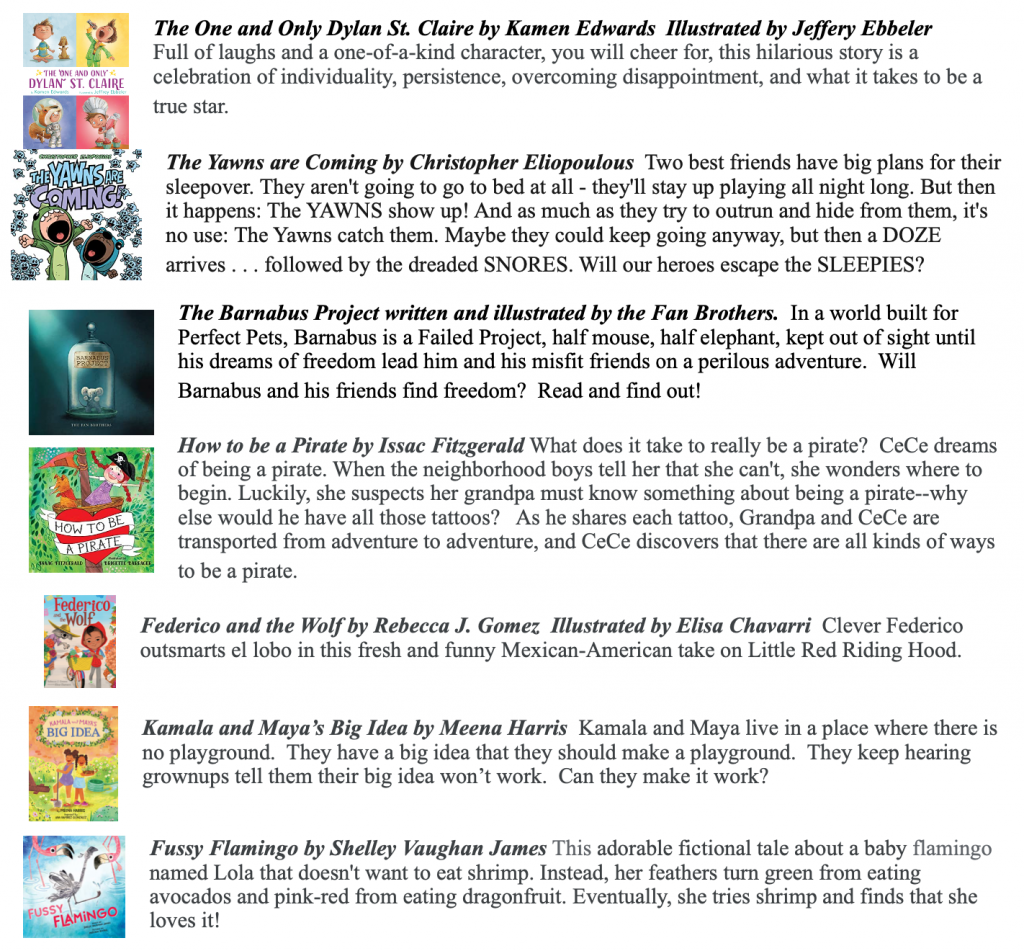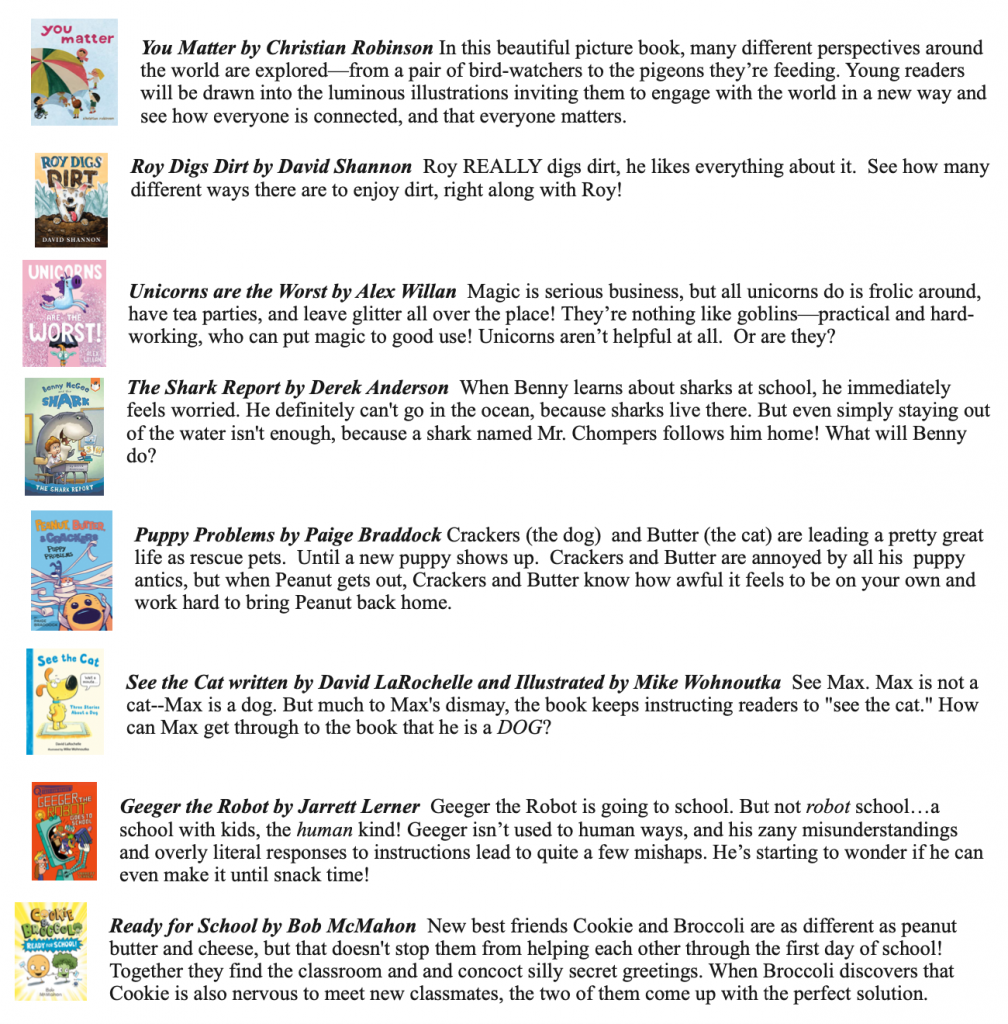 Check out this website for a list of the book titles and additional resources for this year's Sunshine State Jr. Readers: