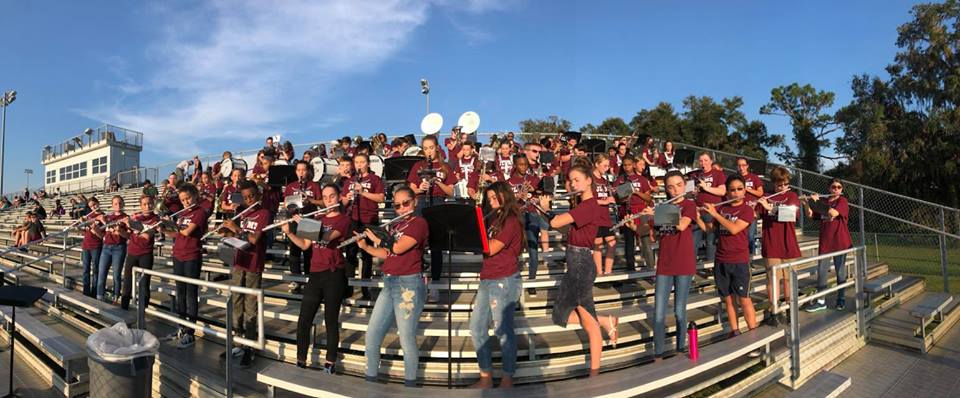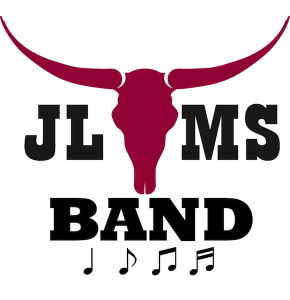 Welcome to the official site of the Dr. John Long Middle School Band Program from Wesley Chapel, FL.
Please be sure to sign up for Remind updates to get the latest information about your child's class. You can sign up through the Remind app, or follow the text instructions below:
-For Beginning Band, text @jlmsbeg to 81010
-For Intermediate Band, text @jlmsinter to 81010
-For Advanced Band, text @jlmsadv to 81010
FUTURE ADVANCED BAND STUDENTS:

Mr. Hollenbeck has posted excerpts of the all-county band audition excerpts at the link below. You will find a 2 recordings of each excerpt (one with a click and one without) to help you learn and prepare the excerpt. Please note that all students in advanced band are REQUIRED to learn the all-county audition materials, which can also be found on the band website. We will be reviewing this music at band camp in a few weeks as well, so get to work!

The password to access the recordings is the same as last year. Feel free to email/message Mr. Hollenbeck if you need the password.

Thank you and enjoy the rest of your Summer! ...