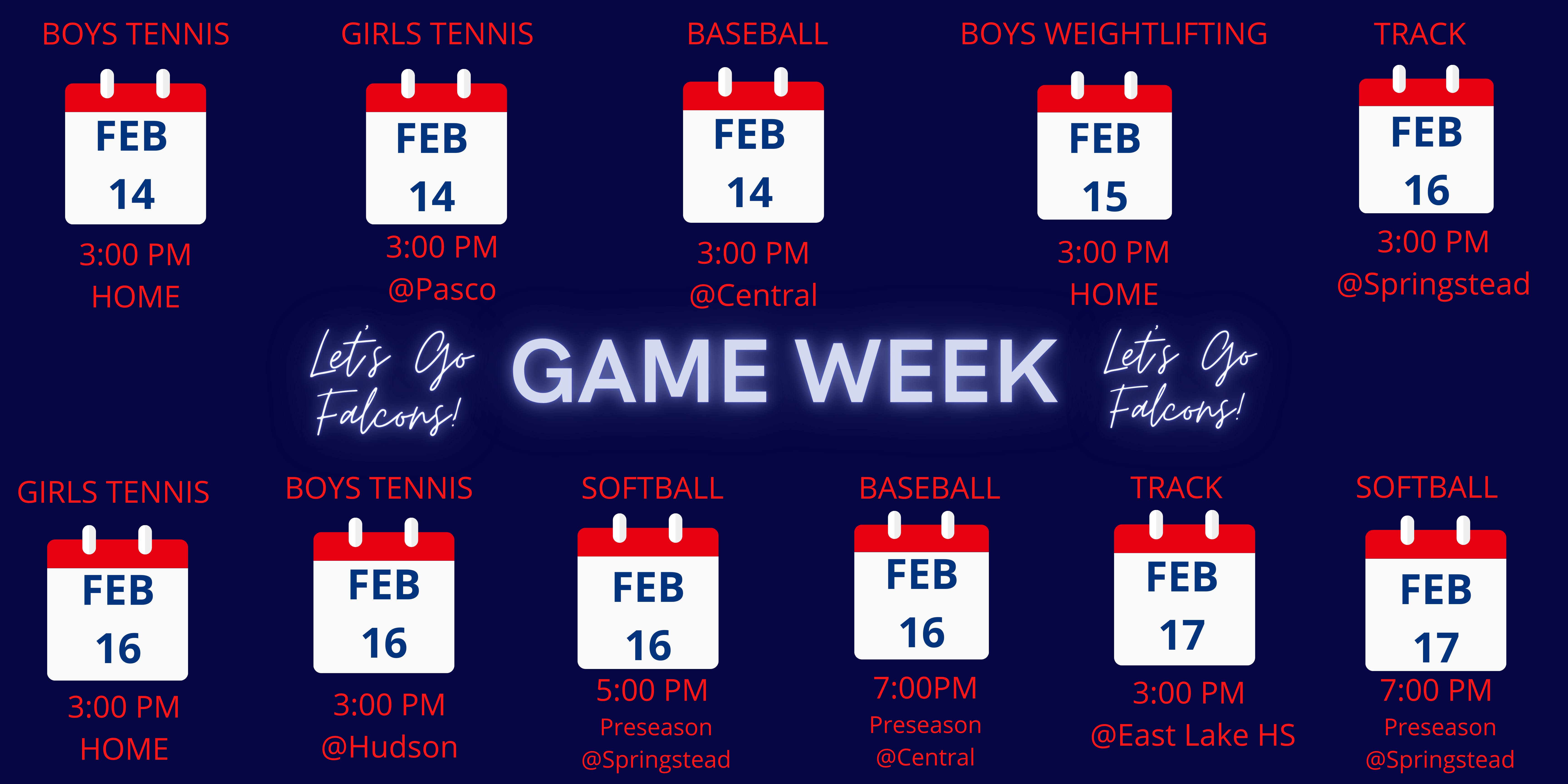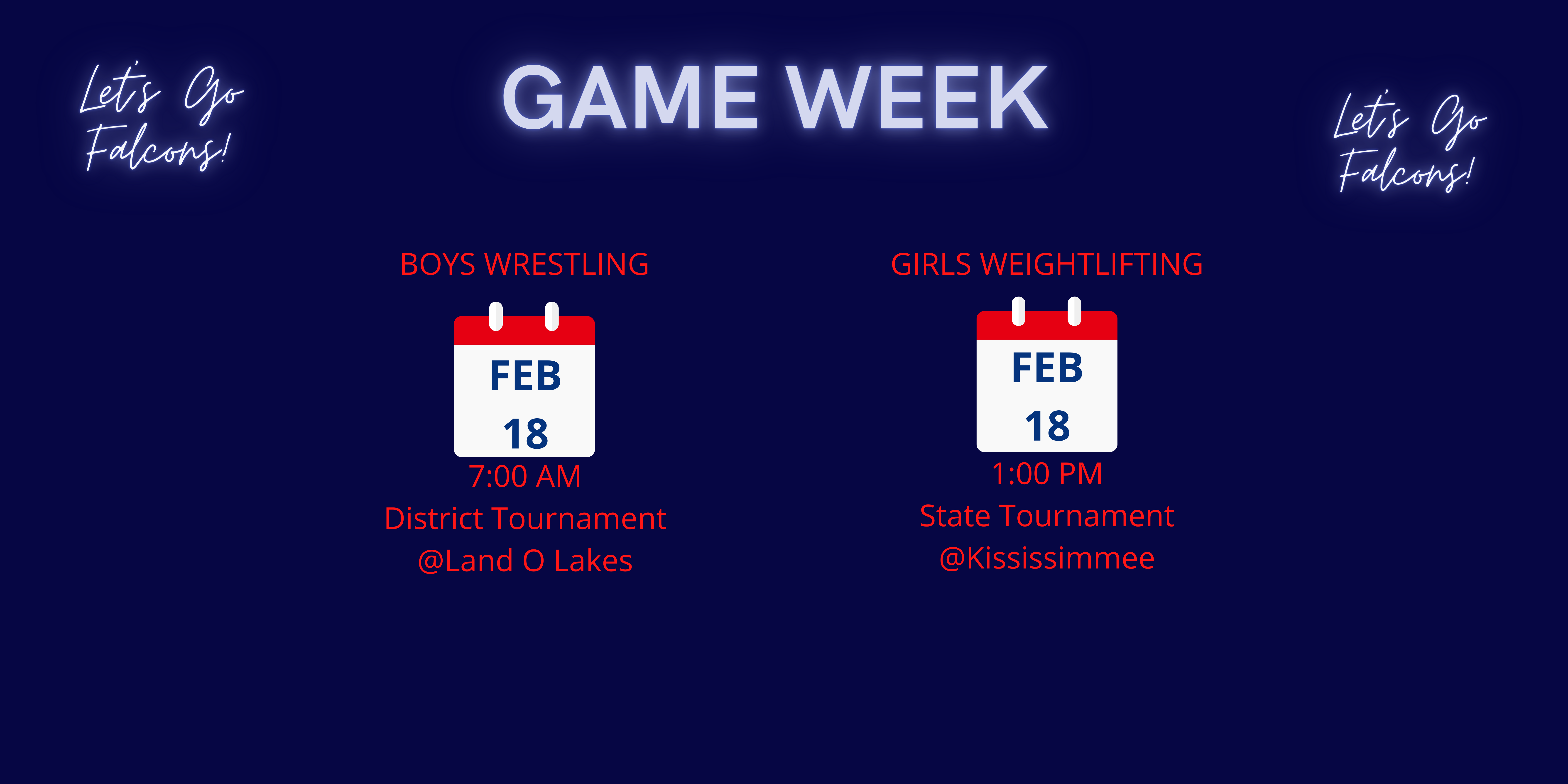 Anyone one interested in participating in sports at Fivay High School please click below to fill out an Athletics Interest Form. Your information will be sent to all of the specific coaches of the sports you choose on this form.
Student Athletic Passes are now ON SALE! Click the button below to get more information. Sale is for a limited time only!
Student Athletic Pass   ALL ATHLETIC FORMS ARE NOW COMPLETED ONLINE. PLEASE CLICK BELOW AND FOLLOW THE INSTRUCTIONS ON HOW TO COMPLETE THIS PROCESS.