Here is what I found so far!! If you see something that I need to change or update please let me know. I will try to keep this as up-to-date as possible.
 Resources are divided into different sections.
Resources for Most Subjects
Reading
Writing
STEM/Science
Social Studies
Virtual Field Trips
Special Needs
Fun Things To Do
Tech Help
**Newest additions – Added March 21
Resources for Most Subjects
Click for Working Links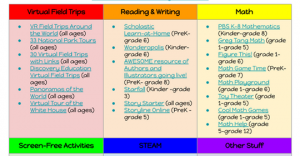 Click for Working Links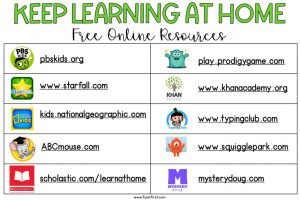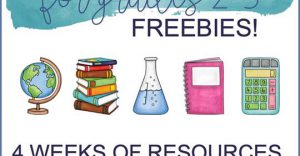 Free Subscriptions– A list of companies offering free subscriptions!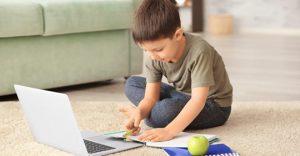 Sites By Subject- No activity links. You will just need to type the name in the search engine.

Edpuzzle– Take a YouTube video and put questions in it for the students to answer!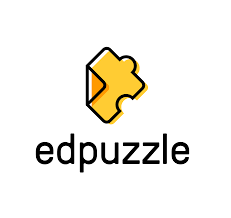 IXL– Free trial


Kahoot!– Kahoot! offers free access to all features to support distance learning in schools affected by the coronavirus outbreak. Here is the information for free premium access.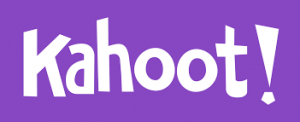 Starfall– Some of the resources are free.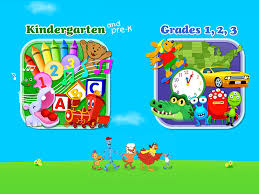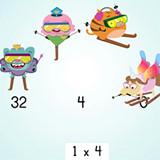 **EdHelper-Daily Free Learning Workbooks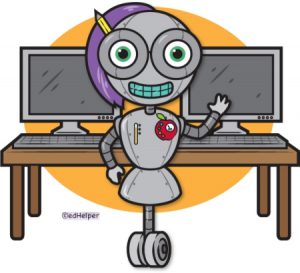 Reading
Scholastic Resources– This is pretty cool!! As of today March 20 they have 5 days of activities. Each day has a book, a video, and an activity!! Way to go Scholastic!!

NewsELA– Current event news articles

EPIC!– Free for teachers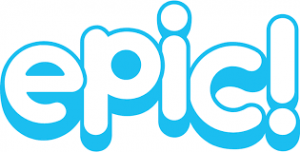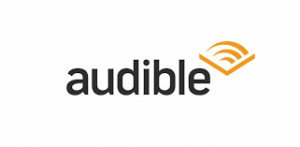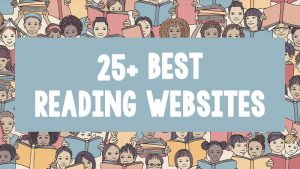 Vooks– Teachers get a FREE YEAR of animated storybooks 

📖

 that bring your classroom to life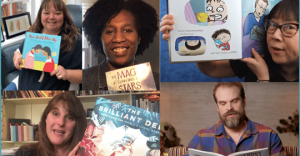 Story Time From Space– Click on the tab that says Story Time Videos to select a book you want!!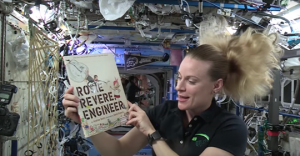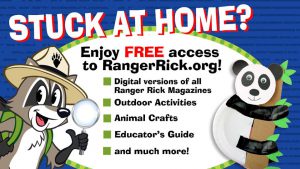 NYPL – New York Public Library has over 300,000 ebooks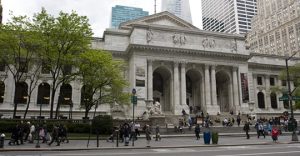 Grades 1-2 👉 http://bit.ly/workbookbasic
Grades 3-4 👉 http://bit.ly/intermediateworkbook
Grades 5-8 👉http://bit.ly/advancedworkbook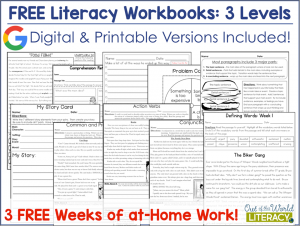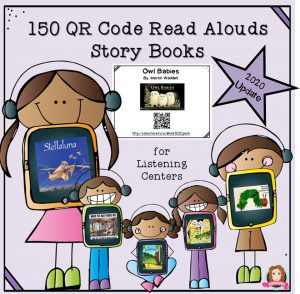 Writing
STEM/Science
TITLE PRO'S TINKERING GUIDE– if you go down the page you will find several links about Tinkering, Simple Electronics, Simple Machines, Engineering, and Coding.
Coding Glossary for Kids-Click here and you will find several coding words and their definitions
Generation Genius– These videos are standards aligned and they are really good!!
We are offering a free full-access account for 1 month to those affected by school closures. Click here to get your free account: https://www.GenerationGenius.com/temp-free-account
If your school remains closed for more than the free period, contact us via the contact page and we can extend.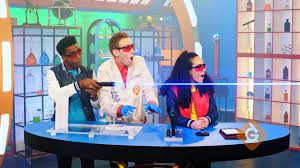 Top Take-Home STEM Resources for School Closing– You need to sign up for the newsletter. I tried and I have not received a password yet. I'm sure they are overwhelmed.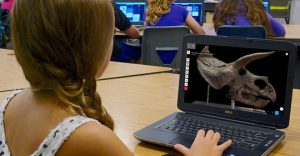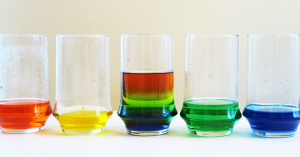 NASA Video and Image Library– NASA makes their entire media library publicly accessible and copyright free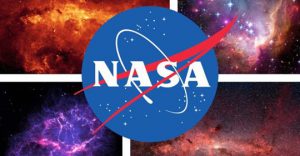 Southwest Florida Eagle Cam– There are currently eggs in the nest. It is a live feed and is from Fort Myers, Florida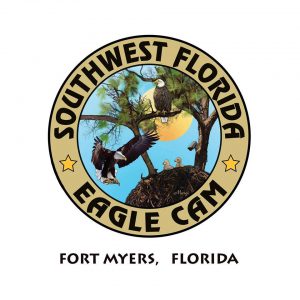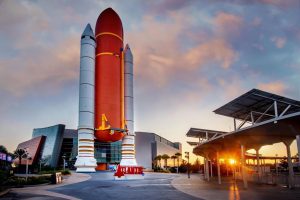 Science Mom-ages 7-12…Livestream on the Science Mom Facebook page (click on the "videos" tab) or by going to www.youtube.com/sciencemom A replay is available afterward on both Facebook the Science Mom YouTube channel. Each day we post a simple worksheet that goes along with the show. You can find those at www.patreon.com/sciencemom.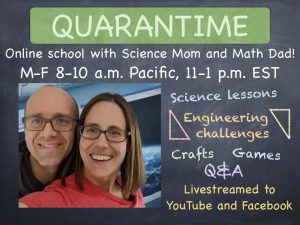 Social Studies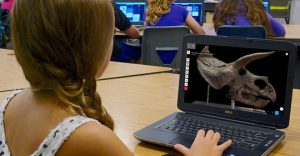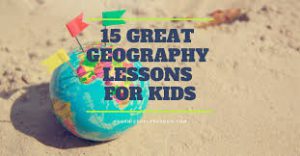 Virtual Field Trips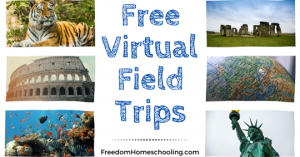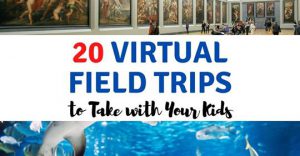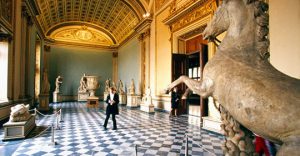 Special Needs
Free online resources for teachers and parents of kids with autism and significant learning challenges. Go to https://www.specialneedsforspecialkids.net/ to sign up for free access.
They have 10 days of social studies lessons, 10 days of science lessons and a novel unit. All have a daily video and downloadable activity.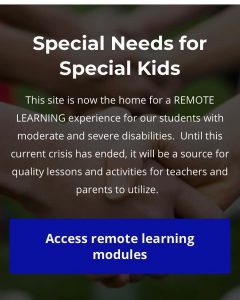 Breezy Special Ed– Distance / Home Learning Packets and Strategies for Special Education.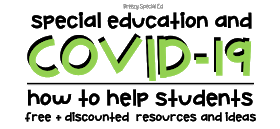 **Apps for Children with Special Needs- No activity links.
Fun Things To Do
Corona Sunshine– This is a Facebook page. The page is put together by my friend and she is willing to share all the artwork with people who may need it!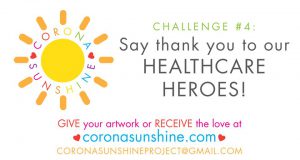 30 day Lego Challenge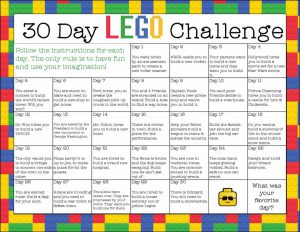 10 Free Learning Websites- No activity links. You will just need to type the name in the search engine.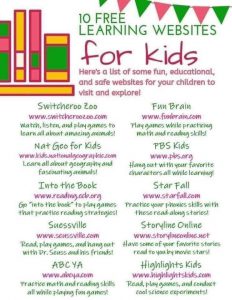 Non-Screen Fun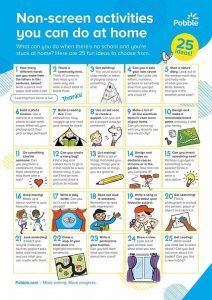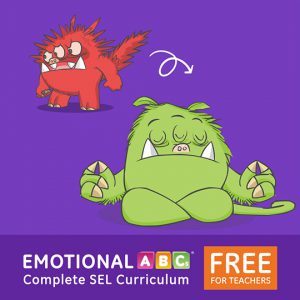 Shadow Drawing Fun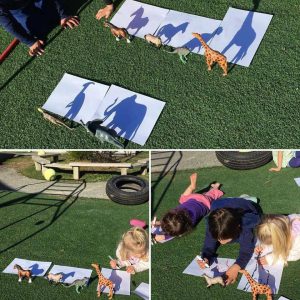 **Learn the ABCs in Sign Language

Tech Help