Fall 2020 Pasco Go Healthy Walking Challenge
This program is open to ALL Pasco County School employees
Are you ready for a challenge? The Pasco Go Healthy (PGH) Walking Challenge is pedometer-based, and challenges participants to walk 300 miles in 8 weeks. Participants will be required to submit their steps/miles weekly via a survey link. Results will then be tallied and the summary posted on this PGH Walking Challenge page so everyone can keep track of the group's progress.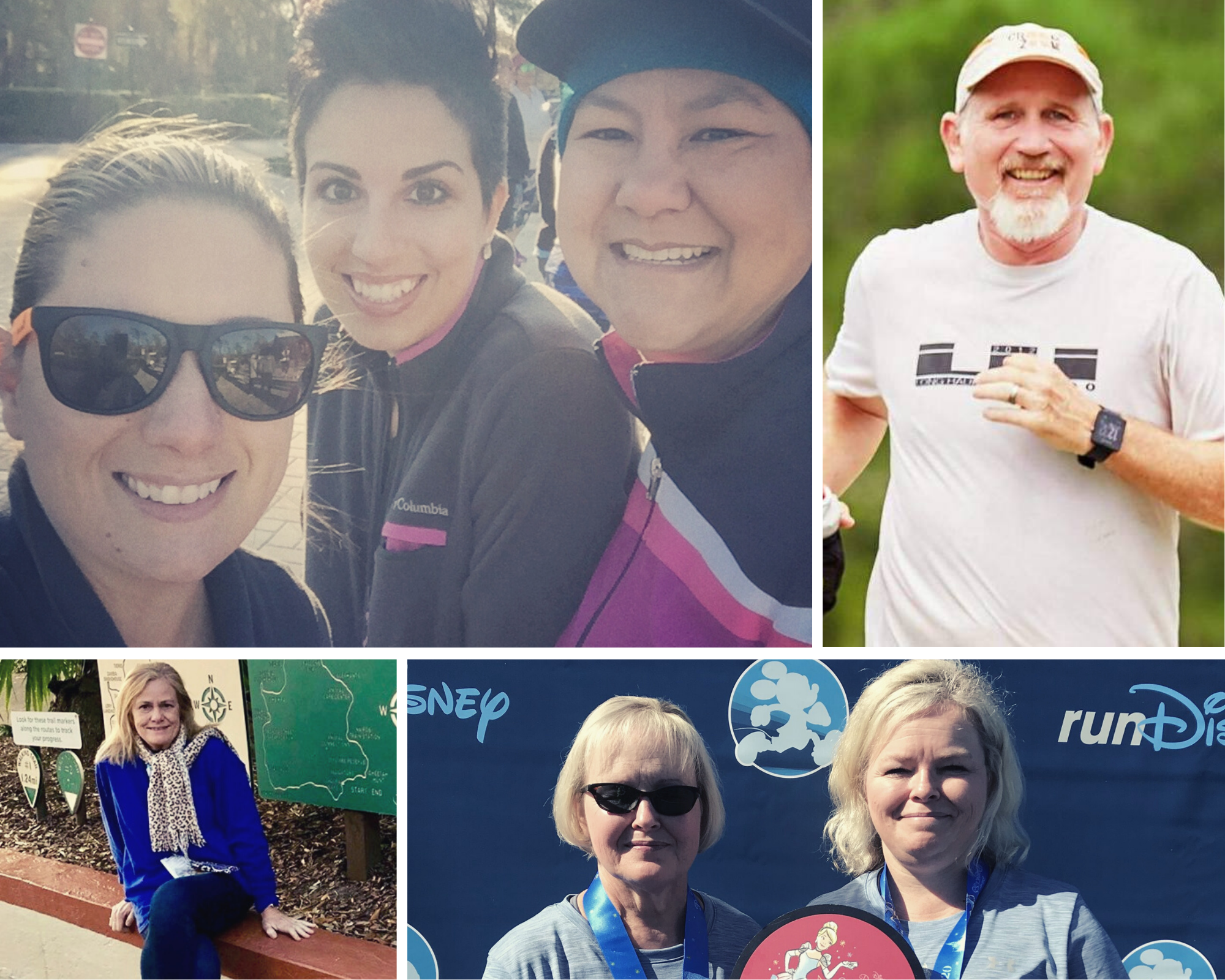 Spring 2020 Walking Challenge Participants
Clockwise from top left: Jenn Loxton, Melissa Belisle & Elaine White [CSRMS], Andrew Mathews [Pasco eSchool], Heather Wallen [WES],
Judy Gordie [HMS]

Finisher's Board
 Coming Soon!
National Parks badge/header photographs courtesy of Joshua Contois.