Meet the CareHere Health Coaches
(Hudson, Gulf, Land O' Lakes & Centennial Locations)
Ryann Prilliman graduated from Florida State University where she received her Bachelor of Science degree in Dietetics. She received her Master of Science degree in Clinical Nutrition with an emphasis in Sports Nutrition and completed her Dietetic Internship there as well. She enjoys being active, nutritious food, educating and helping others make positive lifestyle changes.
Email Ryann: rprilliman@carehere.com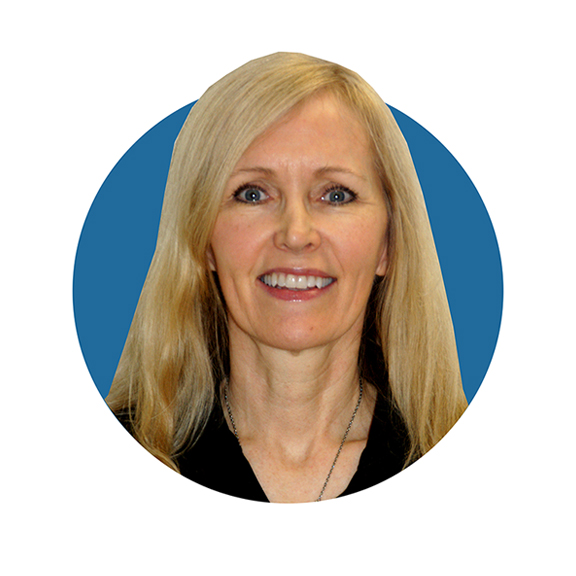 (Wesley Chapel Location)
Cindy Vallo is a registered dietitian and health coach for CareHere patients. She has expertise in the areas of weight management, eating disorders, heart disease nutrition counseling, and dietary modification for a variety of medical diagnoses.
Email Cindy: cvallo@carehere.com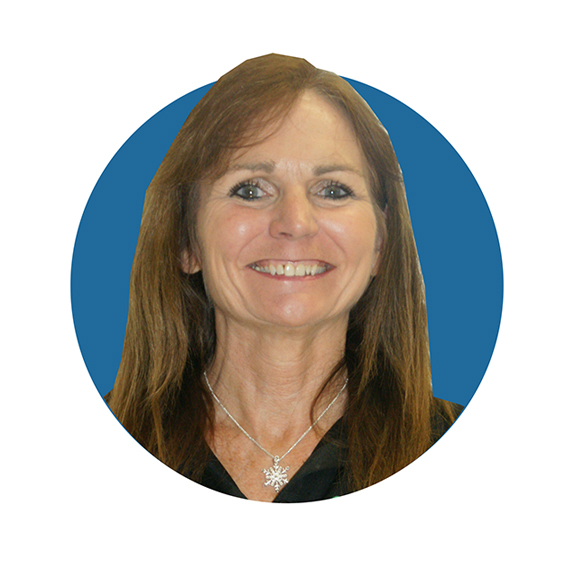 Donna Kuffell is a Exercise Physiologist and Tobacco Cessation Health Coach for CareHere. Donna received her Bachelor's Degree in Business Administration and Marketing from Carthage College in 2007and her Master's Degree in Exercise Science from Northeastern Illinois University in 2010.
Donna has been working in the fitness field for 24 years teaching group fitness classes and personal training clients.  Donna also managed a fitness center.  She is happy to join the CareHere team.
Email Donna: dkuffell@carehere.com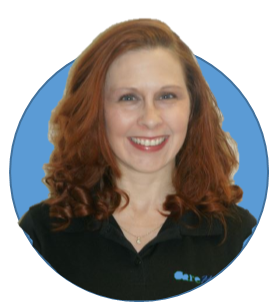 Maureen Huebel is a behavioral health coach for CareHere patients and is a Licensed Mental Health Counselor in the state of Florida. Maureen comes with over 12 years of experience in the education, community mental health, and private practice settings giving her varied expertise in the mental health field.  She has worked with diverse populations including adults, children and adolescents dealing with severe mental health and behavioral issues, anxiety and depression.  Most recently, Maureen's experience has been in an educational setting as the Student Services Counselor for a large Technical School. Maureen received a Master of Arts degree in Marriage and Family Psychology from Wayne State University, Detroit, MI and prior to her move to Florida in 2007 Maureen was licensed in the state of Michigan as a Master's level Psychologist. Maureen started her counseling career as a therapist working in Detroit in community mental health and taught Solutions for Wellness classes as part of the initiative to help clients take a more active role in their treatment plans.   Maureen utilizes a variety of therapy styles including Cognitive- Behavioral, Solution Focused, and Insight Oriented therapy.  She continues to expand her clinical skills and knowledge base with a most recent interest in emotional eating and learning techniques to help clients identify the unresolved emotional and mental health issues that their food cravings are connected to.
Email Maureen: mhuebel@carehere.com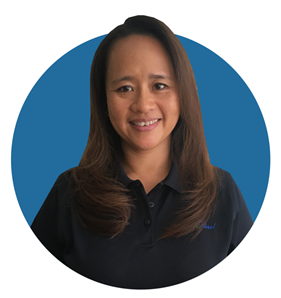 Amanda Stahl holds undergraduate degrees in Food Science, as well as an MBA with a concentration in Information Systems. She has worked for over nine years as a Quality Assurance and Regulatory Affairs Specialist in the medical device and pharmaceutical industry.
Amanda completed her health coaching studies through the Dr. Sears program and holds certifications to work with expectant mothers, the geriatric population, children, adults, families and has been coaching for four years. She is also an IBBFA Barre certified instructor and enjoys helping patients set health goals.
Email Amanda: astahl@carehere.com