Debt Management Credit Counseling Corp.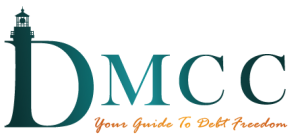 Debt Management Credit Counseling Corp. (DMCC) is a nonprofit 501(c)3 organization. Their goal is to provide you education, counseling and other services to improve your financial literacy and assist you in the management of your personal finances. All of their educational services and most of their counseling services are provided free of charge for all employees and their family members. Other services are available to you at discounted rates.
DMCC Services
    Tax Identity Theft
Videos
1. Understanding Credit      
2. Budgeting and Self-help Debt Elimination
Pasco County Health Department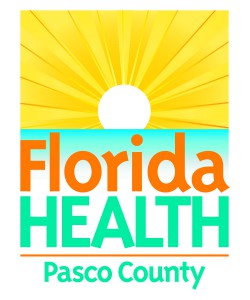 Pasco County Health Department works to protect, promote & improve the health of all people in Florida through integrated state, county, & community efforts.
Take the "60 Days to Better Health" Challenge!
Experts say it takes about 60 days to form a new habit. To assist, the department has created the "60 Days to Better Health Challenge" downloadable tool. This tool allows Floridians to track their progress and turn healthy resolutions into long-term healthy habits. Read more at the Florida Department of Health website.
Finding success in healthy weight isn't always easy, but it helps to take small steps. Small Steps to Living Healthy is an email-based program that allows Floridians to sign up for weekly tips and tricks delivered directly to their inbox.
Gulfcoast North Area Health Education Center (AHEC)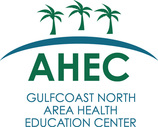 Gulfcoast North Area Health Education Center (AHEC) provides free tobacco cessation services in your area. The overall goal of the AHEC Tobacco Training & Cessation Program known as the IQUIT Program, is to strengthen the capacity of Florida's healthcare system to deliver effective evidence-based tobacco use treatment, and prevention services throughout the state.
Tobacco Cessation Classes
Calendar of Events
Florida Blue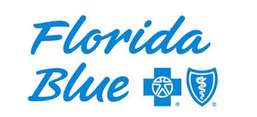 Florida Blue is here for the people of Florida with every aspect of their health and wellness—from the major challenges to the everyday moments in between. Our mission—helping people and communities achieve better health—is our reason for existence. It sets us apart from our competitors because we're committed to making a difference, not just for our customers, but also for the communities they call home because Florida is our home, too..
March Calendars (Tampa) (Carrollwood) (Pinellas)
Regional Medical Center Bayonet Point

Regional Medical Center Bayonet Point
Calendar of Events
YMCA

Being healthy means more than simply being physically active. It's about maintaining a balanced spirit, mind and body. The Y is a place where you can work toward that balance by challenging yourself to learn a new skill or hobby, fostering connections with friends through our lifelong learning programs, or bringing your loved ones closer together through our many family-centered activities. At the Y, it's not about the activity you choose as much as the benefits of healthy living on the inside and outside.
Florida Hospital Wesley Chapel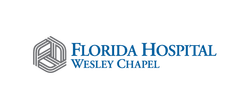 Florida Hospital Wesley Chapel
Calendar of Events