2019 Health & Wellness Incentive (HWI) Program
*Program is open to employees and retirees covered under the District's Florida Blue medical plan
Pasco County Schools will continue to offer a Health and Wellness Incentive (HWI) Program for employees and retirees covered under the District's Florida Blue medical plan to help promote wellness and healthy lifestyles. Participation in the HWI Program is voluntary; however, participants must follow the steps outlined below in order to qualify for the 2019 incentive.
ALL ACTIVITIES MUST BE COMPLETED BY DECEMBER 31, 2019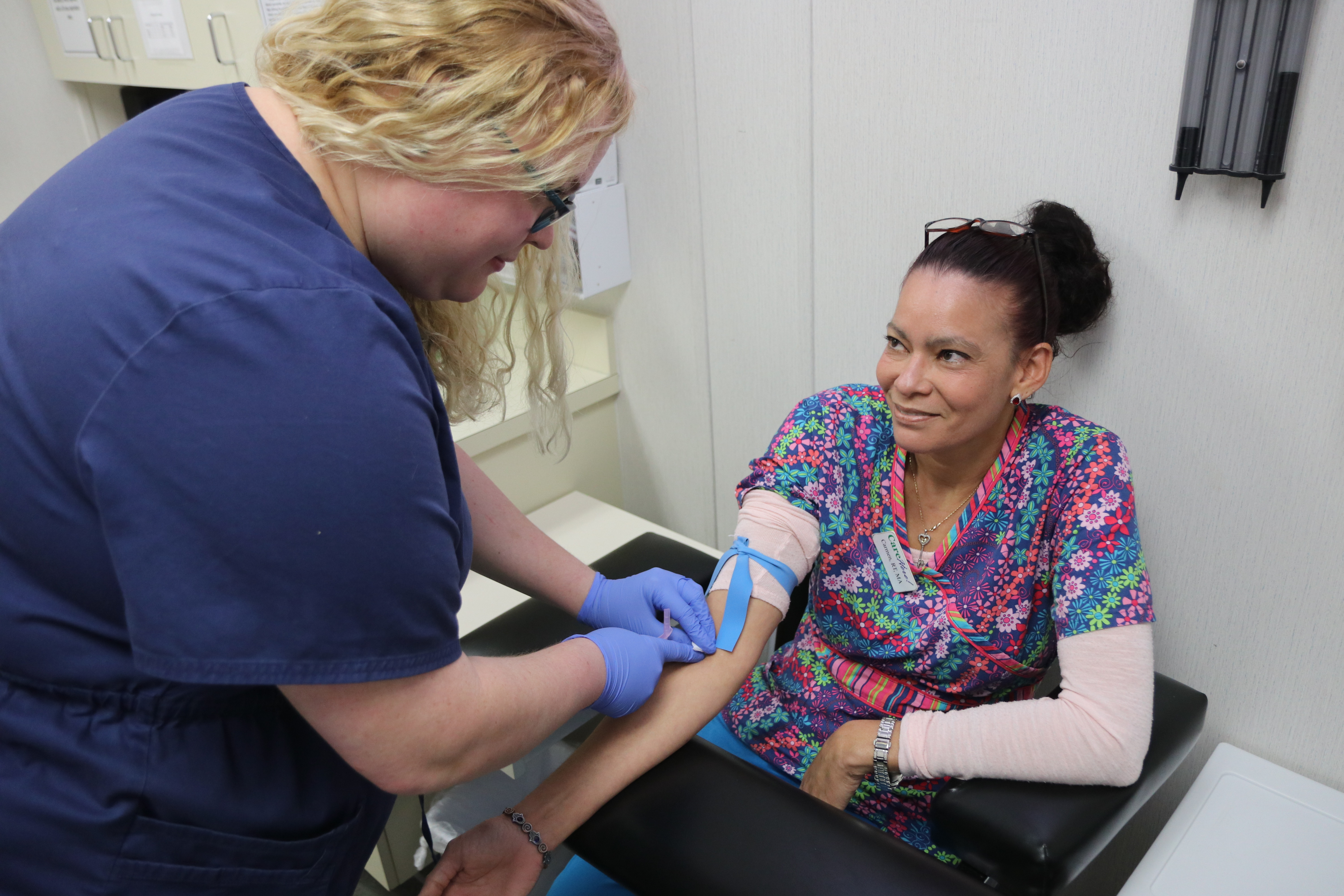 You must complete one HRA through the Health and Wellness Center (HWC) and an online biometric questionnaire (completed by HWC staff)
Only one (1) HRA may be incentivized per program year (1/1/2019 – 12/31/2019)
Step 2: Complete your HRA Follow-up with an HWC Provider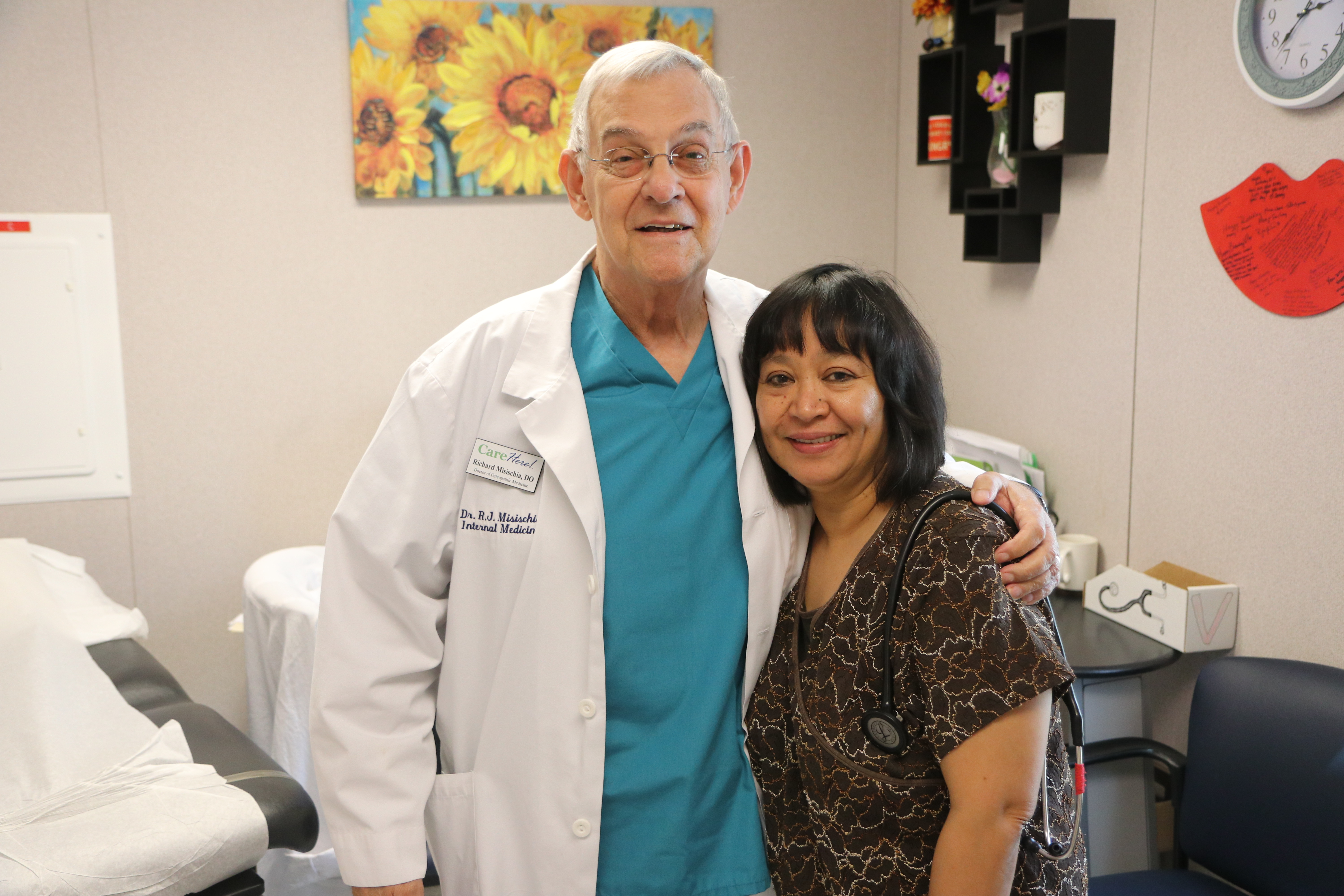 You must follow up with an HWC provider to obtain and discuss HRA results within 90 days of your HRA lab appointment to be eligible for the HWI rewards
Payment for the incentive reward is based on the completion date of the follow-up visit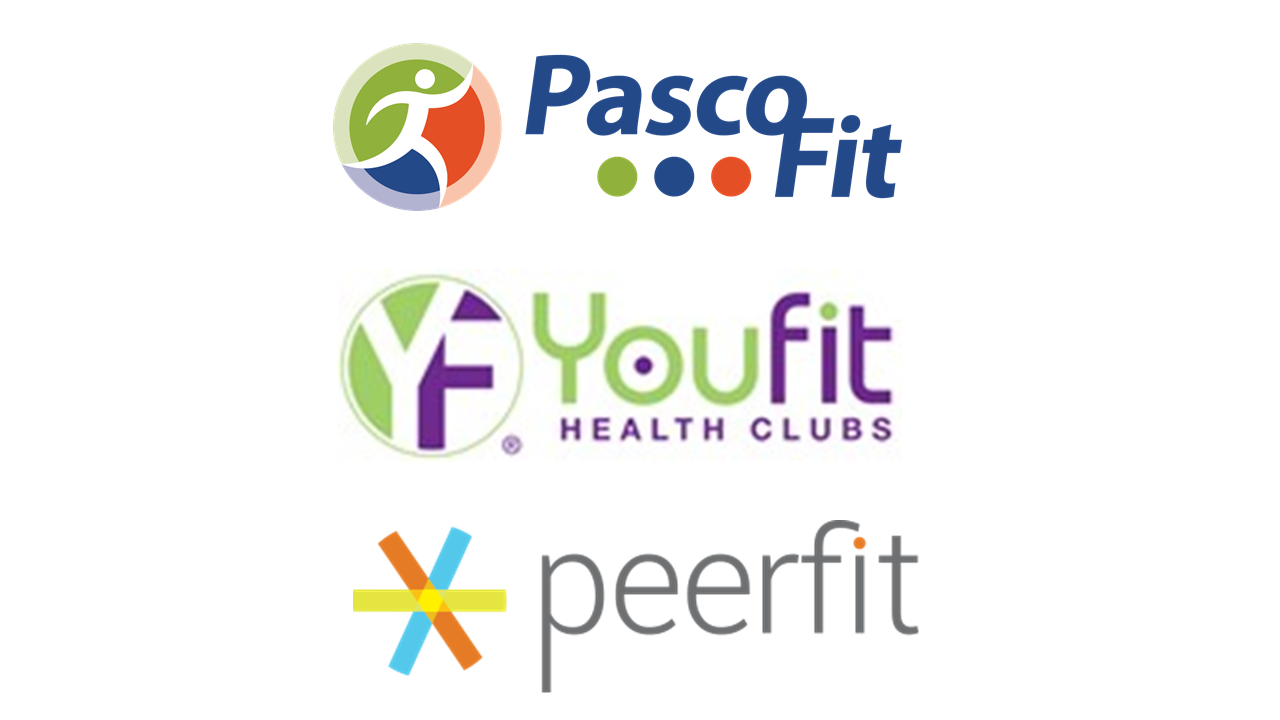 Select one (1) Fit Option to receive your incentive reward
Participants may select their preferred option one of two ways:

In-person during their HRA appointment at the HWC
or
Online through the HWC website. Click here for instructions

Those who do not make a selection, or select more than one option, will be automatically enrolled in Pascofit. Participants may be enrolled in only one option per year. Incentives may not be divided up between options.