Current Meal Prices
Reduced Price Breakfast: $0.30
Reduced Price Lunch: $0.40
Full Price Breakfast
Elementary: $1.35
Secondary: $1.50
Charter K-8: $1.50
Charter High School: $1.65
Full Price Lunch
Elementary: $2.50
Middle: $3.00
High:$3.25
Adults: $4.00 and Up
Charter K-8: $2.75
Charter High School: $3.50
*Charter school meal prices include the additional cost of packing and transporting meals to site.
* Email fns@pasco.k12.fl.us to obtain a meal account refund.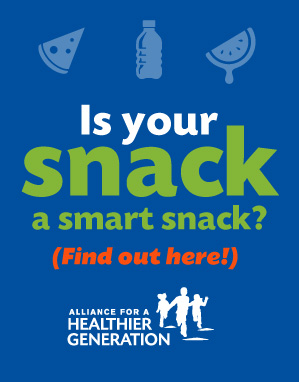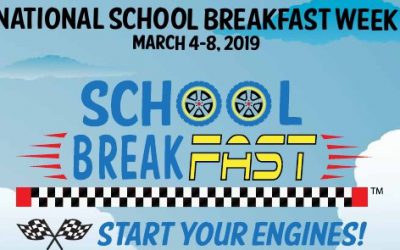 This year National School Breakfast Week was a resounding success. With visits from superheroes such as Batman and Spiderman at Anclote and Rodney B. Cox Elementary to NFL Quarterback Josh Johnson at Quail Hollow Elementary. "Start Your Engines...