2017 Pasco Go Healthy Walking Challenge
This program is open to ALL Pasco County School employees
Are you ready for a challenge? The Pasco Go Healthy (PGH) Walking Challenge is pedometer-based, and challenges participants to walk 500 miles in 16 weeks. Participants will be required to submit their steps/miles weekly via a survey link. Results will then be tallied and the summary posted on this PGH Walking Challenge page so everyone can keep track of the group's progress.

District employees walking the campus.
Submit Your Mileage
Weekly mileage is due Mondays by 5pm. Late submissions will not be counted until the following week.
Top Individuals by Steps
| | | |
| --- | --- | --- |
| NAME | LOCATION | STEPS |
| Susan Williams | DBES | 1661290 |
| Rayne Gumina | DOES | 1550982 |
| Julie Horrigan | WGES | 1536212 |
| Rosmery Molano | SSMS | 1299550 |
| Patricia Mendonca | SHES | 1251915 |
| Joyce Grande | ARM | 1211935 |
| Lauren Miley | OTL | 1206429 |
| wendy marafino | FHS | 1195578 |
| linda davis | EBARM | 1172137 |
| Maria Maltos | JMMES | 1161995 |
| Lorraine Pioszak | RHS | 1130058 |
| Rachel Faucher | JMMES PLACE | 1129510 |
| JoAnn Giglio | LLES | 1123168 |
| Elena Rodgers | WZES | 1121924 |
| Elizabeth Huynh | District Office | 1109949 |
| Penney Nourse | NWES | 1099843 |
| Jaime Baldwin | CHMS | 1088070 |
| Jessica Cooper | LOLHS | 1083120 |
| rachel thurber | SSMS | 1070891 |
| amy button | SLHS FNS | 1061338 |
Top Individuals by Miles
| | | |
| --- | --- | --- |
| NAME | LOCATION | MILES |
| Rayne Gumina | DOES | 628.8 |
| Joyce Grande | ARM | 605.1 |
| Rachel Faucher | JMMES PLACE | 580.4 |
| Jaime Baldwin | CHMS | 544 |
| Lauren Miley | OTL | 542.4 |
| Lorraine Pioszak | RHS | 535.5 |
| rachel thurber | SSMS | 535.5 |
| Jessica Cooper | LOLHS | 535 |
| amy button | SLHS FNS | 532.3 |
| Steve Mumaw | CENMS | 527.2 |
| Dani Sauerwein | JLMS | 521.3 |
| Rosmery Molano | SSMS | 516.1 |
| Carol Jones | HREQ | 512 |
| Sharon Risner | LOLHS | 509.2 |
| Kim Garofalo | LLES | 507.6 |
| Patricia Mendonca | SHES | 507 |
| Russell Hand | SSMS | 504.8 |
| Christine M Gable | PASCO ESCHOOL | 502 |
| Tammy Becker | JMMES PLACE | 500.8 |
| Penney Nourse | NWES | 500.6 |
| Carol Ciadella | ODES | 500.6 |
Average Number of Steps per Person
Average Number of Miles Traveled per Person
Top Locations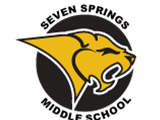 SSMS 
17,939.6 miles

WRHS
9,459.6 miles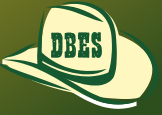 DBES
8,067.1 miles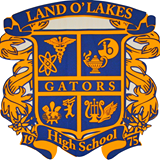 LOLHS
6,847.5 miles

ZHS
6,508.1 miles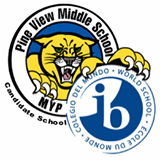 PVMS
5,693.3 miles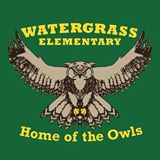 WGES
4,229.3 miles

HMS
4,168.4 miles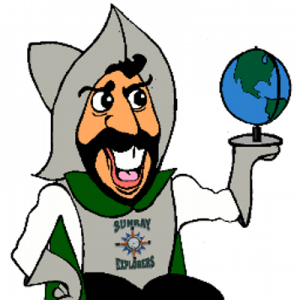 SRES
3,904.0 miles

OTIS
3,596.0 miles

DO
3,284.9 miles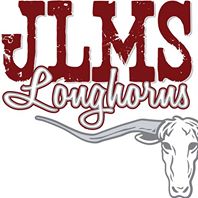 JLMS
3,252.7 miles

RETIRED
3,015.1 miles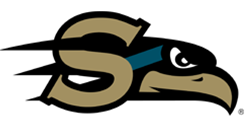 SLHS FNS
2,974.9 miles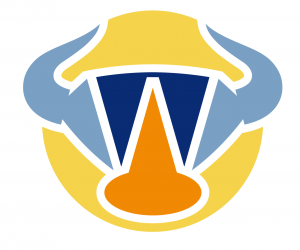 WRES PLACE
2,912.2 miles

SSPS
2,903.6 miles
SPES
2,729.6 miles
LLES
2,684.1 miles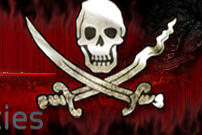 PHS
2,681.0 miles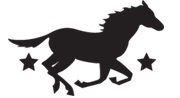 NWES
2,660.8 miles