Current Meal Prices
Reduced Price Breakfast: $0.30
Reduced Price Lunch: $0.40
Full Price Breakfast
Elementary: $1.35
Secondary: $1.50
Charter K-8: $1.50
Charter High School: $1.65
Full Price Lunch
Elementary: $2.50
Middle: $3.00
High:$3.25
Charter K-8: $2.75
Charter High School: $3.50
*Charter school meal prices include the additional cost of packing and transporting meals to site.
* Contact your student's cafeteria manager to obtain a meal account refund.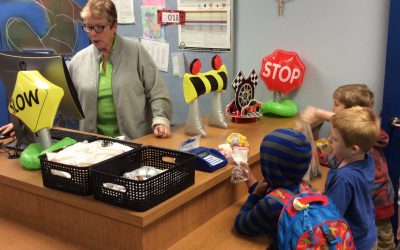 School meal accounts can be funded through the MySchoolBucks meal payment service. Just visit MySchoolBucks.com. You can also view meal history and set spending limits through this service. If you have previously used the MySchoolBucks auto-pay feature, please review...